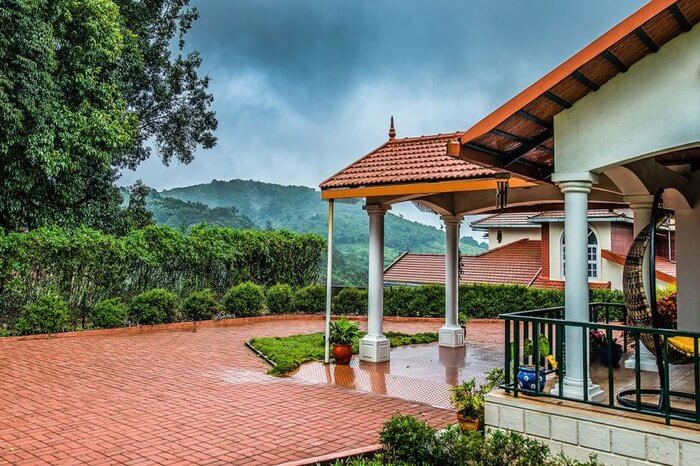 Homestays are havens. In this world of concrete-and-mortar hotels, they are blissful homes that welcome you like family. And hosts are angels who put warmth in cups of hot tea and stories in pictures and memories. The chosen 6 in this list of best Madikeri homestays invite all urban-dwellers who wish to take a break and relax in the rolling hills of Coorg, especially couples. They are the dreamiest Madikeri homestays for couples, away from the chaotic world and perfect for a romantic vacation.
Madikeri is a not-so-popular evergreen and scenic beauty with mists covering it most of the times, cool breeze blowing every now and then, and lush green woods maintaining a pleasant temperature. Madikeri is now emerging as a popular honeymoon destination in India. Explore the town as you enjoy a relaxing stay in the incredibly stunning homestays of Madikeri, in the middle of the majestic grandeur of Western Ghats that let you experience nature in its purest form.
1. Holidayincoorg Orchid Villa – Overlooking the rolling hills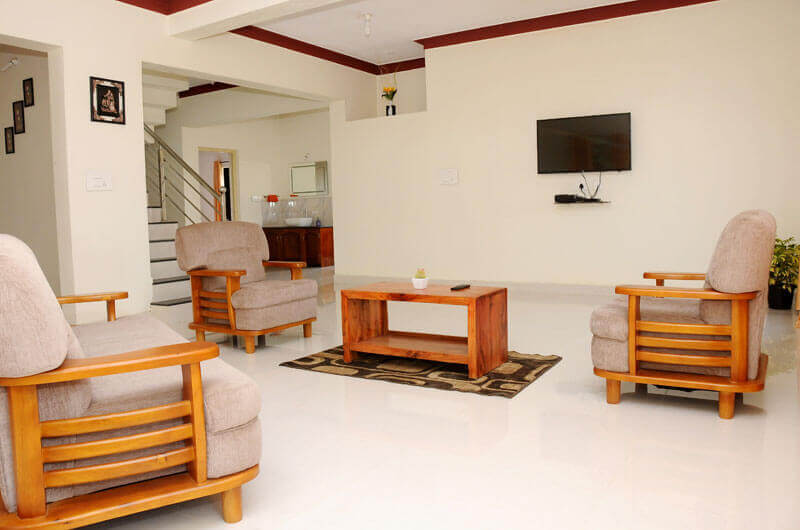 Holidayincoorg Orchid Villa is amongst the best Madikeri homestays for couples offering modern facilities and class-apart experience without burning a hole in your pocket. Snuggled in the rolling hills of Madikeri and the serene environment, this cottage offers mesmerizing views of the surrounding hills with complete privacy.
Average tariff: INR 2,000 per night
2. MITRA Homestay – A little homestay in a coffee estate
Situated on the main road, MITRA is probably one of the most gorgeous Madikeri homestays for couples. It's basically a coffee estate with a little house, which has a fireplace, a patio, fully furnished bedrooms, and modern bathrooms. The valley covered with coffee plants and comforting silence is sure to win your heart.
Average tariff: INR 2,500 per night
Suggested Read: 10 Best Resorts In Coorg For A Luxurious Stay
3. Coorg Classic Homestay – Surrounded by absolute serenity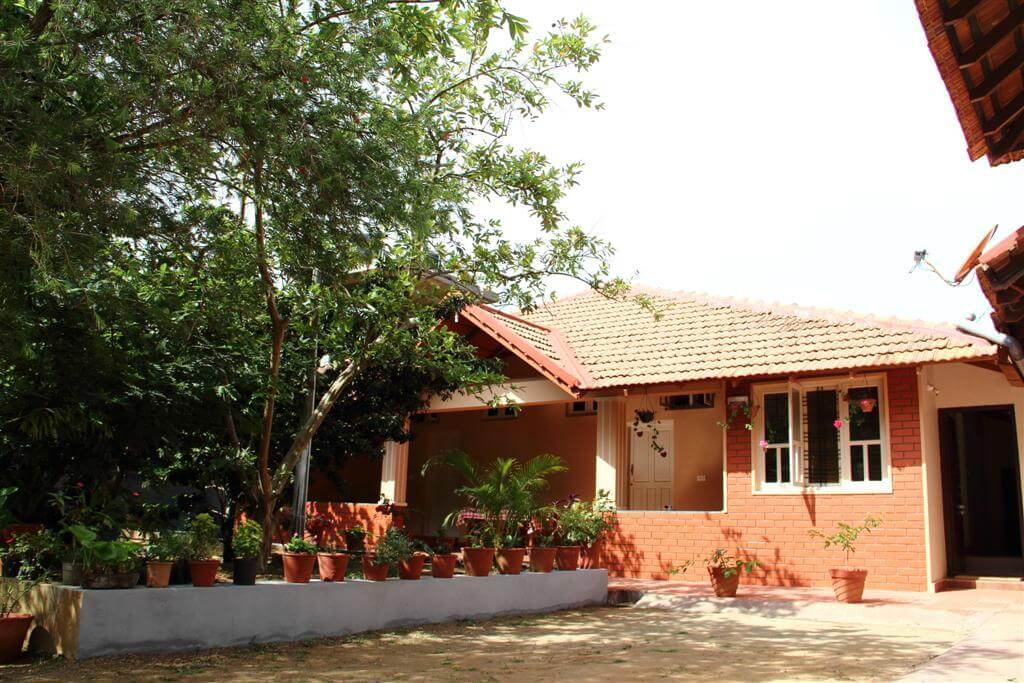 Settled in the middle of Madikeri Town, Coorg Classic Homestay is a traditional-style cottage in the middle of flower gardens, fruit trees, and other plantations. There's a verandah with a lawn, where you can sit and have a cup of coffee with your partner while the cool breeze soothes your mind. This two-bedroom cottage is equipped with all the necessary items you need to spend a comfortable vacation.
Average tariff: INR 3,000 per night
4. Udaya Homestay – A place for the most gorgeous views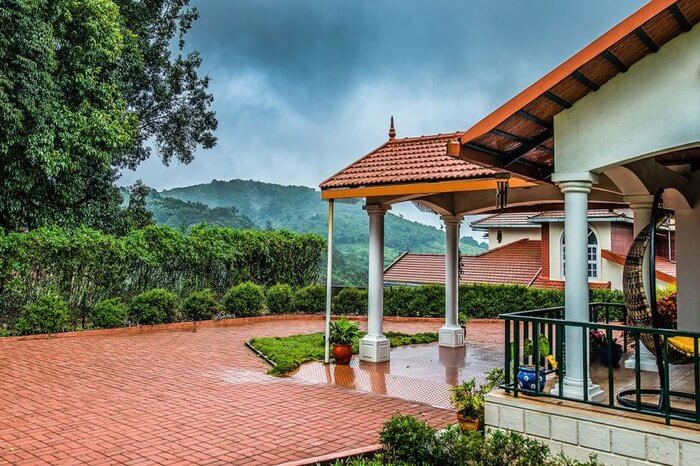 Udaya Homestay is amongst the most gorgeous Madikeri homestays for couples surrounded by the lush green hills of Coorg. This charismatic little homestay exceed your expectations by offering the finest services. It's a perfect abode for couples looking for peace and comfort in this little hill station.
Average tariff: INR 3,500 per night
Suggested Read: 10 Places to Visit in Coorg For a Memorable Vacation
5. Madikeri Misty Homestay – A home away from home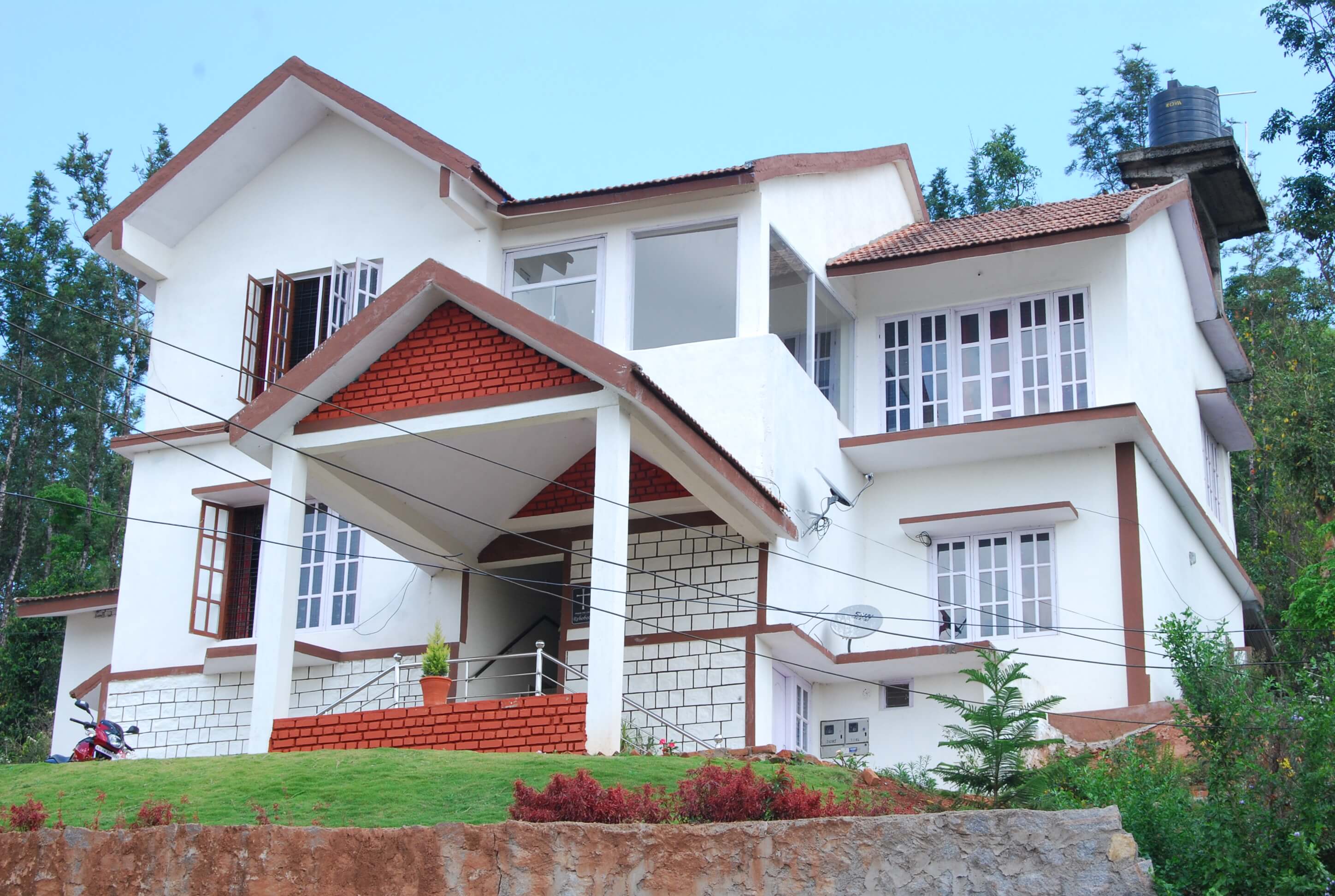 Madikeri Misty Homestay is a place where couples can unwind themselves and spend their vacation in comfort. The USP of the homestay is not to offer you luxuries, but they offer an ambience that makes you feel at home with everything you'll ever need to make your vacation a memorable one. Couples can experience and be a part of Coorgi culture and hospitality.
Average tariff: INR 3,500 per night
6. Coffee Cottage Homestay – Panoramic views of Western Ghats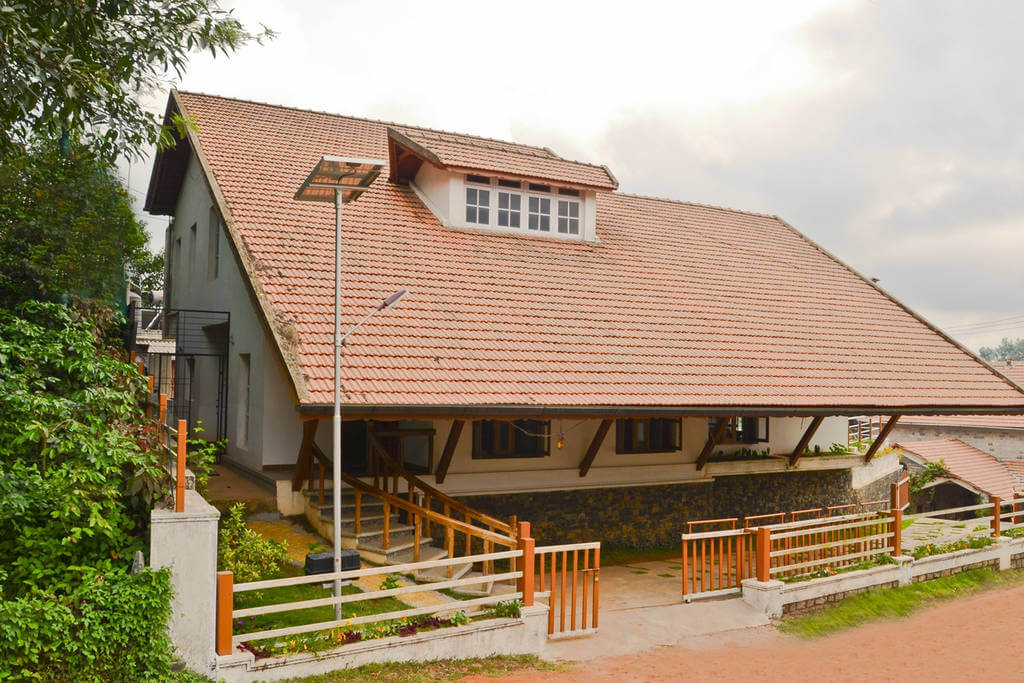 Located on the outskirts of the gorgeous town, Coffee Cottage is a charming little homestay in Madikeri for couples. The homestay offers panoramic view of Western Ghats and a relaxing environment in the middle of soothing greenery. Couples can take lazy walks down in the woods and spend their romantic vacation in absolute serenity.
Average tariff: INR 10,000 per night
We hope these Madikeri homestays for couples exceed your expectation and turn your romantic vacation into an unforgettable experience.
Further Read: Coorg Trip From Bangalore: A Pocket Guide For Your Next Getaway!
Comments
comments