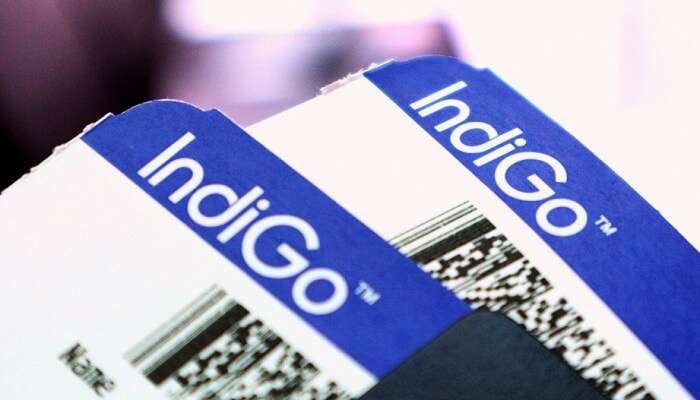 Worried about your travel plans? COVID-19 outbreak has taken the world in its grasp and has led to the cancellation of many flights. From Italy to India, coronavirus has spread all over, and each day a new case pops up in the news. COVID-19 has hugely impacted the travel industry and the airlines, as well as the customers, are facing great losses. To help you out with the cancelation, refund, and rebooking of your tickets, many airlines have updated their policies. Here is a brief guide for airlines cancellation and change policies for COVID-19 that will answer all your queries!
Here are the highlights of the cancellation and rebooking policies given by the major airlines that you must go through!
1. Indigo
Indigo was the first airline to reach out to its customer's worries and doubts regarding flight bookings, and here's how they've resolved it.
#letsindigo. https://t.co/XkpfcVKq9q pic.twitter.com/uydtuhYzlP

— IndiGo (@IndiGo6E) March 7, 2020
2. AirAsia India
AirAsia India was quick to follow the footsteps of Indigo Airlines, and they too have resolved the shortcomings of their passengers in a similar way!
Dear Guests,
Kindly note that we have extended free rescheduling on all our domestic network flights for travel till 31 March, 2020.

Please reach out to the following support channels for assistance:
Call center: 080-46662222
E-mail: nodalofficer_in@airasia.com pic.twitter.com/e5cdpINb2Y

— AirAsia India (@AirAsiaIndia) March 8, 2020
3. SpiceJet
Soon SpiceJet was also on its way to rescue its passengers from incurring losses against their travel plans.
— SpiceJet (@flyspicejet) March 9, 2020
4. GoAir
While the three above mentioned airlines had already initiated serving their passengers at such a critical time, GoAir was not going to hold back their services either.
#GoAlert pic.twitter.com/kwAu3srSj0

— GO FIRST (@GoFirstairways) March 8, 2020
While we're hoping that the other airlines will also be updating their airlines' cancellation and change policies for COVID-19, we hope we've resolved your queries to the best of our ability. Although the above-mentioned airlines have made official announcements regarding the update in policies, other prominent airlines like Vistara, AirAsia, and Emirates have also made changes in their canceling and refund policies to make this process hassle-free for all travelers.
Although the travelers might have to invest a little bit of their time once more in rescheduling their flights again, such an initiative by leading airlines does serve as a bit of relief in such critical times. Now that you have to worry a little less regarding your bookings and cancellations of flights, make sure you take all the necessary precautions, and travel safe!