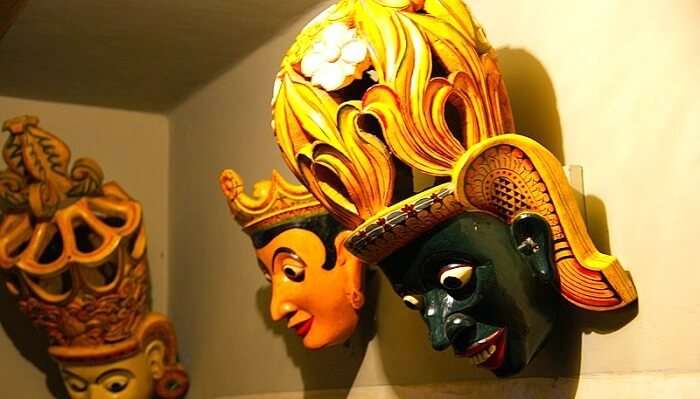 Kerobokan one of the most infamous island of Bali has its fair share of interesting stories and popular attractions that gets a lot of tourists on its shores. Kerobokan is an administrative village in Badung regency which is popular for its notorious Kerobokan Prison. It is one of the most lavish resort areas in Bali's southwest that borders east of Canggu and west of the upscale Seminyak area. Despite having a more urban scene compared to its neighbors, Kerobokan offers a colorful mix of world-class dining venues and the stylish and modern villa resorts that both Canggu and Seminyak have become recognized for. This village is also known for its ancient monuments and museums in Kerobokan Bali which makes this place even more exciting for its visitors.
Most visitors know Kerobokan for its black sand coast, popular among surfers and horse riders. You'll also instantly notice that Kerobokan is a sight of contrasts. Commercial blocks with designer boutiques are interwoven with patches of existing rice fields, and in some areas, rural traditional Balinese villages. Kerobokan has several beaches of note, such as the exotic stretches of dark glistening black sand found at Petitenget and Berawa Beach, both popular for seclusion far removed from the busy scenes found further down the coast in Seminyak or Kuta.
4 Amazing Museums in Kerobokan Bali
Kerobokan is a beautiful village which offers exotic resorts, serene beaches and a number of popular attractions. The temples, palaces, and museums in Kerobokan Bali are some of the best places to explore on the island. Here are a few museums which are totally worth a visit.
Pasifika Museum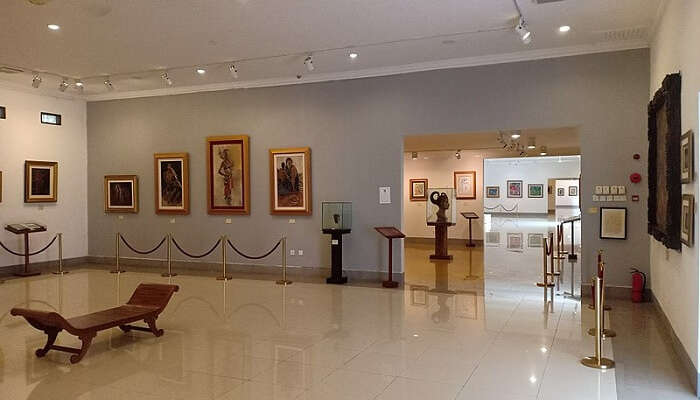 This tranquil oasis dedicated to art is one of the must-visit Nusa Dua attractions for art enthusiasts. The biggest museum of Asia pacific artefacts, it displays and impressive collection comprising 600 paintings, artefacts and sculptures from 25 countries including Vietnam, India, China, Indonesia, etc. A welcome change from the usual tourist attractions, Museum Pasifika showcases an interesting collection of artworks by various artists from the region. A lovely cafe overlooking the lush gardens and fountain is a nice place to relax after the museum tour.
Location: BTDC area. Block P, Nusa Dua 80363, Indonesia
Timings: 10AM-6PM, all days of the week
Entry fee: IDR 70,000/adult; children below 10 years: free
Read More: Best Places To Visit In Nusa Dua
Bali Provincial Public Museum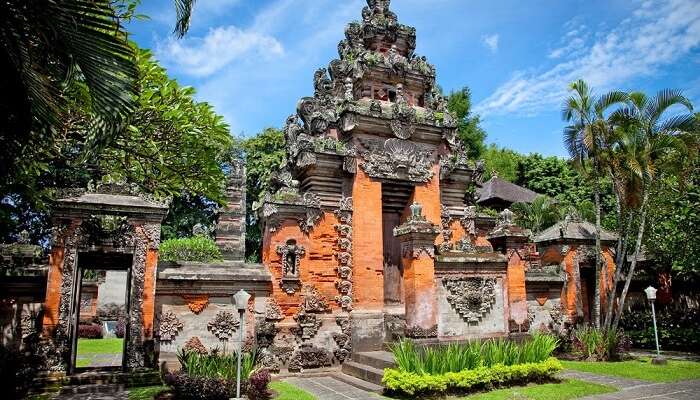 For culture and history enthusiasts wondering what to see in Denpasar, the Bali Provincial Public Museum in an interesting Denpasar sightseeing point. This museum, which is locally known as Negeri Propinsi Bali, gives an insight into the culture, the lives and the traditions of the Balinese people. This is the oldest landmark and the main museum in the city, and is home to around 10,000 exhibits related to the life and culture of Bali.
Location: Jl. Mayor Wisnu No.1, Bali 80232, Indonesia,
Timings: 8AM-3:30PM
Friday – 8AM-1PM
Read More: Best Places To Visit In Denpasar
Dream Museum Zone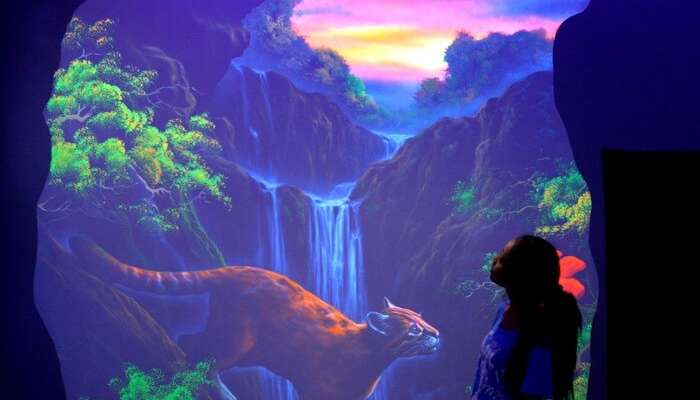 Get amazed with brilliant artwork of illusionary paintings in the Dream Museum Zone in Bali and have fun clicking pictures in different poses. Make sure you fit in the outscape of paintings well to have a perfect portrait and create some beautiful memories while youre in the island of temples.
Location: Jl. Nakula No.33X, Legian, Kuta, Kabupaten Badung, Bali
Read More: Must Have Experiences In Bali
Museum Le Mayeur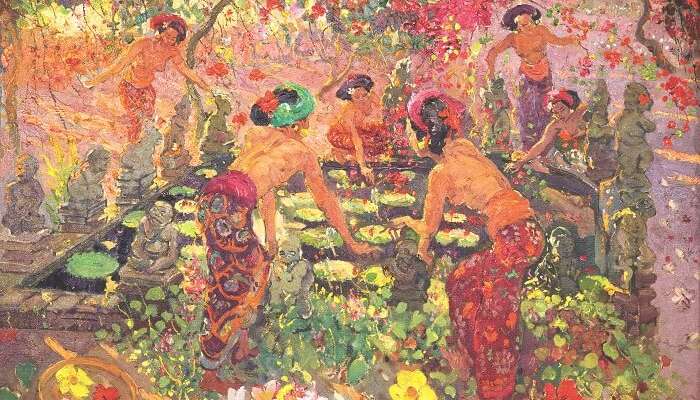 This is an interesting museum housing beautiful Balinese art and local artifacts. The museum has paintings of Adrien-Jean Le Mayeur who owned this place earlier. Next to the museum is a small souvenir shop which has pretty postcards of Mayeurs paintings.
Timings: 8 AM – 3:30 PM
Read More: Places To Visit In Sanur
The rolling rice fields of Kerobokan offer the perfect setting to simply relax for a change. As Kerobokan is not as densely built as Seminyak, many villas in the area offer spacious gardens and some even offer scenic rice paddy views right from your private pool. You could easily spend days on end without leaving your villa, simply soaking in that famous Bali bliss. One of the best things about Kerobokan is its close proximity to some of the most popular areas in Bali. Kerobokan is a perfect place for exploring the neighboring areas, its monuments and museums in Kerobokan Bali and experiences its true culture. Make sure to explore the islands of Kerobokan whenever you visit Bali .
Comments
comments