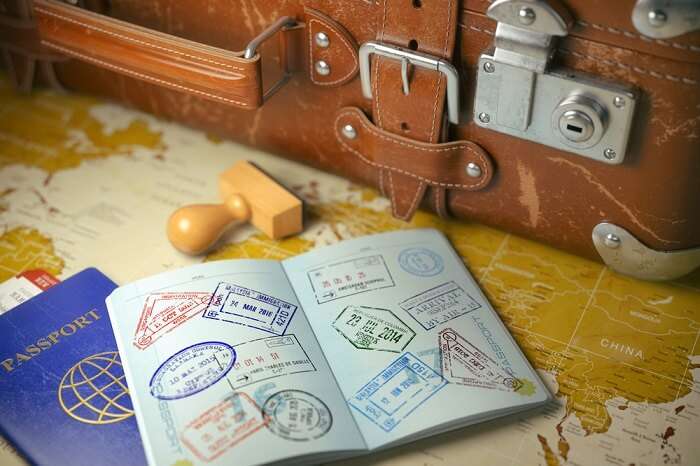 One of Australia's largest travel frontiers, Ukraine is a colorful nation full of warm-hearted people that will make you feel one amongst them in the unknown country. Being Europe's largest country, there is so much to discover in Ukraine. One can spend time in search of Hutsul festivities, enjoy coffee in Kyiv's business quarter or head to the beautiful cafes. If you are up for a challenge that makes for a fun adventure and embark on a journey of the beaten track, then this unique country is a must-visit for you.
With tons of fun and warm welcoming, the country is not at all expensive and will urge you to step back in time. However, to visit the country one important thing that you cannot ignore is visa. Ukraine visa for Indians is easily available online as well as offline. Releasing new visa policies, the government of Ukraine has made it easy for travelers to visit the country. Talking specifically about the Indian travelers, their visa depends completely on the duration of stay of the travelers. How? Let's find out more!
How Indian Citizens Can Get Their Ukraine Visas
If you are considering traveling to Ukraine, take a sigh of relief. The process of Indian travelers getting visa of Ukraine is much easy and convenient now. Here is all about how Ukraine Visa for Indian citizens is available depending on their duration and stay.
1. Visa On Arrival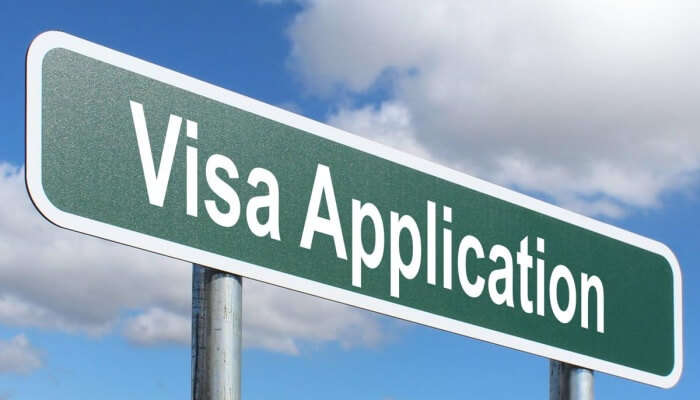 If you are planning a short stay in the country say 15 or less than 15 days then you are eligible for getting a Ukraine tourist visa on arrival. According to the new visa policies, Indian National traveling for Tourist purpose can get On Arrival visa for Ukraine for stay up to 15 days at Boryspil,Kyiv(Zhuliany), Odesa airports only. So, all you have to do is to pack your bags and take along all the necessary documents and enjoy your holiday in Ukraine.
Where: Boryspil,Kyiv(Zhuliany), Odesa Airports
Must Read: 12 Best Things To Do In Ukraine To Ensure An Enticing Vacay In 2019
2. E-Visa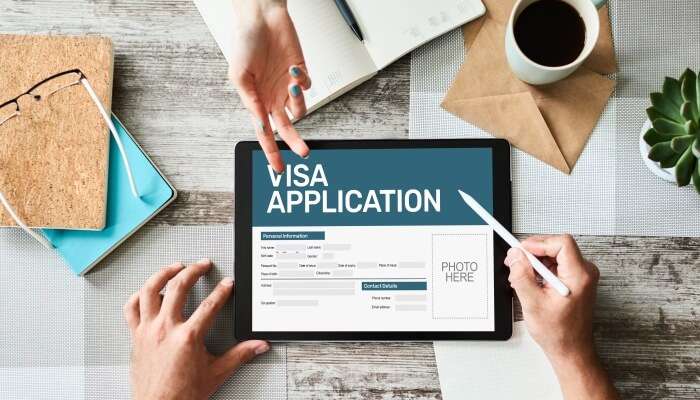 An online visa application is also available for applying for Ukraine visa for Indians. One can apply for visa online, fill in all the required details and wait for their visas to arrive. E-visa application is processed within 9 business days and e-Visas are issued as single entry visas valid for up to 30 days.
Suggested Read: Ukraine Nightlife: 10 Thrilling Ways To Experience The Best Night Ever In 2019
3. Visa From Center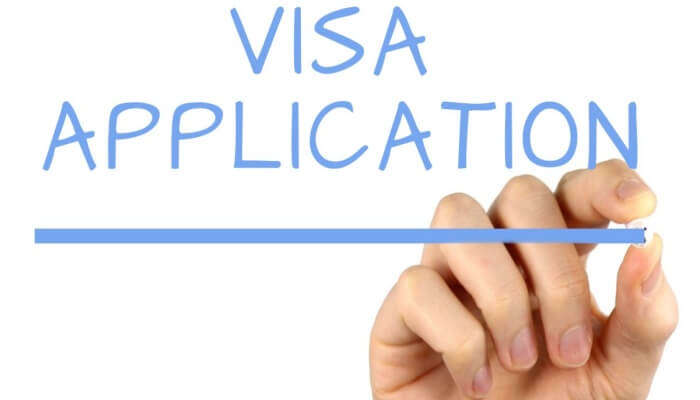 However, if you are off to Ukraine for a longer trip, you might have to follow the standard process of application which includes filling the online application form, visiting the embassy and collecting the visa.
Where: Embassy of Ukraine, E-1/8, Vasant Vihar, New Delhi, Delhi 110057
Suggested Read: Top 12 Places To Visit In Ukraine in 2019 For A Wonderful Trip
Application Process
The application process for your visa of Ukraine is completely dependant on your type of visa. For a visa on arrival, you have to carry along all the documents and procure them at the Boryspil, Kyiv, Odesa, airports only. If you are applying for an online visa, all you have to do it to fill the application form online, pay the fee and your visa will be processed in 9 days. For a regular visa, fill all the forms and pay a visit to the Ukraine Visa Center.
Suggested Read: Ukrainian Cuisine: 8 Dishes To Taste The Magic Of The Traditional Kitchen
Ukraine Visa Requirements For Indians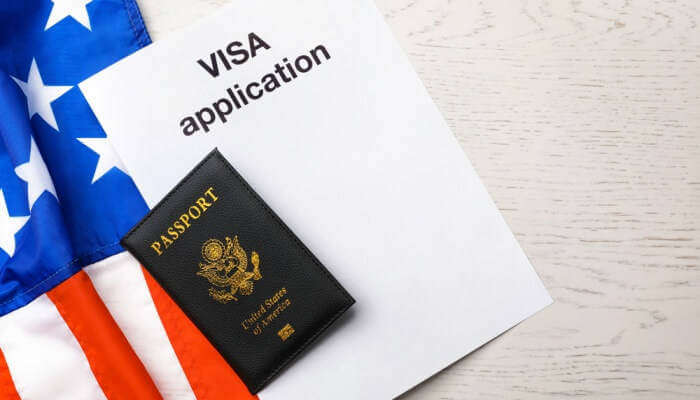 1. Carry your original passports valid from 6 months from the date of arrival in Ukraine
2. Visa Application Form
3. 2 self attested passport size photos
4. A tourist voucher issued by the Ukranian Tourist Company addressing the visa Officer, Ukraine Embassy, New Delhi
5. Confirmed hotel reservations (If Required)
6. Valid health insurance with coverage of at least 30,000 EUR
7. Payment slip for consular fee
8. Bank statement for the last six months certified by the issuing bank, confirming sufficient funds for the period of intended stay in Ukraine
Suggested Read: Ukrainian Food: 12 Popular Mouthwatering Dishes You Must Try
Ukraine Visa Fees For Indians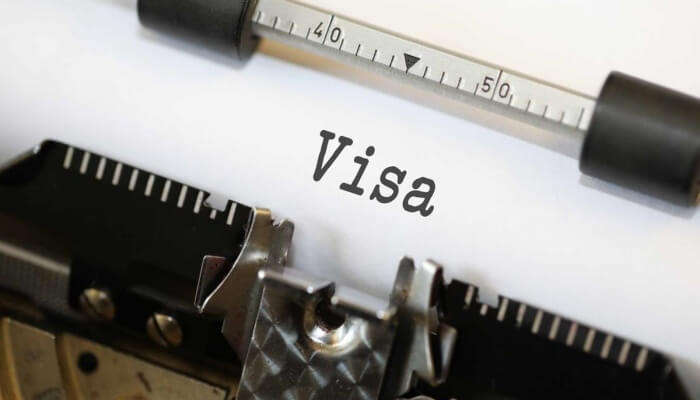 Once, visa to Ukraine was one of the most expensive in the world but today it has reduced to INR 4,474.37 per person for . However, if you are applying for a visa on arrival one needs to pay INR 6,167.55 For urgent visa inquiry, you need to pay double the amount of the original visa.
Further Read: 6 Restaurants In Lviv For A Traditional Ukranian Meal With A Modern Twist
All the information above will help Ukraine Visa for Indians easily without much hassle. Do not forget to carry along all the essential documents required for your travel to Ukraine. Travel to this unique destination and plan your holiday to Ukraine with TravelTriangle.
People Also Read
Australia Visa For Indians Netherlands Visa For Indians Singapore Visa For Indians
Comments
comments