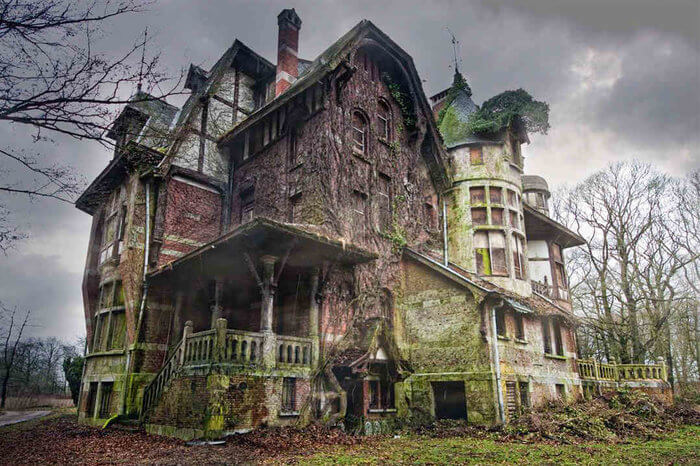 "Things that are unknown attract us" – Deborah Ann
We humans have always been attracted to the unknown, the mysterious, and the bizarre. Saints and explorers have traveled to Uttarakhand from all over the world to understand and gain the knowledge of spirituality, but nobody has ever talked about the sinister side of the Dev Bhoomi.
Uttarakhand government wants to talk about it and let the world know. If you love a great ghost story, it's the right time to live it as the Himalayan state of Uttarakhand has decided to promote Ghost Tourism to attract tourists from all over the world.
3 Popular Haunted Sites In Uttarakhand To Be Promoted
i) Abbey bungalow on Abbott hill in Lohaghat is known for its mysterious Mukti Kothri where many people were killed in the mid 1900s and people have regularly reported seeing mysterious activities.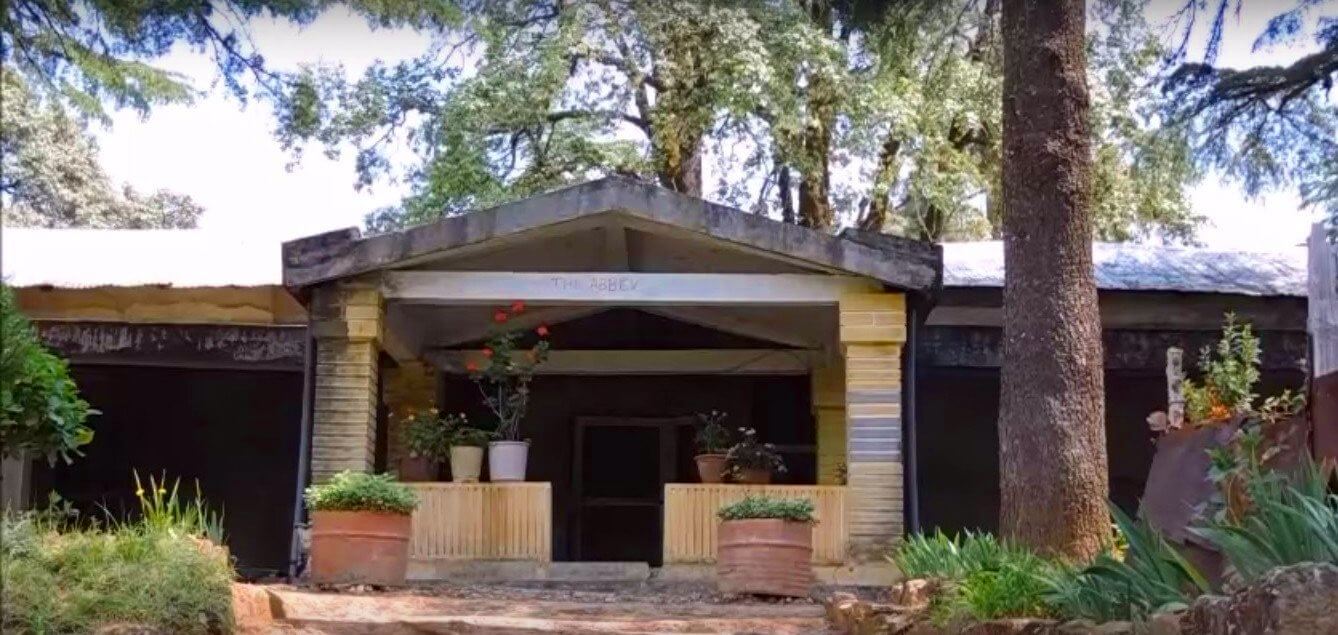 Image Source
ii) The Lambi Dehar Mines also have had their share of disasters spread over decades.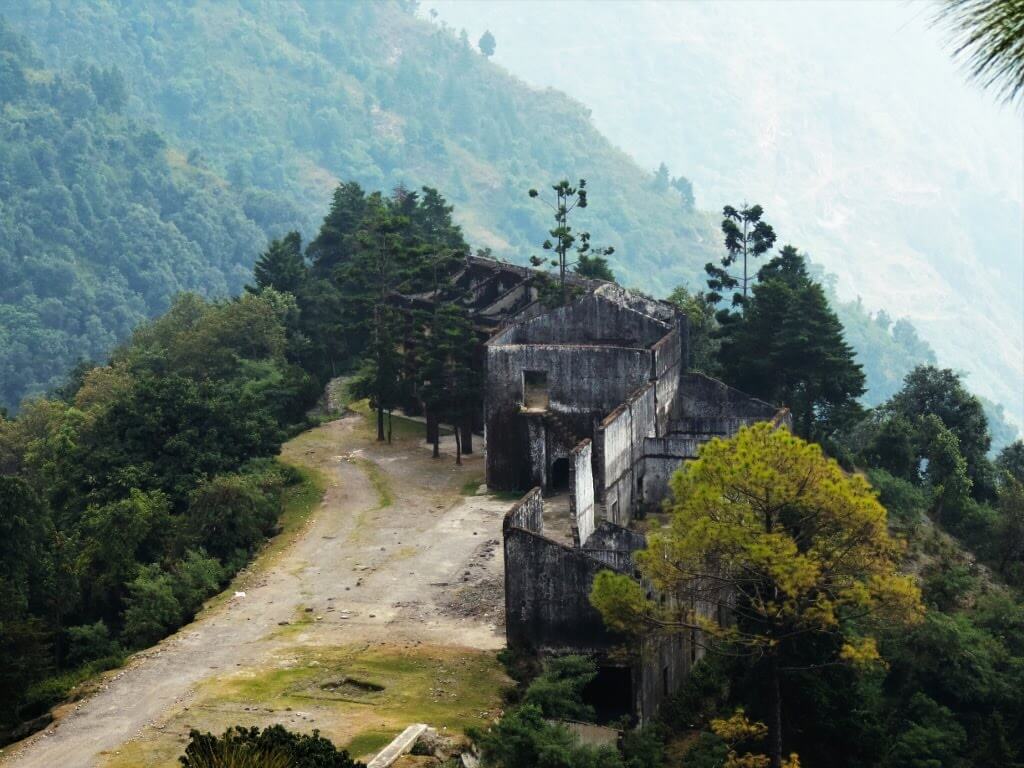 Image Source
iii) Fortune The Savoy Hotel, which is amongst the most haunted hotels in India is the place where Lady Garnet—a spiritual healer—was poisoned and her murder mystery was never resolved and people believe that she still haunts the place.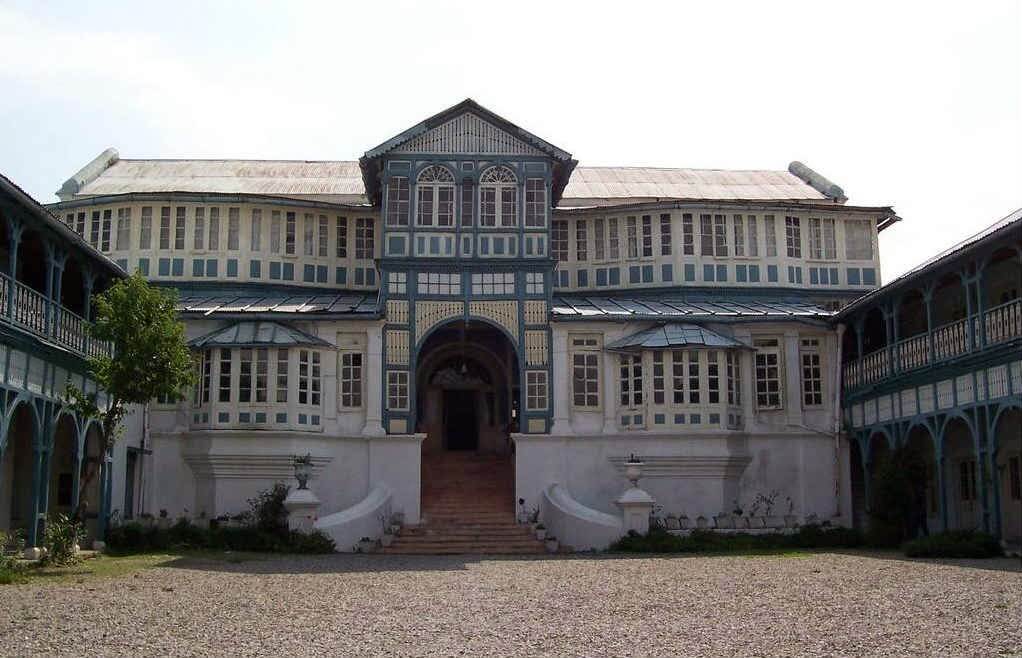 Suggested Read: 10 Scary Secrets of Haunted Cemeteries In India
So, the Uttarakhand government sees potential in these haunted sites and believes that this can act as a magnet to attract tourists not only from India but all over the world. The tourism department officials have started their research to promote the unique idea of tourism.
The officials have identified about 15 haunted sites so far, including the above mentioned sites. They are also planning to hire guides who can take tourists around and artists who can act in plays to bring the haunted stories alive.
Further Read: 25 Most Haunted Places In India And Their Real Ghost Stories
Comments
comments