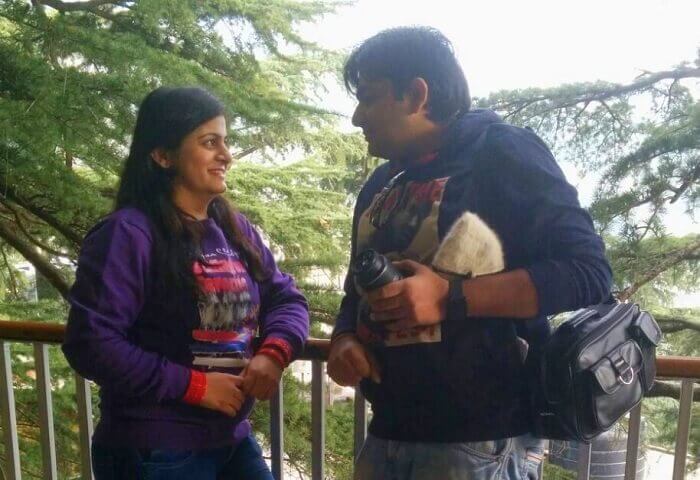 Vivek Narula talks about his 3 day Dharamshala trip that he took with his wife. He elaborates on his amazing experience there and describes the sightseeing, culture, and tourist attractions. He booked his package via TravelTriangle and it included his hotels, transfers, and sightseeing. Let us hear his story..

Wanting to give the best birthday gift to my wife, I planned a trip for the both of us to Dharamshala. I knew she would be super excited since she had been wanting to go there even before we got married. This time, I was going to make her wish come true. I was also very excited because even I had heard a lot about the place from friends and family.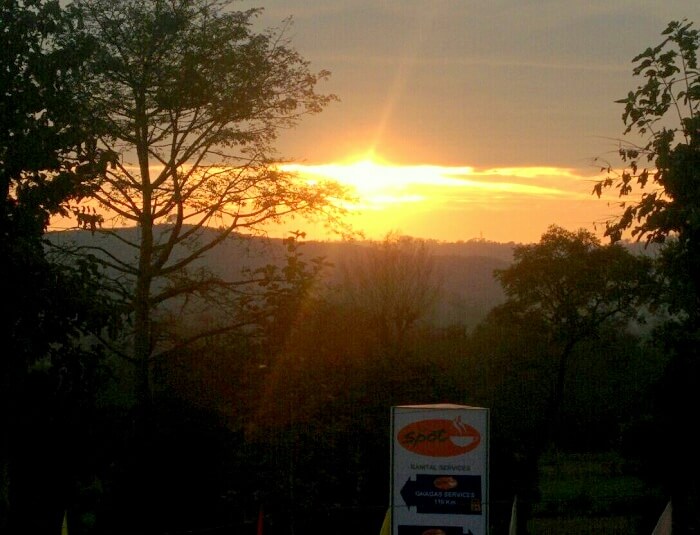 I discovered TravelTriangle via the internet and finding their process to be an easy affair, decided to give them a try. True to their promise, I received multiple quotes and itineraries from various travel experts of the region. I chose the best one from 'Holiday Triangle' and was soon sorted when it came to the land package for Dharamshala.
Day 1: The journey begins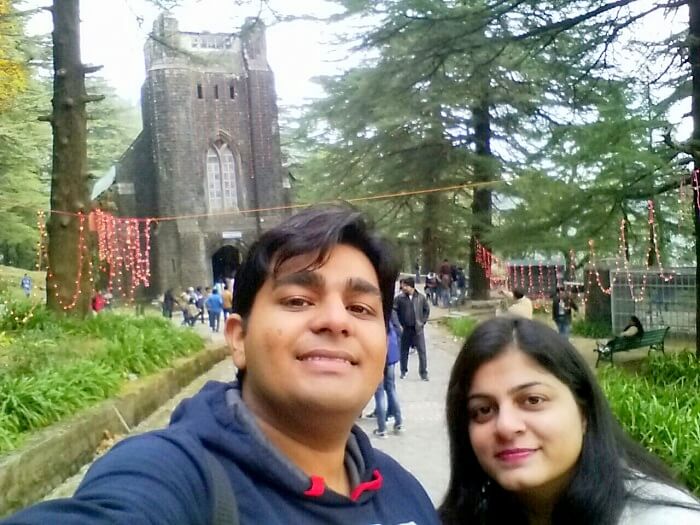 Suggested Read: 10 Incredible Destinations In India Even A Broke Student Can Visit
We boarded the bus at around 10 PM from 'Majnu ka Tila' in Delhi and reached Dharamshala by 7:30 – 8 in the morning. The bus was a Volvo and was well organized when it came to essentials like food and water. Since it was a night journey, time flew by and we did not feel the strain of the journey.
We were picked up by the cab driver and taken to our hotel 'Megahavan Holiday Resort'. This was a pretty decent hotel and was located in an area that was close to all the sightseeing spots.
After freshening up, we went outside for sightseeing. The representative from 'Holiday Triangle' – Miss Gunjan Kaur was very helpful and supportive here. She helped us prioritise the best places to visit and offered us info about places we could do later.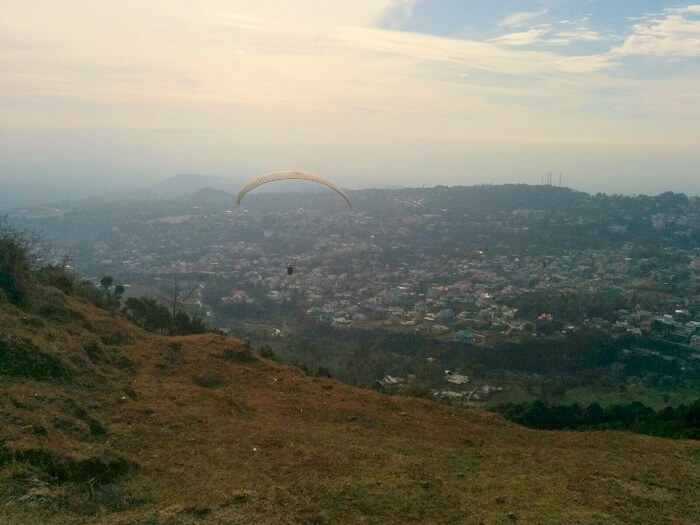 So the first destination we chose was 'St John in the Wilderness', a church that was built in 1852. Next was the majestic Shiva Temple which was totally awe inspiring. We also visited the Buddha Temple and got an insightful glimpse into the Buddhist culture.
Although it was late by the time we returned, the hotel staff had already asked and kept food ready for us.
Day 2: Sightseeing in the hills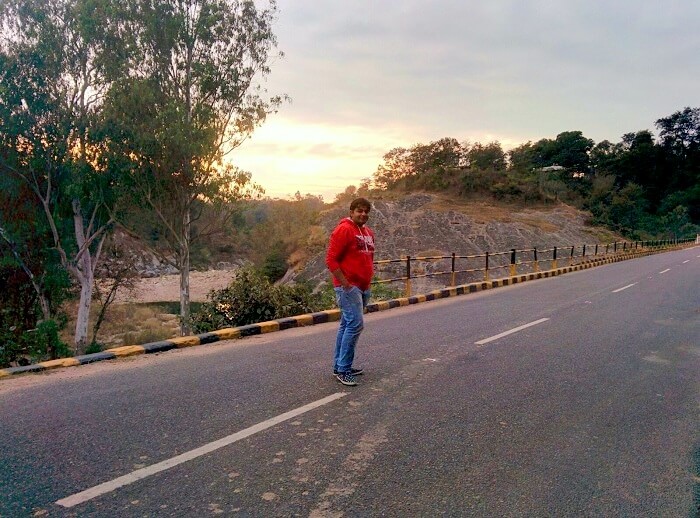 Suggested Read: 20 Unexplored Places In India That Will Totally Stump You

Next day, on our way to the Jwala Devi Temple, we stopped by at the Dharamshala Stadium. This was an amazing place and I totally loved the idea of playing in the open surrounded by the mountains. It would be an amazing experience.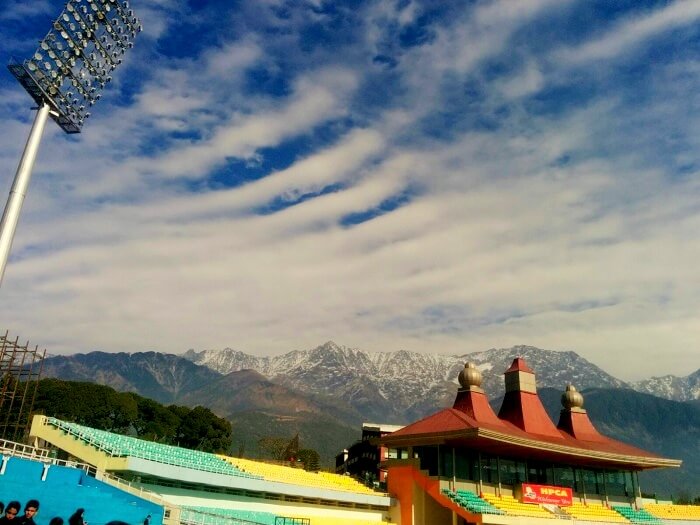 The Jwala Devi Temple felt magical, going there instilled a sense of wonder in me. The fact that there was a fire burning in the temple even in such cold weather made my faith in God even stronger.
Later, our good driver from 'Holiday Triangle' took us to a restaurant that had a majestic view of the mountains. He also helped us discover the local places and even suggested as to where we could click the best photos.
Book Himachal Holiday Packages with Travel Triangle
Day 3: Sky's the limit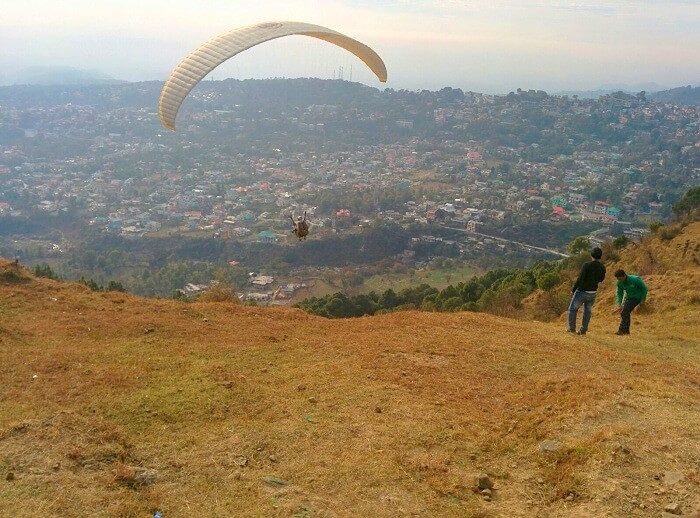 This was our last day and we went out for paragliding. My wife was the one who took the decision to do it and it was the best decision ever. The feeling of gliding up in the sky cannot be described in words but just to say, it was the best feeling ever.
Later, we went to the Kangra Fort and clicked a lot of photographs. The driver also took us to a museum and later to the place from where we had to board our bus back to Delhi..the
The driver was there with us till the end and left only once we had boarded the bus. This kind gesture of hospitality won me over and is something that I will always respect and cherish. Thus, the trip ended on a good note.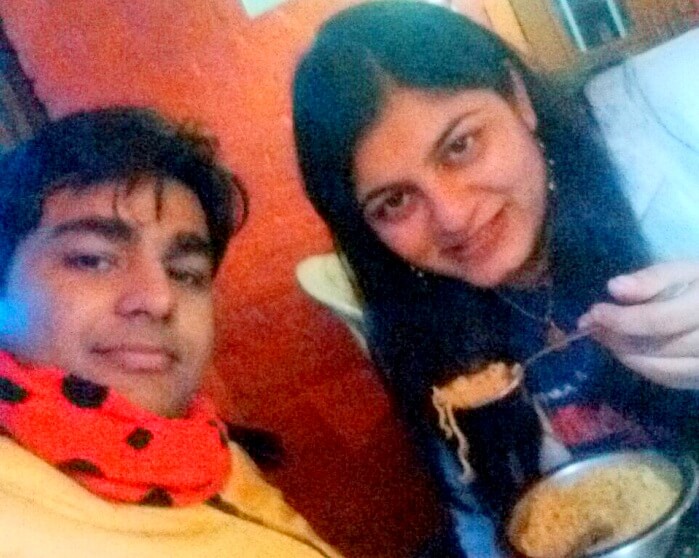 Dharamshala and Mcleodganj was an amazing experience for both of us. Going into the hills and witnessing its charms had a unique soothing effect on our souls. The Buddhist and Hindu culture that we experienced in such close proximity made us realise the goodness that exists everywhere.
In the end, I am so glad that my birthday surprise for my wife was loved by her. I couldn't have asked for more.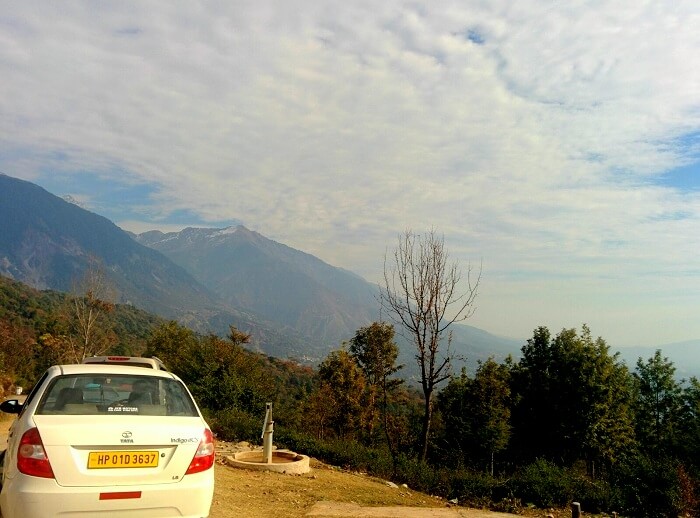 High Points – Eating maggie in Dharamshala, on top of the hills. The markets, temples, sightseeing and most importantly paragliding and the Dharamshala Stadium. Gunjan Kaur from 'Holiday Triangle' was very helpful. The driver that was with us was a great guide and company.
Low Points – None
Tips to future travelers – This destination is amazing for all those who want to take a break from their daily life. It is a perfect combination of nature, sightseeing, and culture.
Discover yourself in the beauty of Dharamshala! Click here for best packages to Dharamshala
Comments
comments