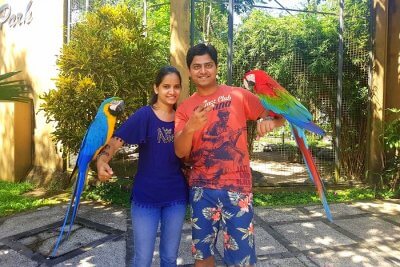 Our honeymoon trip to Bali was more beautiful than we had ever imagined. Romantic, adventurous, and breathtakingly beautiful, its memories shall remain in our hearts, forever!
My wife and I had a mutual decision when it came to our
honeymoon trip to Bali
. It was one of the most scenic places in the world and offered a perfect mix of leisure, nature, adventure, and sightseeing.
Read more