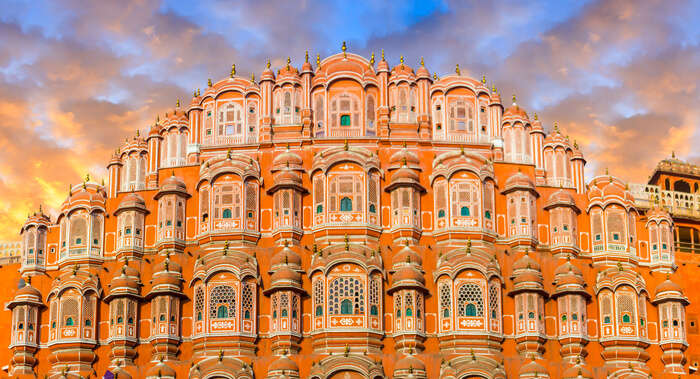 Throughout the existence of human civilization, we have managed to brave many odds from natural disasters to diseases and numerous wars. These things have managed to change the usual course of history and time. But life has moved forward – things have kept going. And today, the world faces the scare from another deadly pandemic that has somewhat stopped life as we know it. 
As a result of the pandemic, we are witnessing drastic effects and immense changes in the way we operate. To avoid further spread of COVID-19, governments and organizations across the world are contributing together to build a strong line of defence. Unfortunately, that defence line has led to the shutdown of many popular places that have carried years of history, culture, and heritage.
Some of these popular places are as follows:
The Coffee House in Kolkata
Taj Mahal 
Ajanta Caves
Statue Of Unity
Hawa Mahal 
Konark Sun Temple
Sukhna Lake 
Gorakhnath Temple
Madurai Meenakshi Amman
Qutub Minar
Disneyland in California
Disney World in Florida
Musée du Louvre
The Colosseum, Rome
Grand Canyon National Park
The point to be noted here is that these places have been shut down for the first time in years, some of them for the first time since inception. That is how the virus is testing our preparedness in responding to such occurrences. But these strict measures are believed to be extremely necessary and effective to avoid further damage than what has already been dealt through this deadly virus. 
So, let's all contribute together by following the instructions of the World Health Organization and our respective governing bodies to fight this pandemic. Let's work together and hope things get back to normal and we get to visit these places and experience their natural glory. Let us all stand through another test of Mother Nature for, after such hard work, we will have the delight of achieving another landmark!