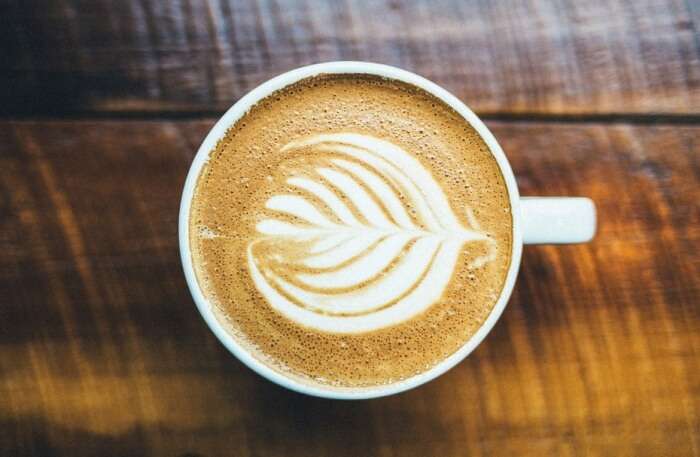 The island city state of Singapore has undergone significant development over the years after independence. Currently, the country is known for its various vibrant beaches, well-constructed buildings, islands, and numerous other attractions. Apart from that, the country has several planning areas and residential towns that rightly manifest its post-independence development. Comprising the planning areas like Tampines, Marine Parade, and Bedok, the beach park named East Coast Park is located in the Southeastern side of Singapore's coast. This side of Singapore reflects the cultural significance of the country, as you can find some amazing cafes near East Coast Park. Cafes, restaurants, food courts, hawker centres, etc. are known for serving the best quality dishes in wide variety.
Through Singaporean cuisine, a lot can be understood by its culture. Since the country holds multicultural values, the cuisine here reflects the same. You'll be served Indian, Chinese, Malay, English, Portuguese, and more cuisines in this Southeast Asian country.
This is one of the reasons why people from all around the world love spending quality time here. Moreover, the food culture in Singapore gives the tourists a platform to break the ice with the locals. Apart from sightseeing and dining, there are various outdoor activities in Singapore that tourists love to get indulged in.
Thrilling activities like trekking, zip lining, bungee jumping, snorkeling, and more are enjoyed by the adventure junkies with full vigour. Come to think of it, Singapore has a lot in store for you to explore!
Best Time To Visit Singapore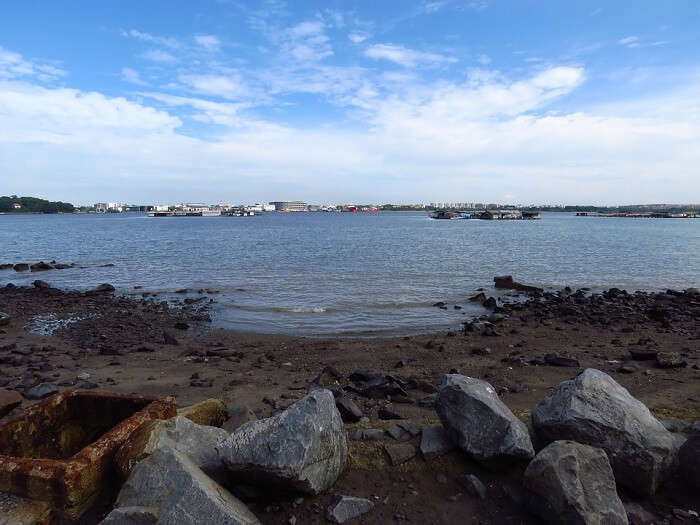 You can plan a visit to one of the most-visited destinations of the world at any time of the year, for the climate stays the same at all times.This Southeast Asian country does not even observe too much changes in the temperature. Even though you can enjoy sightseeing in Singapore any time of the year but if you also want to enjoy the various outdoor adventure activities, you should plan a visit during February to April when the weather is quite pleasant.
If you want to be a part of the festivities, then you can plan your trip in the months of January or February to be a part of Chinese New Year celebrations. You can even witness the celebrations of Singapore's National Day in the month of August.
How To Reach to Singapore
Changi Airport is known as one of Asia's most well connected airports and also the main hub for international travelling. As this is an important gateway to Southeast Asia, almost all the international airlines fly to Singapore. The airlines cover the route from Singapore to different other destinations  such as Asia, the Middle East, Europe, North America, Australia. Furthermore Singapore is connected to Johor Bahru, Kuala Lumpur, Malaysia by train with a straight route to Bangkok. Three trains depart from Tanjong Pagar MRT station, Singapore on a regular basis. 
5 Cafes Near East Coast Park
As mentioned above, East Coast Park is a vibrant beach park that covers a few well-known planning areas of Singapore. From this point, you get to behold the best view of the coastline.
As observed in the government records, this coastal region attracts about 7 million tourists every year. Know the cultural aspects of this region and beyond by visiting below-mentioned cafes located nearby!
Hello Kitty Orchid Gardens: An Awesome Place To Eat
Koi: Perfect Place For Having Brunch
Refuel Cafe: Themed With Western Culture
Coffee Daily: Savour A Wide Range Of Coffee
Ah Huat Cafe: Best Halal Singaporean Cuisine
1. Hello Kitty Orchid Gardens – An Awesome Place To Eat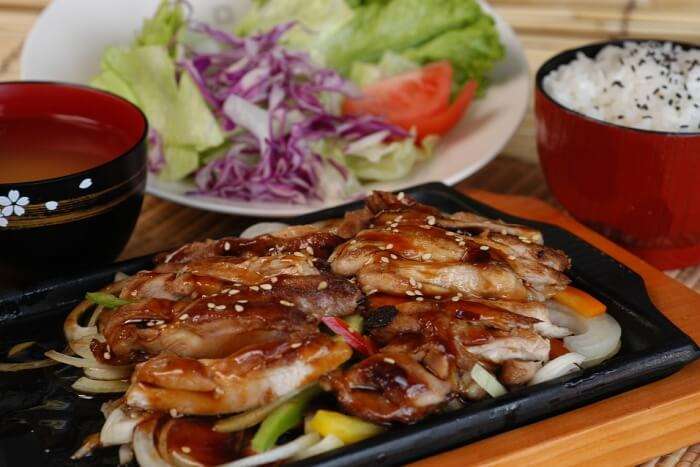 Located in the arrival hall of Terminal 3 of Changi airport, this is an awesome place to eat at before starting your day in Singapore. Touted to be one of the best cafes in Changi, the place is adorned with colorful and cute décor. The decor of the place replicates an opulent garden. The cafe offers all-day breakfast, fresh salad, and main course.
Location: 65 Airport Boulevard, Singapore Changi Airport, Terminal 3 Arrival Meeting Hall Central
Must try: Teriyaki chicken, banana split and marsh mellow sauce
Google rating: 3.5/5

12 Best Work-Friendly Cafes In Changi That Are Worthy Of Your Time And Money
2. Koi: Perfect Place For Having Brunch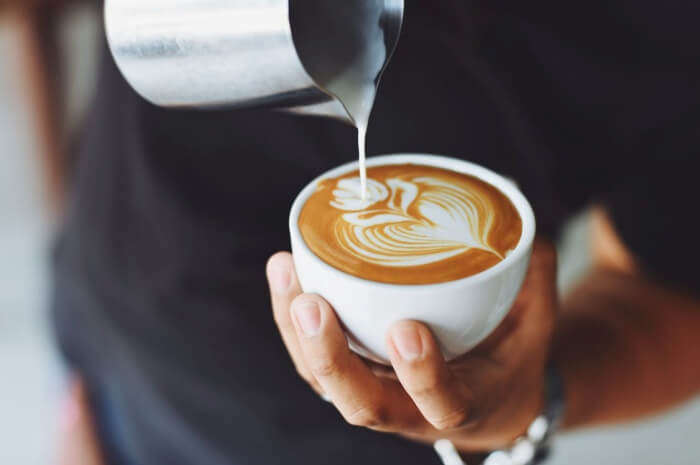 This is a perfect place to come for a brunch date or coffee and tea with your family or friends. They serve authentic Thai cuisines that are so delectable in taste that you can't stop yourselves from having more of it.
This café remains open from 10:30 am to 10:30 pm. So make sure that you go there early. The ambience is quite family friendly. The prices are also reasonable and the staff is very attentive and professional.
Location: 83 Punggol Central, #B1-K2, Singapore 828761
Must try: chicken rice
Google rating: 3.8/5
Website
12 Chic Cafes In Punggol: Check Out These Coffee Hotspots With Your Friends
3. Refuel Cafe – Themed With Western Culture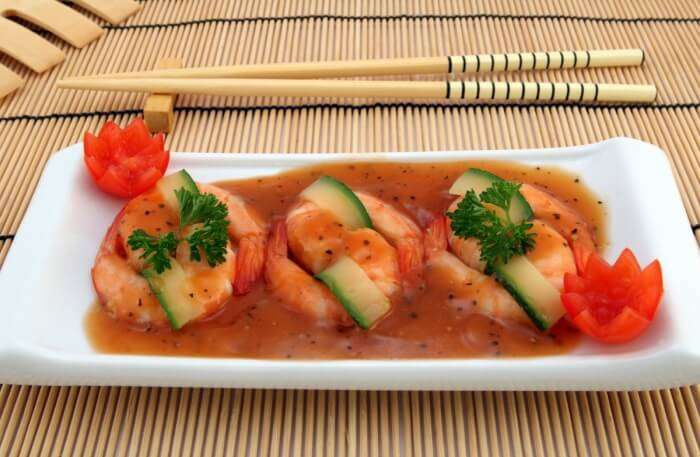 This is a restaurant themed on western culture serving the daintiest dishes in town. They take immense pride in their dishes and serve it with utmost love. The creativity is not only seen in their food presentation but also in the interiors of this café. Overall the place is well decorated and has a great vibe going on. The food served here is pleasing on the plate and delectable on the palate.
Location: Bedok Reservoir Rd, #01-3029 Blk 744, Singapore 470744
Must try: Seafood Marinara, chicken drumstick, salmon sticks
Google rating: 4/5
Website
10 Quaint Cafes In Bedok: Catch Up Over A Cup Of Coffee
4. Coffee Daily – Savour A Wide Range Of Coffee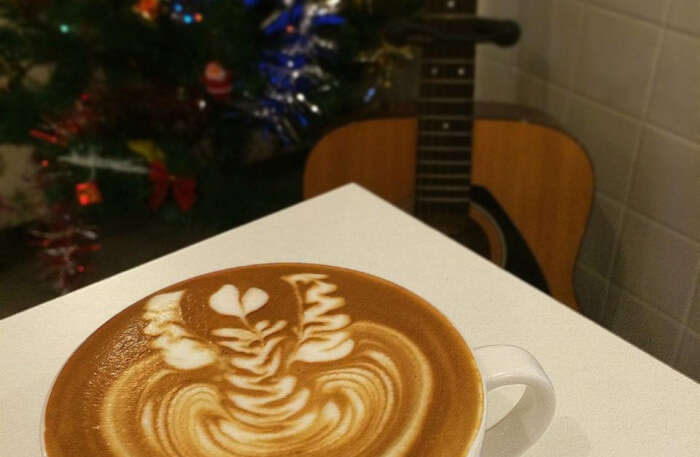 Coffee Daily is a minimalist set up in the Serangoon region. Though the place looks a bit run of the mill, but the food there is definitely worth it. Though the place looks very simple, the menu here is simply outstanding.
Try to put the Philly cheese roll from the menu, which is a toasted brioche sandwich that comes stuffed with oven toasted, caramelised onions, adding a unique punch to the dish. The melted provolone mixed with Parmigiano-Reggiano cheeses makes this special item from the menu a hearty appetiser.
Location: 75 Brighton Crescent, Singapore
Cost for two: $3
10 Amazing Cafes In Serangoon For Tasting The Local Delicacies!
5. Ah Huat Café – Best Halal Singaporean Cuisine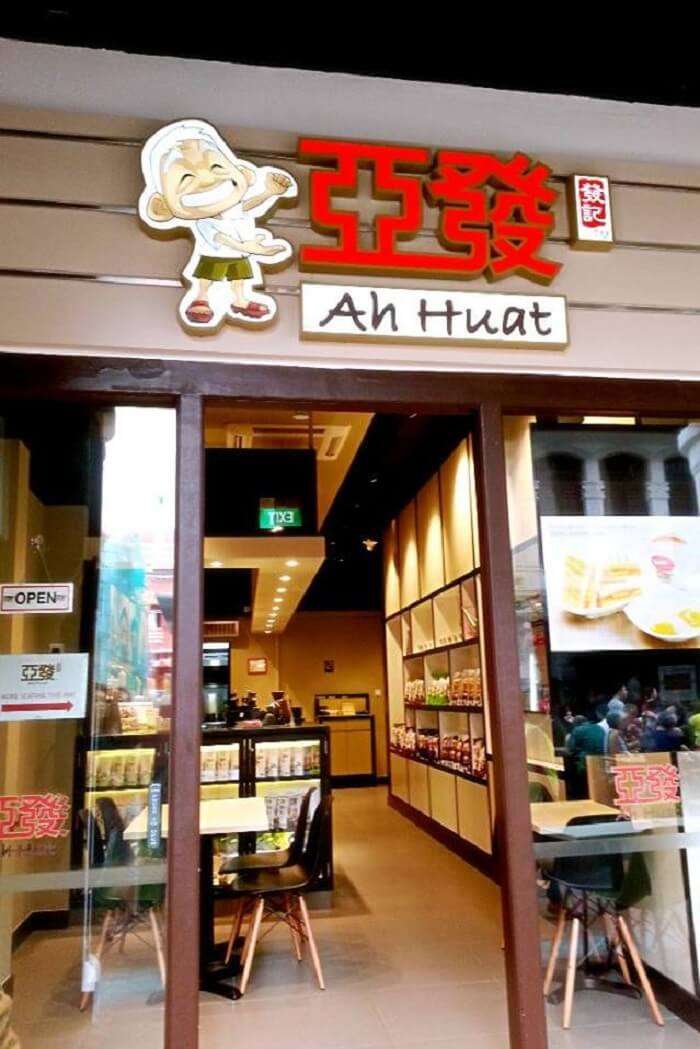 Ah Huat is a charming café that offers some of the best Halal Singaporean cuisines in the area. Every dish in the menu here is bound to satisfy your taste buds and rest assured that you will leave the place stuffed, satisfied and happy.
This is an amazing place where you can enjoy with your friends and families and have a great time with them. Although everything you get here is delicious, the waiters will tell you the specials of the day as per your choice. Overall, a nice place to visit for meals and refreshments.
Location: #01-09C Home Team NS Clubhouse, 2 Bukit Batok West
Avenue 7,659003
Google Rating: 3.4/5
10 Cafés In Bukit Batok To Relish True Flavours Of Singaporean Food!
Singapore is a land that'll surprise you with its beaches, awe-inspiring buildings, monuments, and culture. Vacationing in Singapore would be more than satisfying if you explore all of these aspects. So, don't forget to make a visit to cafes near East Coast Park after relishing the natural wonders of the beach park.
---
Looking To Book An International Holiday?
---