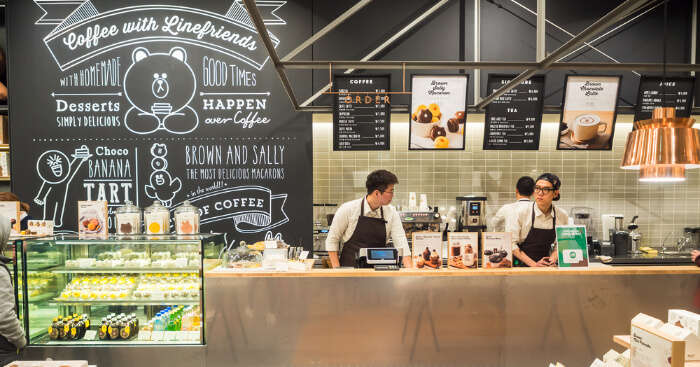 It is a matter of no doubt that Bali's mesmerizing viewpoints, and cuisine, both are famous all across the globe. Millions of tourists visit the Island of gods every year not only to have the time of their by the seashore but also, to taste the flavors and warmth that this Indonesian Island has in store. If you're one of those people who come under the category of 'true foodie', then our list of cafes in Amed Bali will surely impress you. These 4 cafes are not only unique for their food but for one or another specialty that they hold within.
Popularly known for salt farms, the Amed Beach in Bali is a true paradise for swimmers and divers. The place is generally crowded with cheerful and enthusiastic tourists, who represents an energetic vibe at this beach. Alongside, the eateries here welcome more tourists than ever for serving sinfully delicious Balinese food. We suggest that you take a look through the 4 best cafes that you will find in the Amed Beach of Bali. Go ahead!
4 Pristine Cafes in Amed Bali
Find yourself drooling while checking out this comprehensive list of cafes that will enlighten you with the best information.
1. Karsa Cafe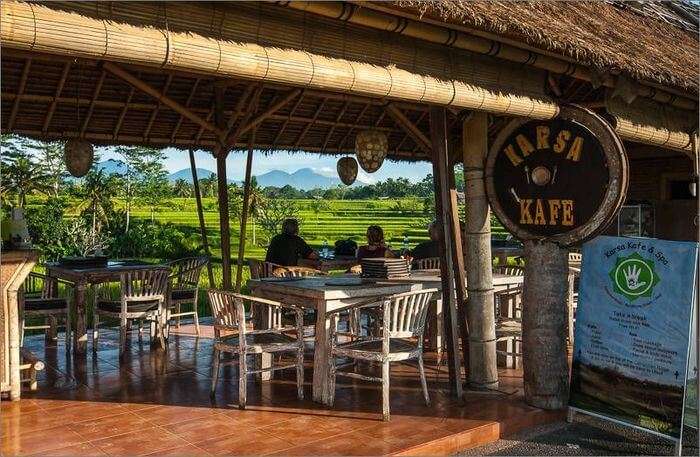 Look for the infamous Karsa cafe and grab the seat from where you can enjoy the elegant rice terraces. This cafe provides all kind of international food and they are certainly of decent quality. When you leave the place the walk will become a little morose, and this is the path to Keliki, Kedewatan and from there again back in the town. If you are too tired to walk back down you can get a shuttle from Karsa to Ubud town, but if you want a taxi, that will be a little problematic to get. There is another way you can finish this trek and that is by a bicycle.
Tjampuhan Sacred Hills: An Ultimate Guide To Witness The Pristine Views Of This Balinese Paradise!
2. Happy Cafe, Senggigi


Happy Cafe on Senggigi bar is one of the happening places to enjoy the nightlife on Lombok Island. It is very popular among the international tourists because of the lively ambiance and cheap drinks. If you are looking to make some friends, it is one of the best places.
Lombok Island: A New Rising Star In The Genus Of An Exotic Island Vacation
3. Utani Coffee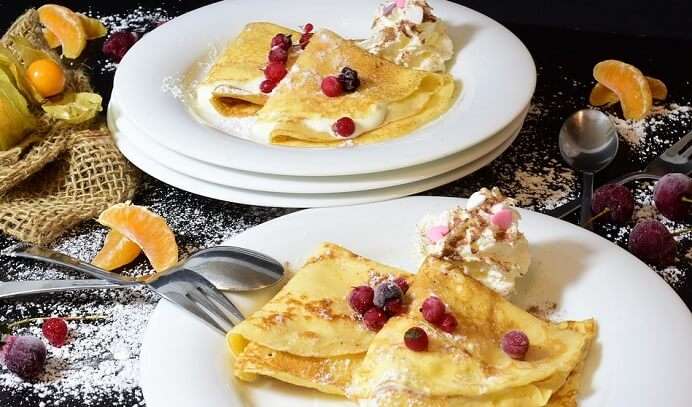 If you are looking forward to tasting some great coffee, then the Utani coffee cafe is the best for you. The menu here is filled with many coffee options and delicious food items. It stands near the beautiful coast of Amed, and gives a mesmerizing view to its customers. The cafe is clean and best to chill and hang-out with your family.
Location: Amed Street, Bunutan, Abang, Karangasem Regency, Bali 80852, Indonesia
Opening Hours: 8 AM – 4 PM
Cost for two: INR 300
4. Nad Brahma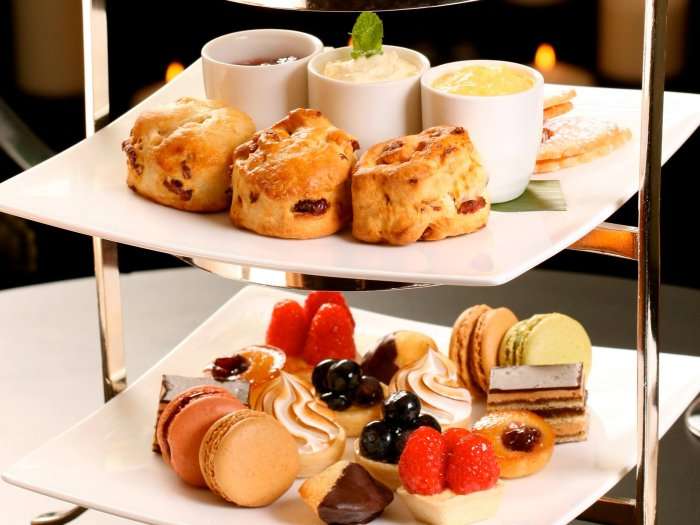 Serving some truly delicious and authentic Balinese cuisine to its customers, the Nad Brahma
Cafe in Bali is great for family reunions or friends hangouts. The main attractions include a special 'thali which has food in enough proportion with the extra brown rice. The chocolate cheesecake is a must-try in this cafe. Along with samosas as starters.
Location: Amed, Jalan Ketut Natih, Purwakerti, Abang, Karangasem Regency, Bali 80852, Indonesia
Opening Hours: 1 AM – 10:30 PM
These were all the amazing cafes near Amed Bali where a visit is definitely worth all your time and money. Go ahead and plan a trip to Bali to feast on some mouthwatering flavors along with the breathtaking views. Tell us about your memorable travel experience once you come back from the Island of Gods. Cheers!