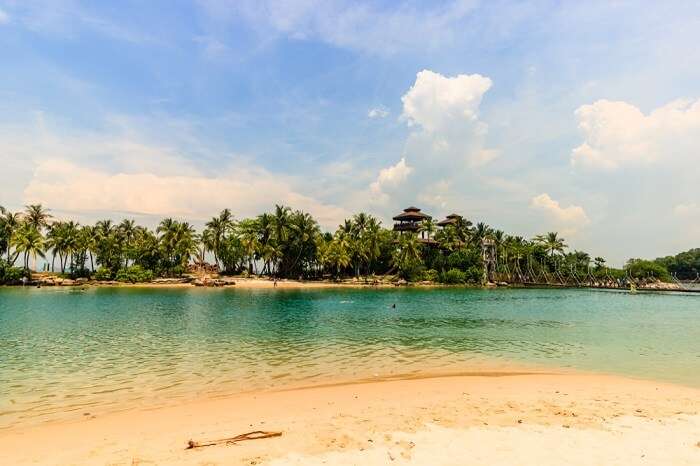 Hougang in Chinese dialect means 'the end of the river' and is located at the back of the famous Sungei Serangoon river in Singapore. Hougang is the second most populous residential area of Singapore. This impeccable town has a lot of fo tourist attractions, amazing restaurants, shopping malls and more located nearby as well as in the town.
If you are planning to visit the North East region of Singapore then you must stop by Hougang as it has a lot of interesting places that you can pay a visit to and fun activities in which you can take part in. If you are looking forward to an island vacation in Singapore as it has ample of them then islands near Hougangmust be on your bucket list.
An island vacation means different things to different people. The travelers who love adventure will relate an island vacation to the water activities they can indulge in and a foodie will be all thrilled to relish the seafood and a person. A person who loves shopping will head to the island which has the most scope for them to shop and splurge. Islands near Hougang has a little something for every kind of traveler. If you are any one of the above-listed travelers or if you like all the things stated above, then an astounding vacation is calling you in Singapore and you must go!
To make your vacation a pleasant one, we have shortlisted some of the best islands that you should definitely visit on your vacay! Make this handy list your travel partner and get ready to have the best trip of your life!
3 Best Islands Near Hougang
Hougang has a lot of islands which are located quite nearby and are easily accessible. Check this intricate list of the best ones for your island vacation which you should visit. Keep scrolling down and read along!
1. Karimun Island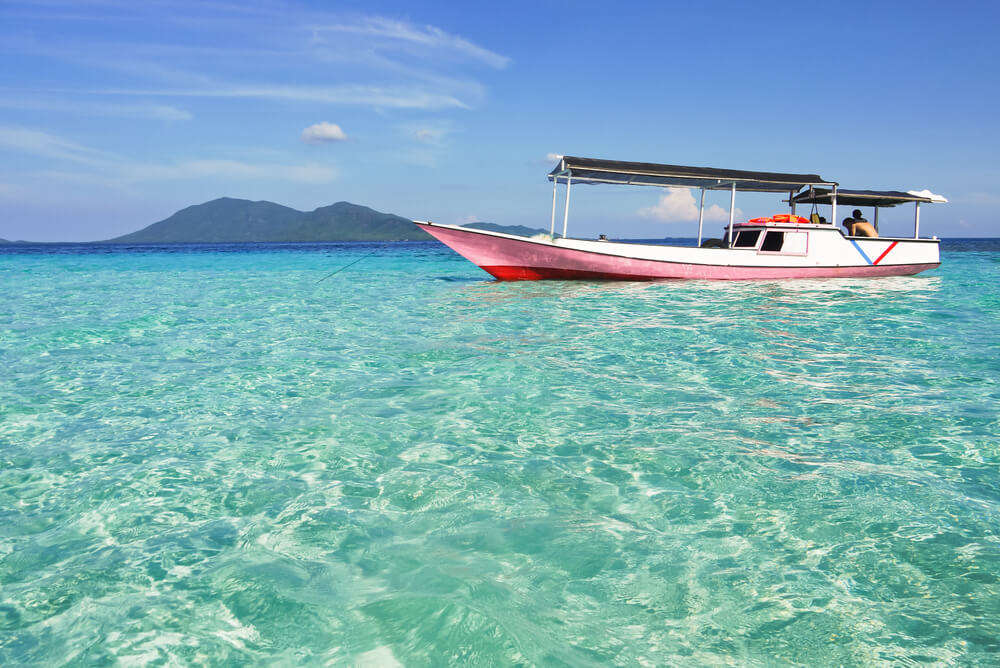 Tucked between Singapore and Batam, Karimun island is a part of Riau archipelago and one of the most scenic places for vacation, near Singapore. Easily accessible in ferries, this is the most kaleidoscopic beauty around Singapore. Popular as Great Karimun or Karimun Besar, this island lies close of Straits of Malacca- an international shipping route. Its crystal-clear waters, shining beaches of Palawan and Pongkar and buzzing shacks add to the beauty of this charming destination.
Time to reach from Singapore city: 2 hours
Things to do: Explore Batu Topeng Beach and Tanjung Gelam Beach, romantic dinner at Karimun beach, island camping and spearfishing.
Places to stay: Aston Karimun City Hotel, H3 Hotel and Balai View Hotel
10 Picture-Perfect Singapore Islands For An Enchanting Vacation In 2022
2. Pulau Hantu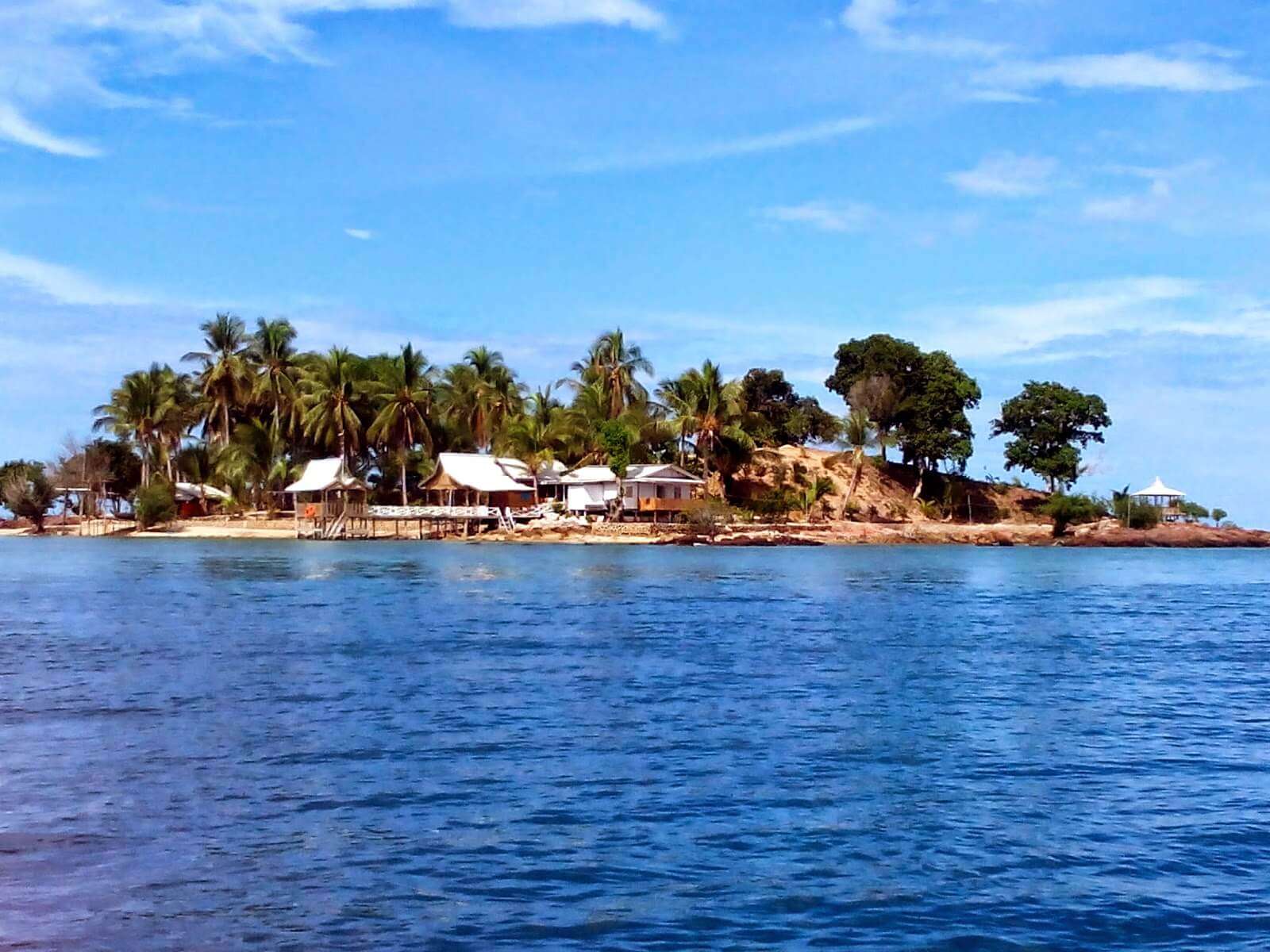 If you are looking for romantic things to do in Singapore on your honeymoon, you must pay a visit to Pulau Hantu. This is a place for beach junkies and couples who want to relax on a calm beach and curl up closely. The reefs at Pulau Hantu are rich in marine life and attract a lot of diving enthusiasts. This place is never crowded making it a cozy little island for couples to spend some quality time. Youll also find shelters along the beach to relax.
Distance from Singapore: 25 km
How to reach Pulau Hantu:-You will have to hire a chartered boat from West Coast Pier, as there are no public ferries to reach the island. Boat charges vary according to available.
Note: Staying at Pulau Hantu overnight is not allowed without permission from Sentosa Leisure Group. The most common form of accommodation is camping there.
These 5 Secluded Islands In Singapore Are Perfect For Honeymoon Couples!
3. Sentosa Island
If you have had enough of the bustling city and want to take a quick getaway to the land of picturesque views and breathtaking surroundings, visit the Sentosa Island resort. Located on the southern coast, it features a mesmerizing Palawan beach which has numerous bars and food stall lines by. This beach is world famous for its soft sand, turquoise colored water and clear blue sky backed by sun glinting hills in the background. The perfectly lined up palms shadow the rock beneath which glorifies the nature artistic creativity even more. The resort provides with facilities like beach loungers and colorful giant umbrellas. All you have to do is lie down, and enjoy the sunbath!
Distance from Singapore: 21 km
How to reach Sentosa Island:-You will have to hire a chartered boat to reach the island. Boat charges vary according to available.
10 Fun Things To Do In Bukit Batok To Have An Amazing Vacation In 2022
Already lured by the scintillating islands near Hougang? These islands can lure anyone with their beauty. By visiting these islands with your family or alone you are heading to make memories which will last for a lifetime and you will fall in love with Hougang for sure! What are you waiting for? Get packed, pick your dates, carry this guide, plan your Singapore vacay with TravelTriangle and get ready to have the most memorable island vacation of your life!
---
Looking To Book An International Holiday?
Book memorable holidays on TravelTriangle with 650+ verified travel agents for 65+ domestic and international destinations.
---
Comments
comments