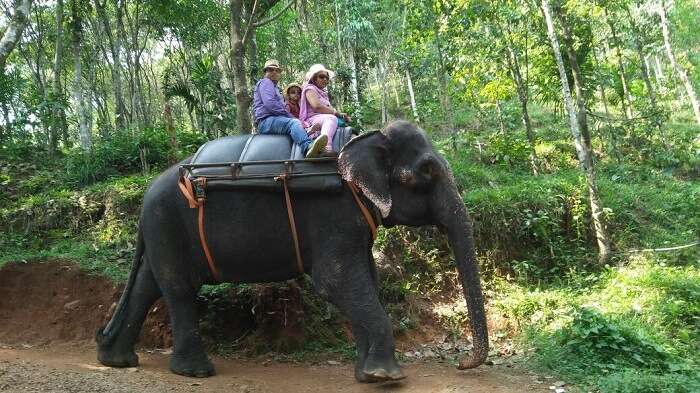 "Kerala was a fabulous experience for us! We always wanted to visit "God's Own Country" and upon holidaying there, I feel the title truly lives up to its name."
Hailing from Bangalore, we knew Kerala was an excellent destination but at the same time, had very little knowledge about the place, so we decided to take help. Upon searching for family Kerala tour packages on the internet, we came across TravelTriangle and I immediately liked their idea of customizing a trip as per the traveler's needs.
After raising a request for the same, I soon received a call from the company's representative who understood my requirements and further connected me to local travel agents for the best possible quotes and itineraries. We chose "Vihaar Hospitality And Leisure" as our travel partners because their agent Suja guided us very well. She thoroughly briefed us about all the places that we should visit and what would be the ideal activities for us as per a family vacation.
Our Kerala family package details
Duration: 4 nights and 5 days
Cost: INR 26,200
Inclusions: Hotel, Meals, & Sightseeing
Exclusions: Train, Other paid activities
We were ready to explore Kerala and boy, we were excited!
Day 1: Munnar – Kerala was love at first sight!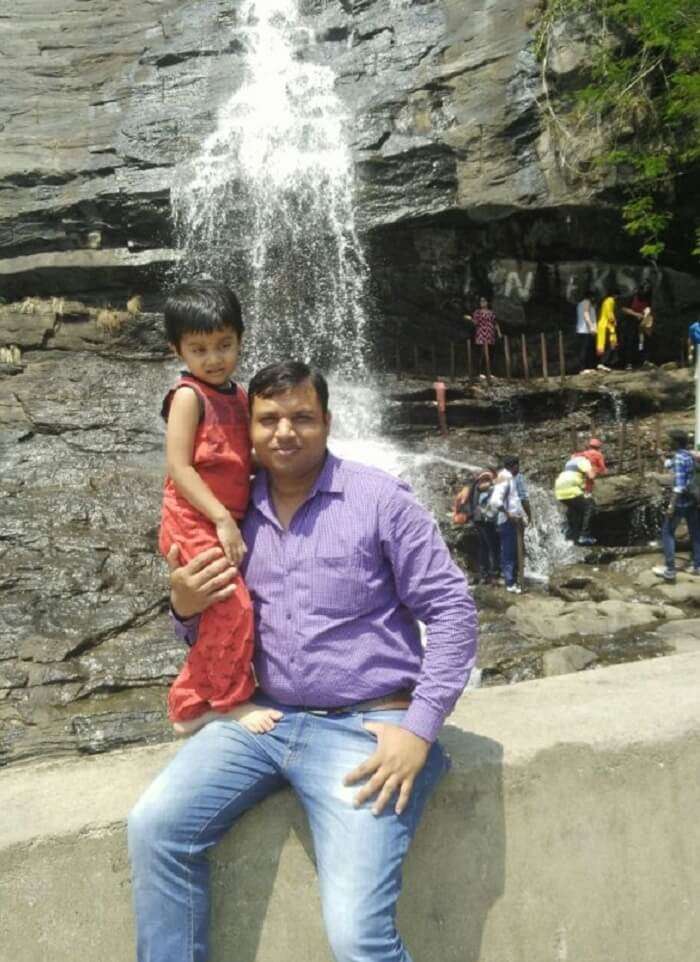 Suggested Read: 10 Best Places To Visit In Kerala
We took a train from Bangalore and reached Ernakulam Railway Station in the morning. At the station, a representative from the agent' side was already waiting for us to transfer us to Munnar. He had also made arrangements for us to freshen up which we found to be a very thoughtful decision. Soon, we began our car journey to Munnar and the beautiful natural sceneries that we saw on the way, will forever be etched in our memories.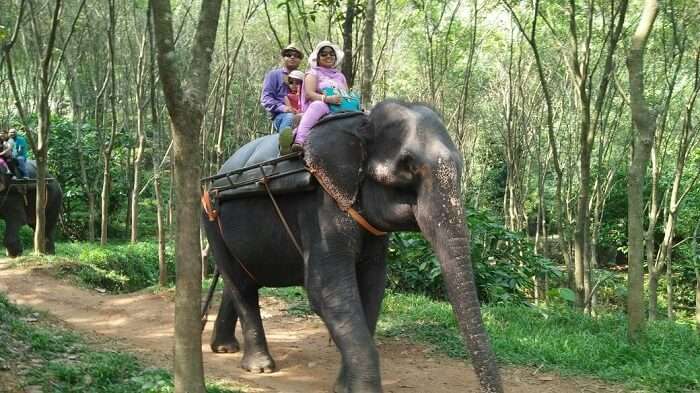 On our way from Kochi to Munnar, apart from the breathtaking glimpses of nature, we also visited a Spice Garden and two waterfalls. We had an amazing elephant ride here which my daughter really enjoyed and then continued our journey.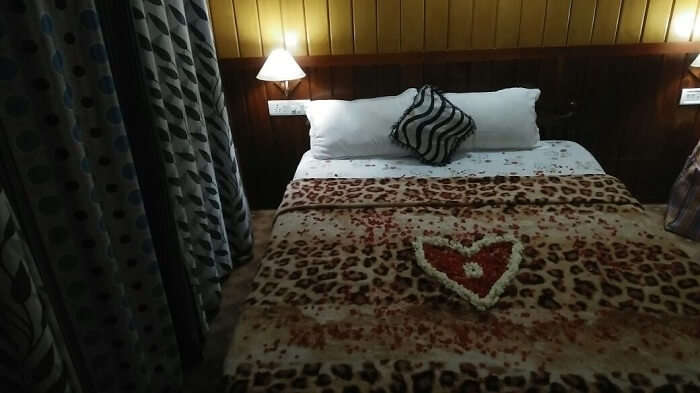 Upon our arrival in Munnar, we checked into our hotel "Black Forest Hotel" and called it a night. Our trip had begun on a beautiful and a positive note and we were loving each moment.
Day 2: The many delights of Munnar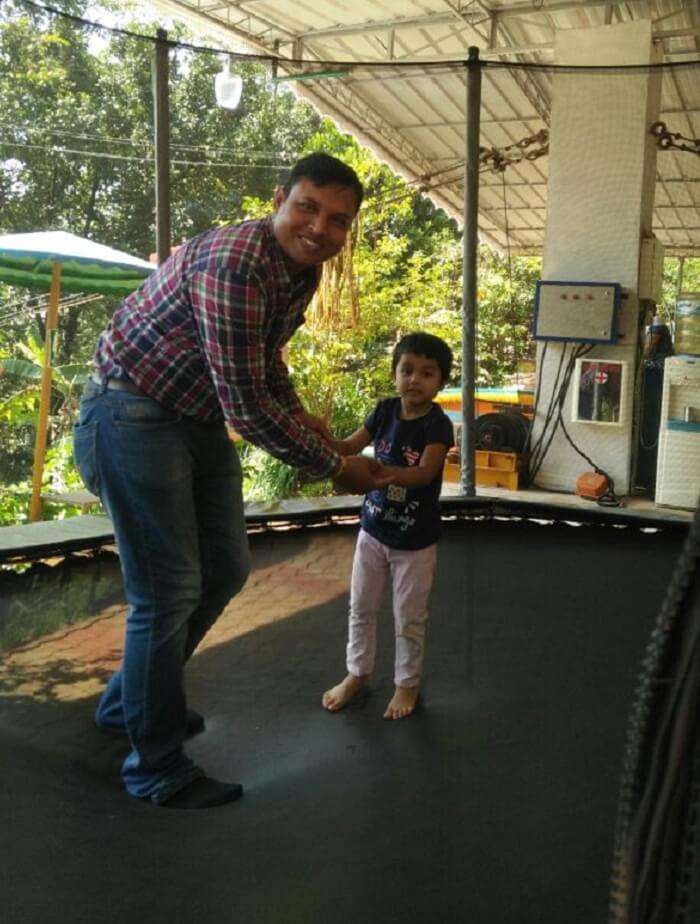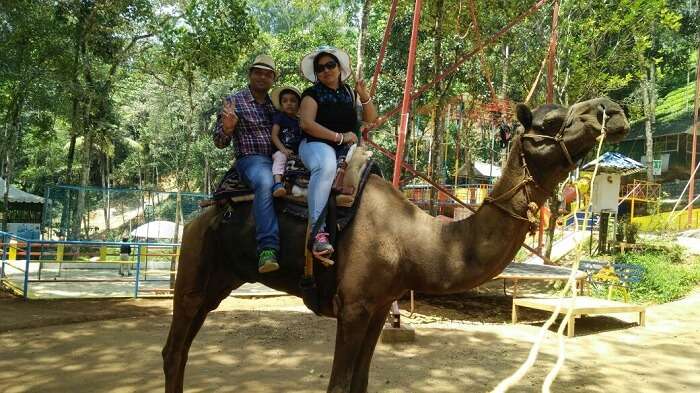 This was a very interesting day for us. Our first half was spent at the Dreamland Spice Park in Munnar where my daughter enjoyed many activities like slides, bungee trampoline and more. Overall, it was a good experience and seeing my daughter happy made both my wife and I very happy too.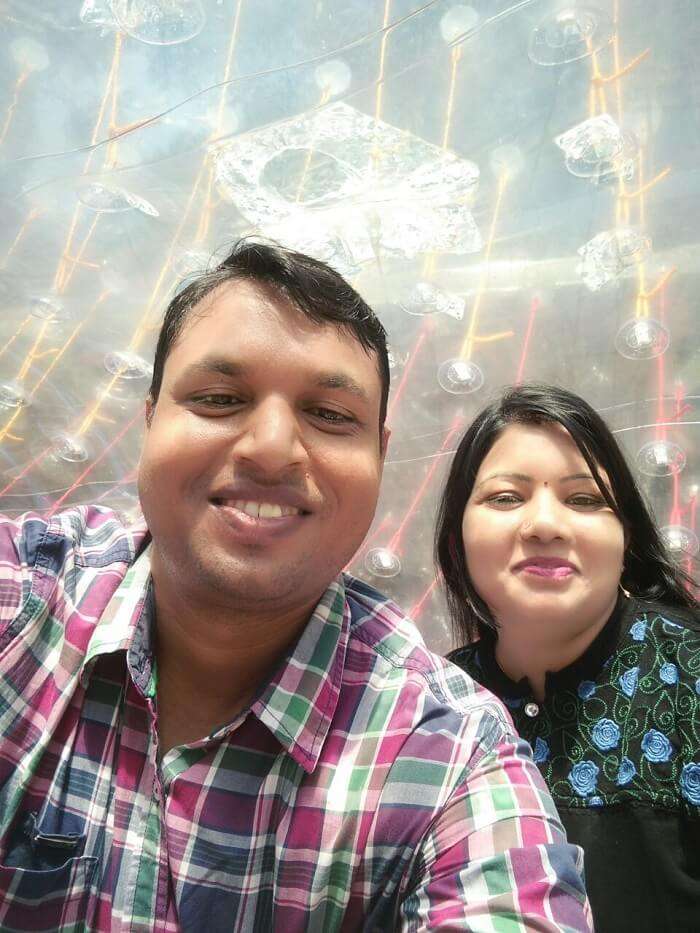 Next up was a handloom where we saw how Kasavu Sarees are weaved and incidentally this was also the place where the sarees for Deepika Padukone in the hit movie "Chennai Express" was designed. It was fascinating to watch how the craftsmen weaved the sarees and my wife even bought a few for herself.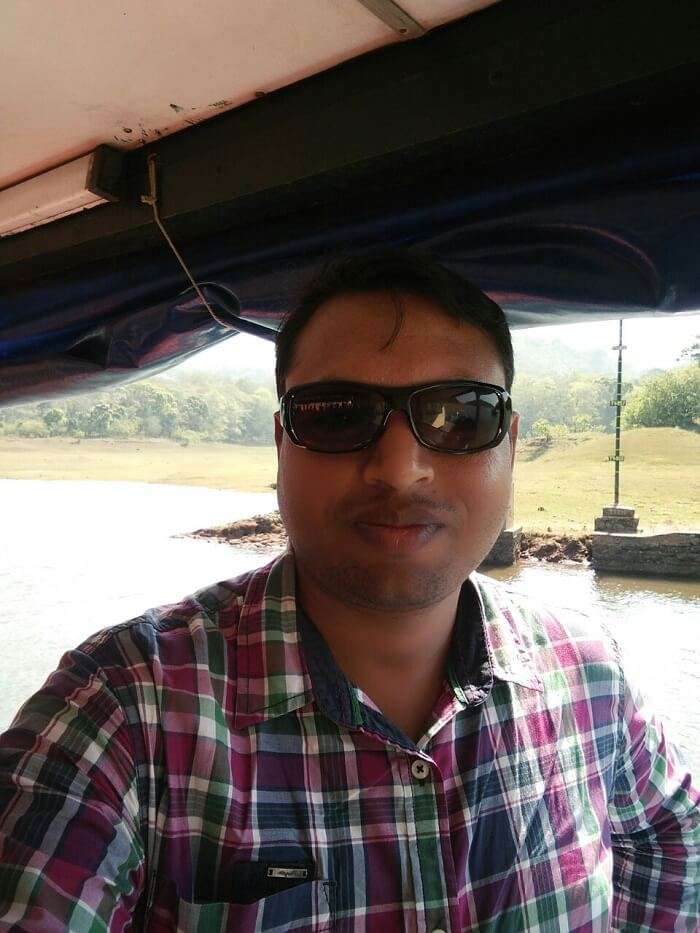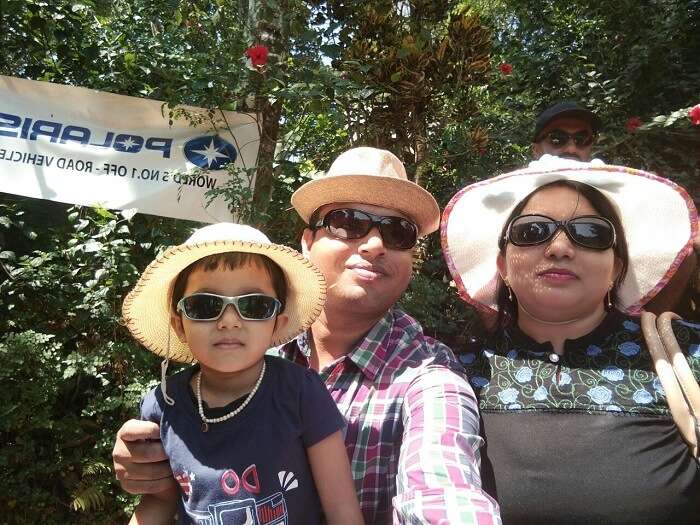 Other places in our itinerary included Rose Garden, Photo point, and tea garden. Overall, it was a pretty great experience and we loved our sightseeing experience in Munnar.
Day 3: Thekkady – Immersed in nature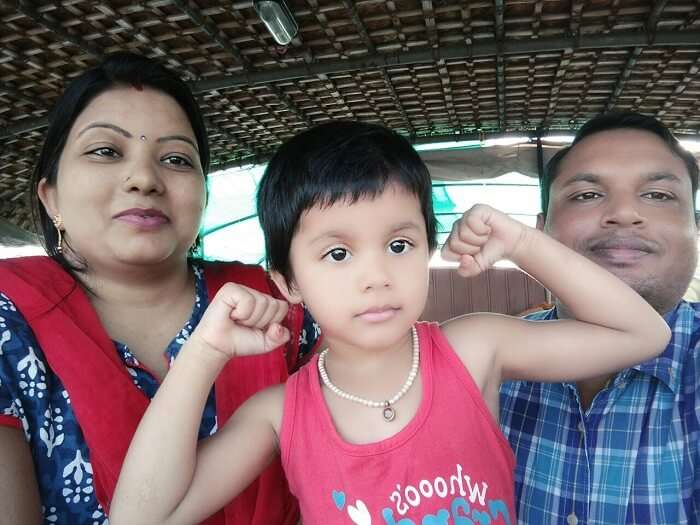 Suggested Read: 15 Amazing Things To Do In Kerala [Infographic]
Post our breakfast at the hotel, we checked out and proceeded for Thekkady. After checking into our hotel, we straightaway proceeded towards the Periyar National Park where had enjoyable boating experience. Boating at a place surrounded by nature was refreshing experience in itself and we loved our time spent here.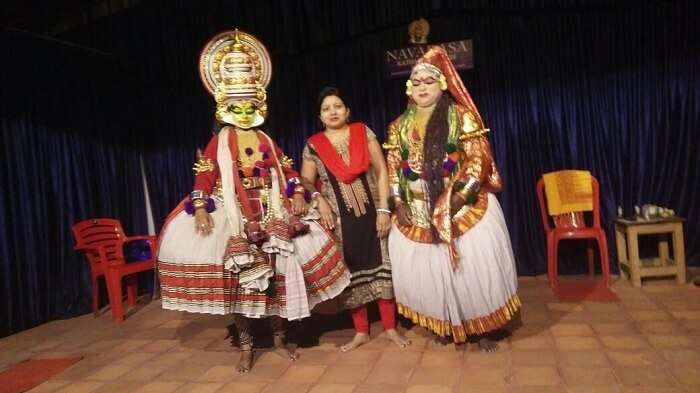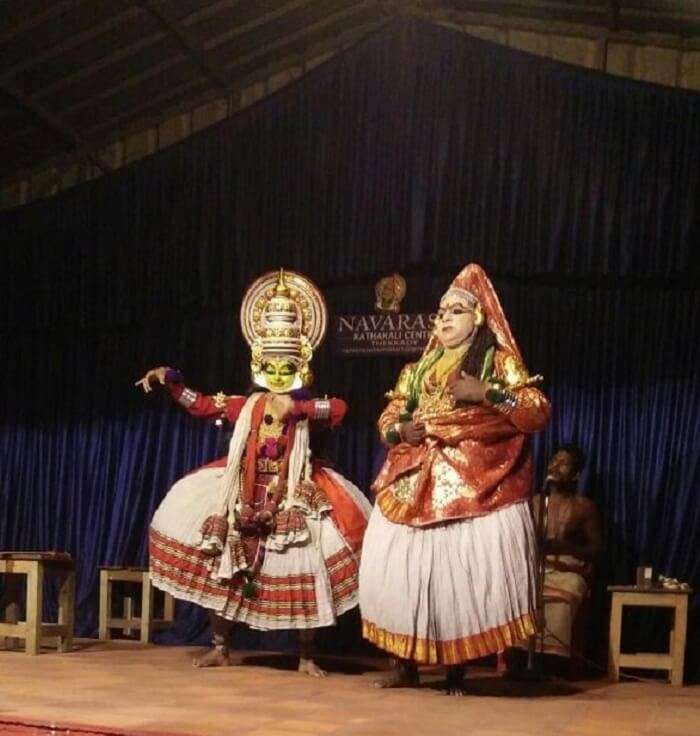 In the evening, we proceeded for the famous Kalaripayattu martial arts performance and it was followed by the Kathakali dance program. Both of these activities gave us an insight into the culture of Kerala and it surely was a once in a lifetime experience for us.
Day 4: Alleppey – The most amazing houseboat experience ever! ويسترن يونيون الكويت اون لاين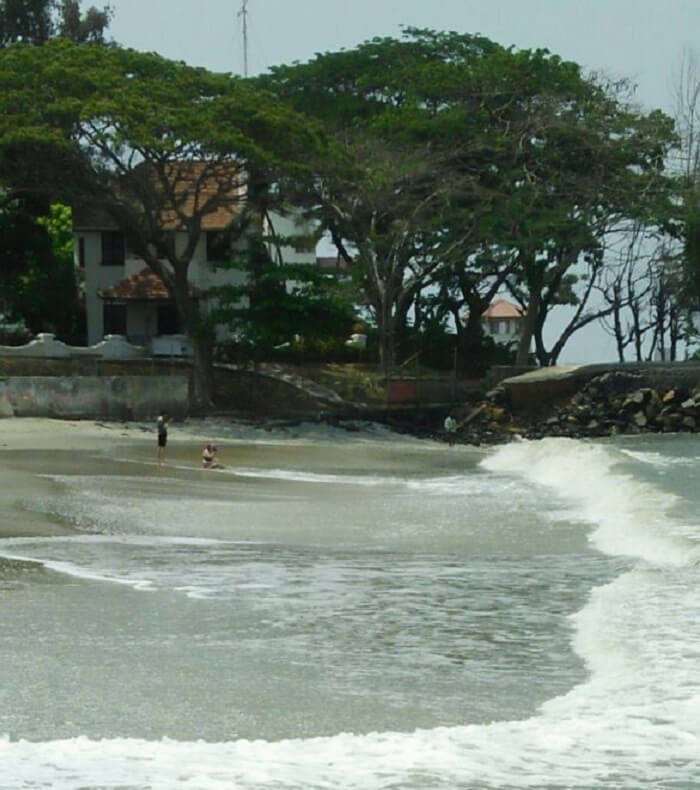 Out of all the experience in Kerala, our houseboat experience was the best!
After breakfast today, we checked out of our hotel and then proceeded towards Alleppey. After reaching Alleppey, we were welcomed in our houseboat where after resting for a while, our backwaters ride started.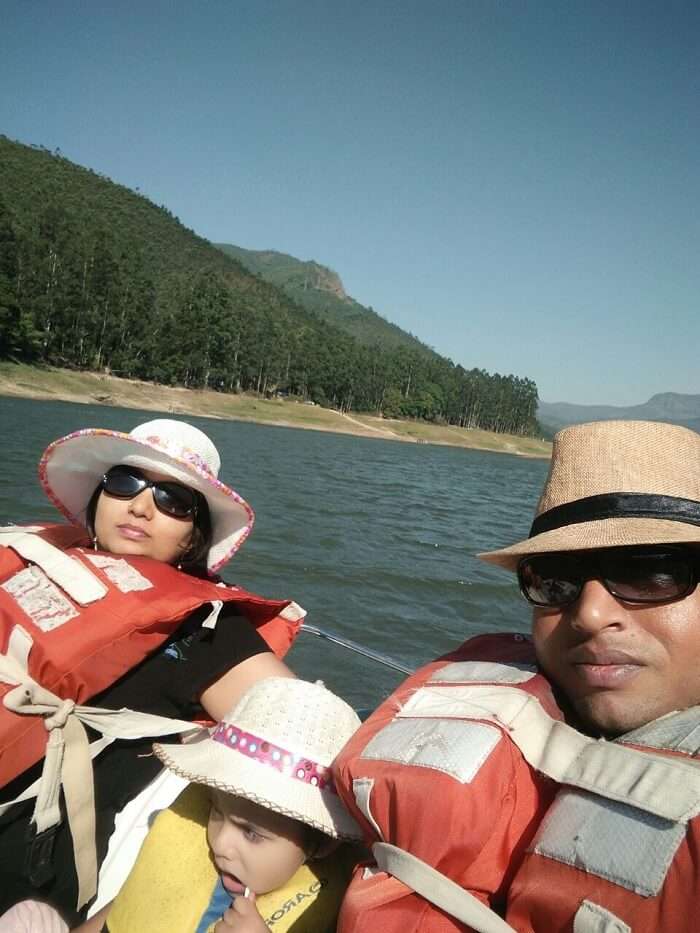 The whole backwaters experience was surreal and truly reflective of the nature of Kerala. We even stopped at a few islands and being here felt as if were in a completely different world altogether. We even caught a glimpse into the lifestyle of people living here.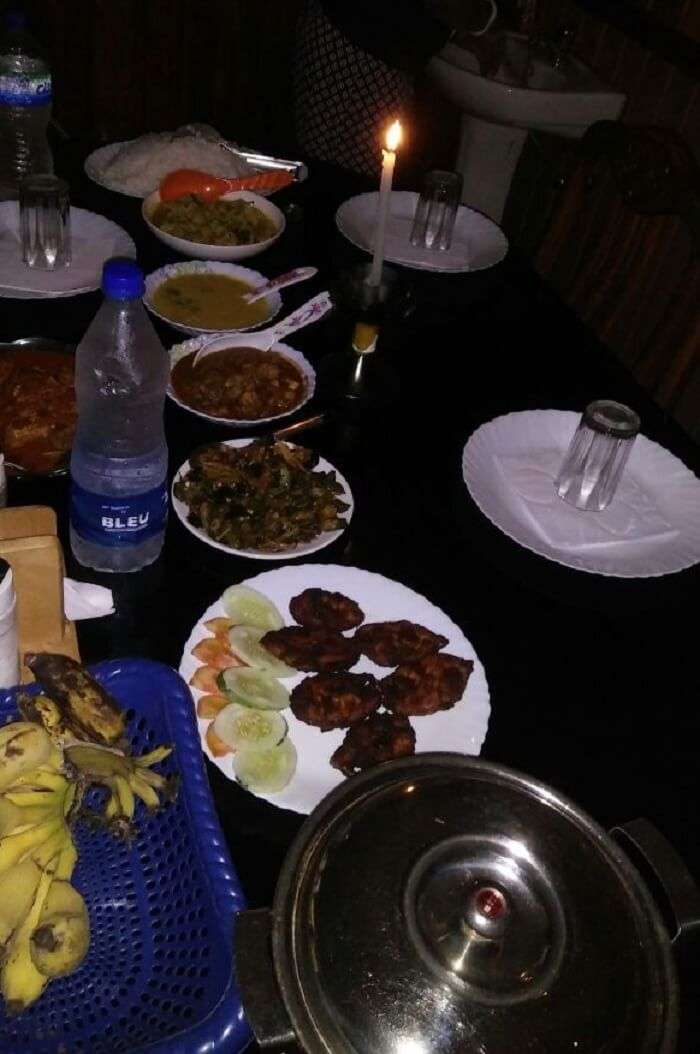 Suggested Read: There Is A Reason Kerala Tops The Travel List Of All, And Kanika's Trip Proves Just That!
The food at our houseboat was amazing too and chef that was part of the crew made us a wonderful cream fish dish. We were also served onion pakoras and tea in the evening and overall, the whole service was splendid.
In the night since the houseboat AC's only operate from 9pm to 6am, we ventured out and visited a beach. My daughter enjoy a lot here and even took a bath in the waters post which we went to the local market and purchased the famous Kerala chips.
Upon returning to the houseboat, we surprised to find that there was a proper candleight dinner arranged for us and room was also decorated with flowers. Thoroughly impressed by the service, we carried our dinner inside the room (since it was bit hot outside), and savored the delicious food.
Day 5: Goodbye Kerala, till we meet again!
We checked out of the houseboat in the morning and proceeded to Kochi for our train back home.
On our way, we did a lot of sightseeing which included a visit to the marine drive, a church, and the famous Kochi Fort.
Since our reservation for the train was not confirmed, we stayed one more night in Kochi and proceeded to our home next day.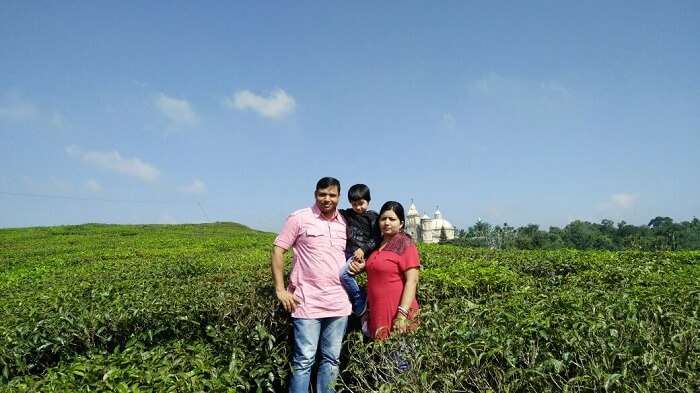 Kerala for the lack of better words, was surreal beyond imagination. Being amidst so much goodness of nature, we felt completely rejuvenated and refreshed by the time our trip came to an end. Taking a family trip in this paradise was an excellent choice and we should surely return once again to replenish our mind and soul.
Wow Moment:
Staying at the houseboat was surely a wow moment for all us. From the beginning to the end, everything was organized perfectly so that we could indulge in the best of nature.
Tips for travelers:
In my experience, Kerala is an excellent choice for both families and honeymooners. It has everything for a relaxing and fulfilling holiday and once in their lifetime, everyone should witness it charm.
Kerala was a refreshing holiday for this family and you too can experience its many charms with your loved ones! العاب اولاين Simply book a Kerala Family Package and let us help you plan your perfect holiday!
Comments
comments