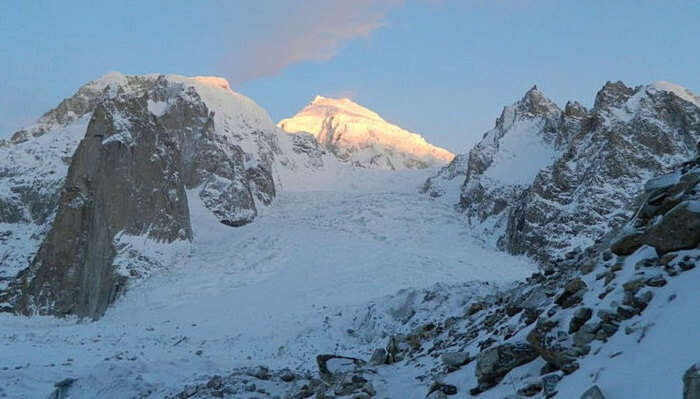 If you had been closely following the updates then there are chances that you might be already knowing what we are going to say. If not, then here it is! The World's coldest and highest battlefield and the second longest glacier in non-polar areas, Siachen Glacier opens for tourists and we couldn't be happier! The step has been taken to increase tourism in Ladakh, which has been recently made into being a separate union territory. It also is an initiative for people to witness what difficulties the army personnel face in this area which is located at such a height. We are sure you must have heard that the temperature drops down to -60 degrees celsius during winters here.  Yes, that's true!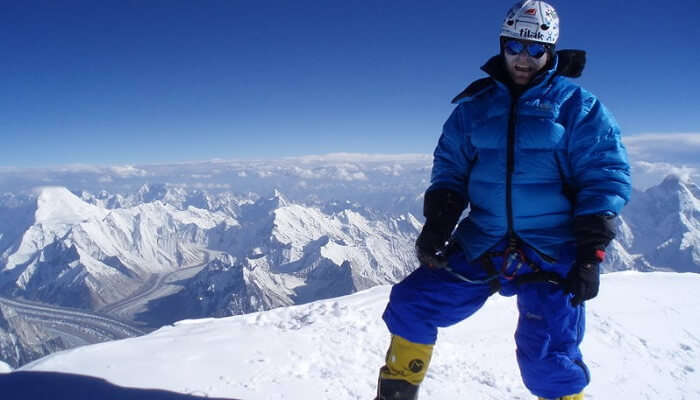 Even though Siachen Glacier opens for tourists, its better to take easier treks first and brace & prep yourself for this one first. The very popular Siachen base camp at Partapur is located at an altitude of 3657 m (12000 feet). Whereas, the highest post which is Bana Post lies at an altitude of 7010 m (23000 feet). So, you can imagine how hard the conditions must be and the kind of strength it takes for the soldiers to stay who are deployed there.
Must Read: Tourists Will Now Need An Inner Line Permit To Visit Meghalaya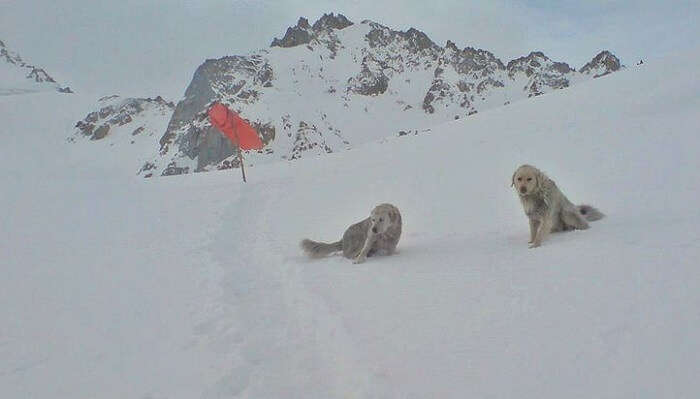 This news was officially announced during the inaugration on a new bridge over the Shyok River which goes by the name the Colonel Chewang Rinchen Bridge. This decision is being welcomed by a wave of happiness, especially by travelers as they will get a chance to explore the highest battlefield in the world. We are sure that this news must have made you jump with joy. With proper permits and by submitting the required documents you can now traverse the trails on the Siachen Glacier.
Further Read: Majuli Island Waves Goodbye To Plastic & Here's All You Need To Know
After the involvment of the government, army and other authorities, the Siachen Glacier opens for tourists finally. The task must have been a difficult one for the authorities but they have succeeded and so shall you. Plan for that long pending friends trip to Ladakh. If not them, then maybe you can go for a trip with your family or your better half. Do not forget to check out the gorgeous Siachen Glacier. After all, it's for you, the tourists, that the efforts have been made!
Comments
comments