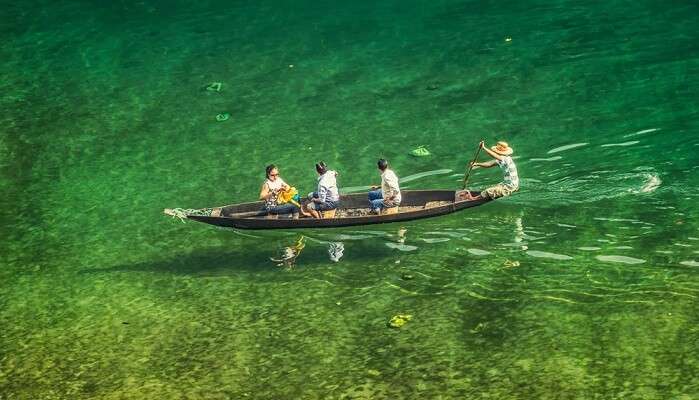 Visiting Meghalaya? Apply for an Inner Line Permit in Meghalaya even before you book your flights or you will be denied entry to the land of the world's largest caves and lush rainforests. Meghalaya has followed the footsteps of the northeastern states of Tripura Mizoram and Arunachal Pradesh.
According to the amended Meghalaya Residents, Safety and Security Act, 2016, anybody who intends to stay in the state for more than 24 hours will need a permit and present necessary documents to the government. This includes people who intend to visit Meghalaya as tourists, laborers, or for business transactions.
Suggested Read: Majuli Island Waves Goodbye To Plastic & Here's All You Need To Know

In case you didn't know, an ILP is a document given to Indians by the center when visiting a protected area for a limited time. In this case, it has been done to check the influx of illegal migrants and tourists in the region in order to protect resources and protect the rights of tribal people.
After the amendment is enforced, one would be able to register for an ILP online. More details will be announced soon once the state government has redrafted the rules of the regulation to keep it simple. The act will be implemented by the State government in the next session of the assembly.
What if you don't apply for a permit? Well, be prepared to pay a hefty fine and even spend a good six months behind bars in the state since you are violating the law. Not an ideal way to spend a vacation in the North East, is it?
Further Read: Time To Pack Our Bags As Indians No Longer Need Visas To Travel To Brazil
The Inner Line Permit in Meghalaya is merely a blocker to your vacation in the northeast. In fact, you have far better reasons to plan a trip to Meghalaya as Shillong is hosting India's very own Cherry Blossom Festival, the one people look forward to attending in Japan.