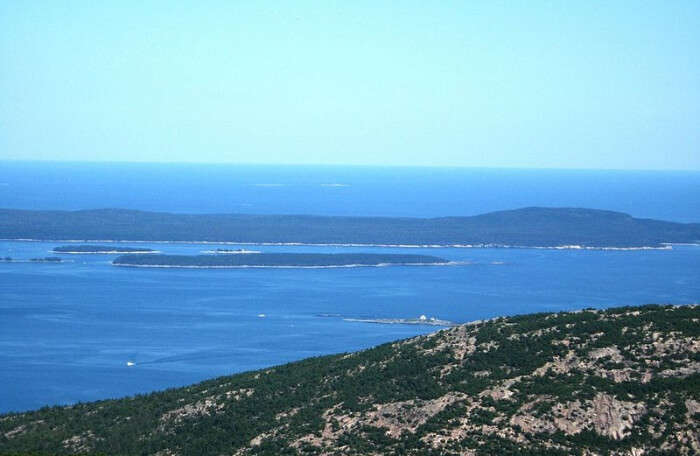 Located at the heart of Turtle Island, the national park is a home to many endangered species of turtles especially green turtles and hawksbill turtles. This national park lies in Sulu Sea in Sabah, Malaysia and is surrounded by 3 islands of Selingan, Little Bakkungan, and Gulisaan. Also known as Pulau Penyu National Park, the Turtle Island may not be that popular for other than sea turtles but there are many things one can do on this relaxing island. Much famed as the Selingan Island, this is a perfect getaway for all those who are attracted to nature and wildlife like a magnet.
About Turtle Island National Park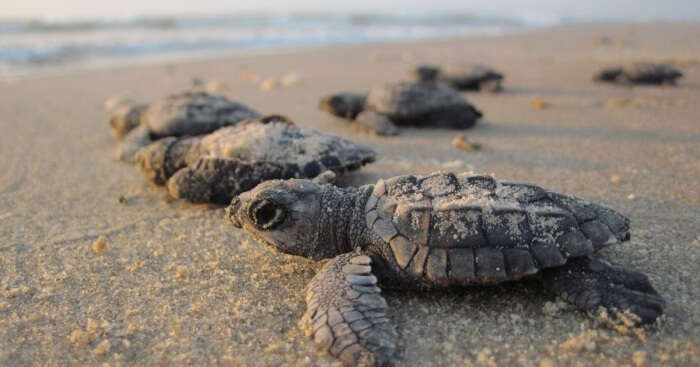 This national park focuses on rescue and preservation of endangered species of green turtles and hawksbill turtle that reside in Sulu Sea. This is a protected area for these species and also a place for animal enthusiasts to view these marvelous creatures without any barrier. The beach here is all peaceful and calm, and if you go around the beaches regularly then you will realize how many turtles go around here and have given birth on this beach as they leave trails that last for many days.
They can enjoy watching everything related to these creatures from nesting and egg-laying on one of the islands through to the hatching of their young ones and of course their first journey to the sea. This is the oldest turtle conservation programmed in this world with the most detailed statistics and research. Many turtles have taken shelter on this island about due to growing human civilization they are close to extinction.
The idle time to visit this place is obviously the turtle season i.e. between July and October. Only 40 kilometers away from Sandakan in northern Borneo, this park is quite accessible from Jalan Buli Sim Sim where boats leave the Sabah Parks jetty every day. This place gives you an opportunity to observe turtle landings and turtle laying eggs. Turtle Island gives you an insight of the wonderful world of sea turtles. People who love turtles or sea turtle specifically then they should really plan a trip to this stunning place which will help you make many memorable memories. This isn't just an adventure but a relaxing experience which will let you explore many beautiful things.
Things To Do In Turtle Island National Park
Many activities except turtle watching and boat riding are present in this area. Following points are some exciting activities you can do near or on this island:
1. High Gravity Adventures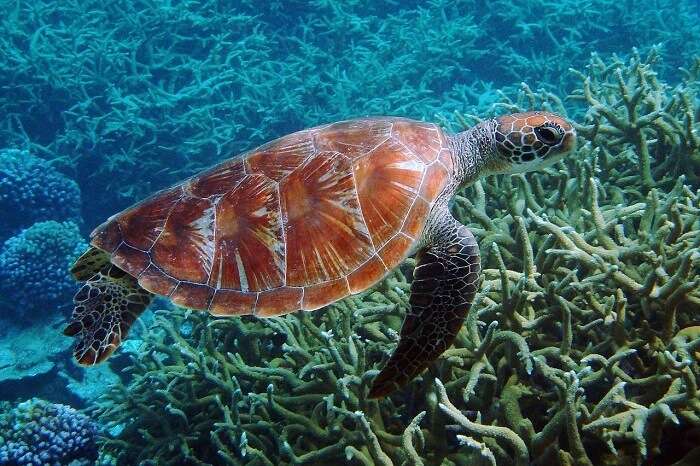 A three-person giant swing which will be a great activity with your friends and some ground elements which will make your day even more exciting. 75 different challenges of varying heights are available here from 15 to 50 feet off the ground. Zip-lining is another sport which you can add to your list while visiting Turtle Island.
Must Read: 14 Top Festivals In Malaysia In 2022 To Witness Its Vibrant Culture & Rich Traditions
2. Sky Valley Zip Tours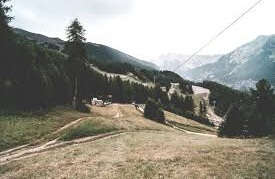 Two tours are provided by sky valley zip tours and are the best zip line adventures in western North Carolina. A canopy tour and kids zip tour are two tours given here. Adults can relax here as kids are occupied with different adventurous activities. They even can walk around and cheer their kids on while taking pictures.
Suggested Read: Top 7 Museums In Malaysia That Are Sure To Leave You Enchanted!
3. High Mountain Expeditions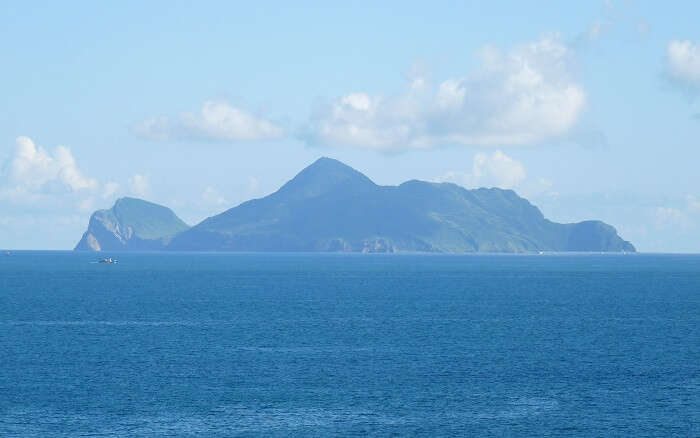 They are located at the heart of Blue Ridge Mountain and also have two other locations in North Carolina. They offer outdoor activities for all your friends and family like river rafting, caving, hiking and many more activities for you to enjoy your trip to Turtle Island.
Suggested Read: Similajau National Park: Discover The Beauty & Thrill Of This Malaysian Wonderland
How To Reach Turtle Island National Park?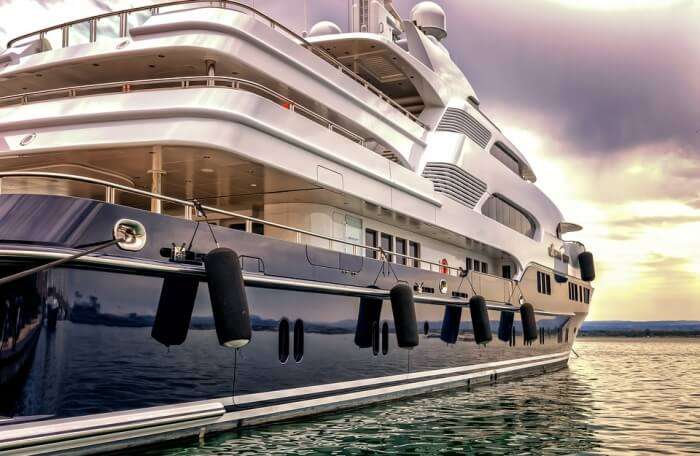 Direct flights to Sandakan are available and from there one needs to take a boat trip towards the turtle island which takes 45-60 minutes depending on the sea conditions though they don't have any public boat services. Traveling isn't an issue in this place as one has easy access to various transports and the route is quite simple and easy to remember.
Further Read: 12 Things To Do In Cameron Highlands For An Enthralling Experience In Malaysia In 2022
Spending time on Turtle Island is a privilege for nature enthusiasts and it leaves visitors with a mind-blowing experience. Hence, make sure you include this island as a must-visit place on your itinerary, and gear up to make your next trip to Malaysia an unforgettable affair with TravelTriangle.
People Also Read:
Similajau National Park Bako National Park Mount Kinabalu National Park
---
Looking To Book An International Holiday?
Book memorable holidays on TravelTriangle with 650+ verified travel agents for 65+ domestic and international destinations.
---