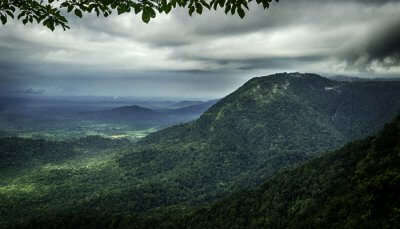 'Afoot and lighthearted I take to the open road,
Healthy, free, the world before me,
The long brown path before me leading wherever I choose' - Walt Whitman
Do you wish to take to the open roads too? Are you a glutton for the green rolling hills of South India? If so, the glorious hill stations near Mangalore are calling you home.
Read more