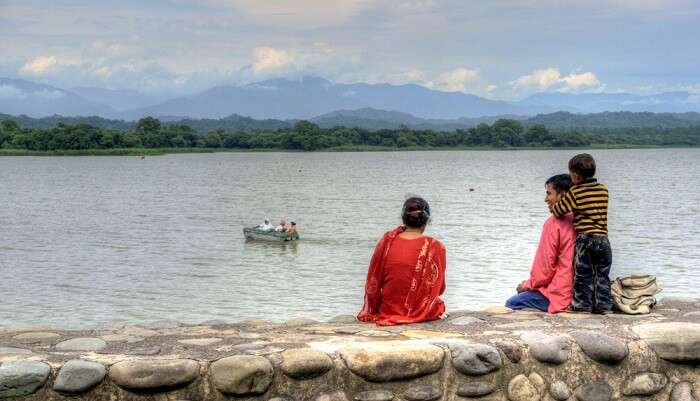 Tucked at the foot of the Shivalik Hills, Sukhna Lake in Chandigarh is a beautiful man-made lake that was created back in 1958 by damming the seasonal Sukhna stream that cascades down these hills. Utterly serene and peaceful, this lake compliments the greenery in the city and serves as the great spot for relaxation and recreation. Locals as well as travelers who frequent Chandigarh love to hang around here to engage in a spot of boating or just sit on the banks to admire the beautiful views of the shimmering water and the misty mountains in the backdrop.

Owing to the surreal views of this lake, it also serves as a muse for various artists and photographers who spend hours at length trying to capture the beauty of this attraction. It's also a favorite spot of bird watchers courtesy the migratory birds like Siberian ducks, storks, and cranes that find shelter. With so much to offer, it is a must for people planning a trip to Chandigarh to pay this beauty a visit!
Basic Info Of The Sukhna Lake In Chandigarh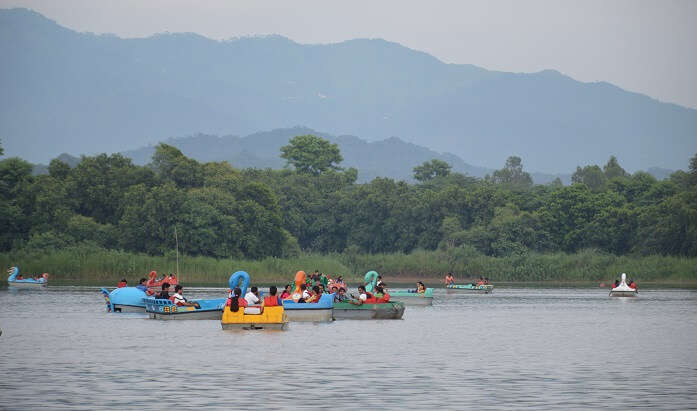 Image Source
Location: Chandigarh, India
Sukhna Lake ticket price: Nil
Sukhna Lake parking fee: INR 50 (school bus) | INR 200 (private bus)
Sukhna Lake timings: 9:30 AM – 6 PM
Area: 3 km sq
Created in: 1958
USP: Boating and amusement park
Ideal duration of visit: 1-2 hours
Sukhna Lake Chandigarh Map
You can use this map to get the correct Sukhna Lake directions for reaching here.
Best Time To Visit Chandigarh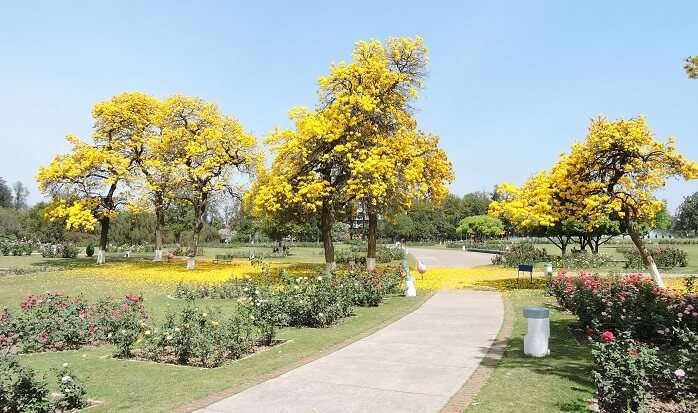 Image Source
The ideal time to plan a vacation in Chandigarh is between the months of October to March. Chandigarh weather during this time is relatively pleasant and favorable for sightseeing. The temperature remains a moderate 20-30 degree Celcius and starts to drop rapidly at night because of the replete greenery in this city. In January, the minimum temperature many times drops to 2 degrees Celcius.
While there is scorching heat in the summer months in nearby cities, Chandigarh enjoys a comfortably warm and pleasant summer season courtesy its lush greenery, its lake, and its proximity to the hills. The rainy season additionally brings in some relief in July, dragging down the temperature considerably. However, if you want to visit Chandigarh when it's not crowded, you should take a trip in August or September.
Best time to visit Sukhna Lake in Chandigarh – The right time to visit the lake is between mid-January and March. During this time, the weather is pleasant and ideal for boating.
Must Read: Nightlife In Chandigarh: 25 Best Places To Experience Night Scenes Of The City In 2022!
How To Reach Chandigarh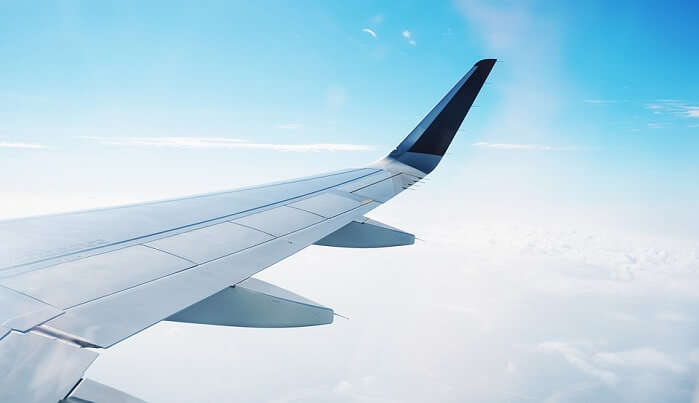 Image Source
Chandigarh is well connected to other cities of India and easily accessible by various means of transport.
By Air – Chandigarh has a daily flight traffic of Indian Airlines and Jet Airways to and fro Delhi and Amritsar. The Delhi to Chandigarh flight takes about 50 minutes. The airport is 11 km from the city, and one can easily get a taxi or tuk-tuk to anywhere in the city from the airport.
By Rail – The Chandigarh Railway Station is located just 7 km away from the city center and is well connected to the prime cities of India like Delhi, Jaipur, Bikaner, and Jodhpur.
By Road – With a smooth road network, Chandigarh is connected to almost all cities and towns in northern India. A road trip to Chandigarh through the pretty fields of Punjab is a rather enjoyable affair! If you want an economical means of road transport, you can hop into any of the frequent AC buses plying to Chandigarh from Delhi, Haryana, Himachal, Jammu, Rajasthan, and other cities of Punjab.
Once you're in Chandigarh, getting to the Sukhna Lake is pretty easy courtesy the extensive taxi system, tuk-tuks and auto-rickshaws, and the excellent bus service managed by Chandigarh Transport Undertaking.
Sukhna Lake distance from Chandigarh Airport: 21.5 km (36 minutes)
Sukhna Lake distance from Chandigarh Railway Station: 5.6 km (14 minutes)
5 Things To Do At Sukhna Lake
There are various fun activities visitors can engage in around the Sukhna Lake. We have listed down some of them right here:
1. Go Boating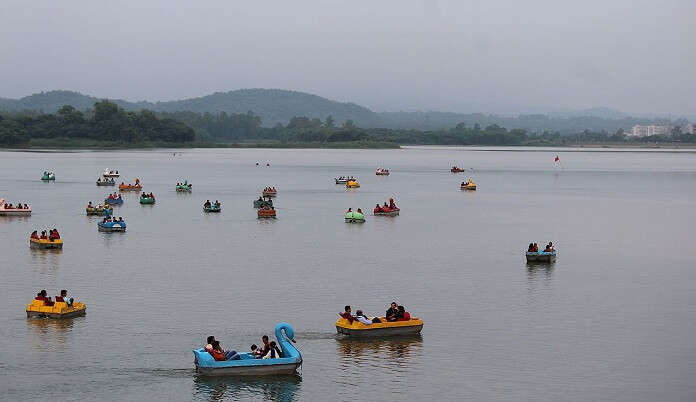 Image Source
Boating is probably the most exciting thing to do at Sukhna Lake. So much so, that this lake is synonymous with it! You can go for pedal boating, speed boating, shikara ride, or even cruising in this lake. There are different charges for each boat type, and they change from season to season depending on the tourist influx. The cruise is the latest addition to the boating scene at Sukhna Lake, and involves a solar-powered boat with a seating arrangement for 25 people and snacks available on-board. Boating is a relaxing thing to do at this lake, and a true delight for photoraphers and bird watchers who can get a close look at the various Siberian ducks, storks, and cranes in and near the lake.
Sukhna Lake boating charges: INR 50-100 (per person)
Must Read: 15 Resorts In Chandigarh For An Epic Staycation At The Gateway To The Hills!
2. Dine At CITCO Cafeteria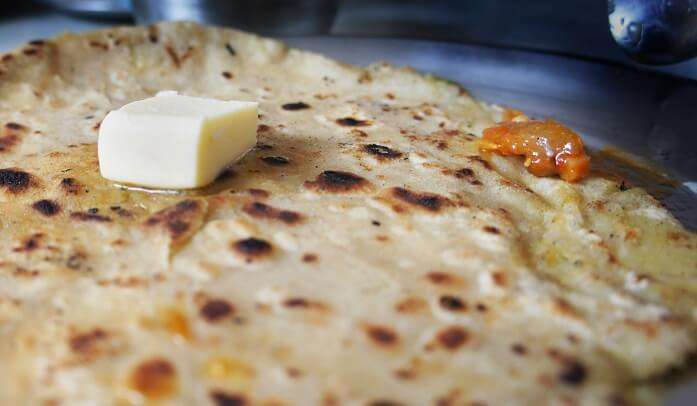 Image Source
There is a dedicated cafe located near the known as the CITCO cafeteria. It's a popular place to dine and relax for locals and tourists and the palce serves amazing food. The cafe has both indoor as well as outdoor seating and an extensive menu to appease your hunger. The rates are nominal which is why it is the most preferred option for dining or grabbing a quick bite near the lake.
Suggested Read: 19 Cafes In Chandigarh That Make Perfect Hideouts
3. Buy Souvenirs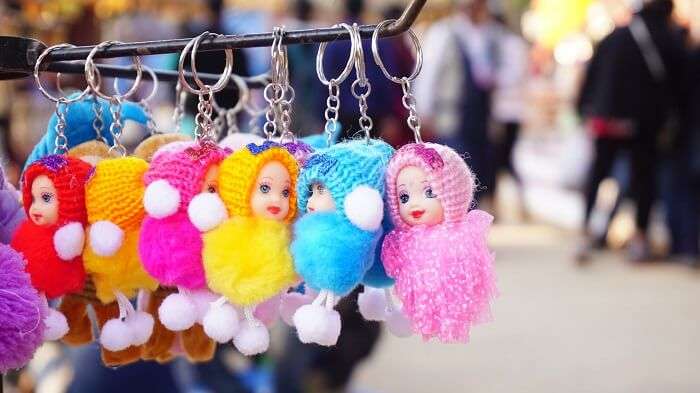 Image Source
There are various stalls and souvenir shops surrounding the lake area where you'll find tourists and locals bargaining with shopkeepers for various cheap goods. From gift items to souvenirs, small household items to snacks and street food, everything is sold here. You can grab small toys for kids, key chains, stoles, hats, diaries, and many more things. You can also find stalls selling street food like samosas, bread pakodas, and ice cream. Shopping here is a great option for those who are not really interested in boating at Sukhna Lake.
Suggested Read: Chandigarh Airport Is Undergoing Changes & Will Remain Non- operational From May 12-31
4. Watch The Sunset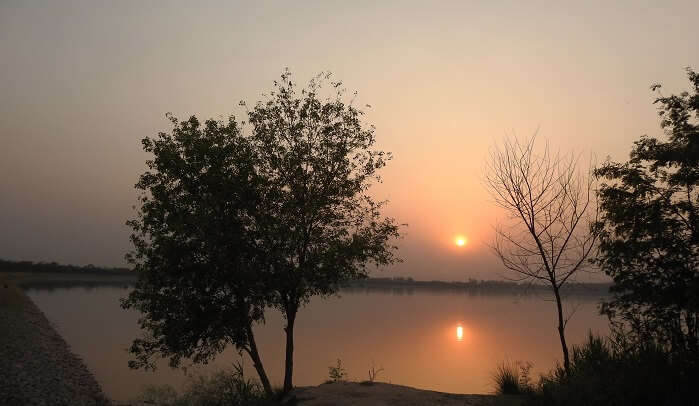 Image Source
If you don't really feel like doing anything and are here just to admire the scenic beauty of the lake, you're in for a treat! The lake turns absolutely breathtaking during the time of sunrise and sunset when the water mirrors the various hues of the sky and there is mist on the mountains in the backdrop, creating a scene straight out of a painting! You can simply sit in the rock stairs of the lake with your family, friends, or better half, and enjoy the views of the rising or setting sun in peace!
Suggested Read: Head To The 16 New Year Parties In Chandigarh At These Popular Places In 2021!
5. Attend Festivals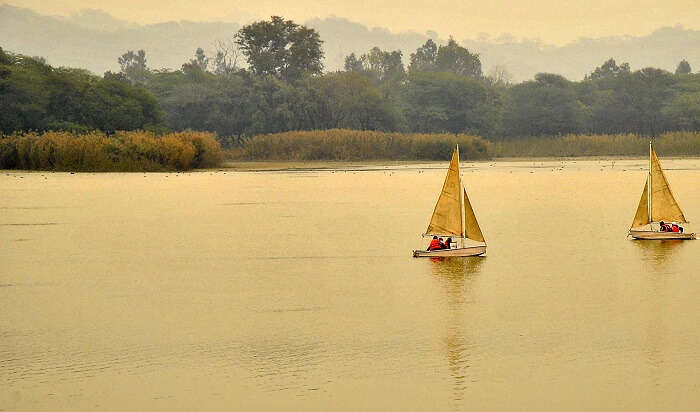 The Sukhna Lake in Chandigarh also serves as the prime venue for festive celebrations. The most popular of these events and festivals is the Mango Festival that is held during the monsoon season. During this festival, you can see scores of varieties of mangoes on display near the lake, giving people a chance to taste various varities of fresh and juicy mangoes all at once. Another event held here is the annual Ice Cream Festival in the summer months. Other than these, there are many more festivals, events, and cultural perfromances held here from time to time.
Suggested Read: 15 Wedding Venues In Chandigarh For A Beautiful Wedding In 'The City Beautiful'
Tips For Visiting Sukhna Lake In Chandigarh
Do not litter in or near the lake area.
Do not enter the boat without wearing protective gear like life jackets.
Do not feed the ducks.
Do not stand too close to the lake. Make sure children accompanying you are also at a safe distance from the lake.
Visit the lake in the early hours of the morning or right before sunset for the perfect weather and views of the lake.
It is not advised to visit Sukhna Lake at night for safety reasons.
Further Read: 61 Inviting Places To Visit Near Chandigarh For A Much-Needed Getaway In 2022
Eager to check out the charming Sukhna Lake in Chandigarh? We bet you are! Whether you choose to pedal down over its velvety water or simply sit on its banks to admire the sunset, you'll surely have a fascinating experience at this pretty lake in Chandigarh. Take a vacation in Chandigarh right away and enjoy its sheer bliss and beauty with your loved ones!
People Also Read
Law Garden In Ahmedabad Red Fort Jallianwala Bagh