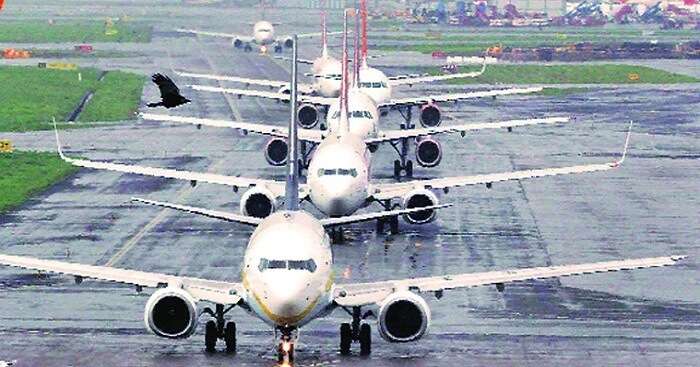 The good news is, Chandigarh International Airport is undergoing a quick revamp thus enabling people to travel to more international destinations. The bad news is, the airport remains closed for 20 days, i.e. May 12-31 because of runway repair. The peak holiday season looms and by now, you might have been done with packing your bags, here's a news that will make you reconsider your travel dates or flight boarding destination (assuming it to be Chandigarh). And we are very sorry for the inconvenience caused!
The Chandigarh Airport is looking to expand its runway which means there will be more wide-bodied aircraft (international aircraft) operating from Chandigarh to prominent destinations in Europe, US, and Australia. As of now, the Chandigarh Airport operates domestic flights to Mumbai, Bengaluru, Hyderabad, Leh, Srinagar, Jaipur, Pune, and Kullu. While there are a few international flights operating to Dubai, Sharjah, and Bangkok. It is believed that over one lakh flyers would be affected during the mentioned period. It is, therefore suggested to head to Delhi or Amritsar for an uninterrupted journey and avoid a needless hassle.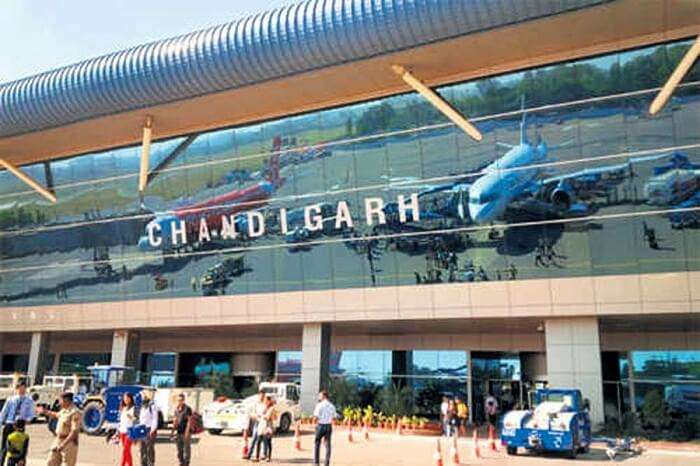 There are ample of travel option from Chandigarh to Delhi with quite a few Volvo buses plying in continuation. In total, there are 30 such buses operating between Chandigarh and Delhi. And to make things run in a more smoother manner, the government has decided to include an additional coach in the 12046/45 New Delhi-Chandigarh Shatabdi Express.
Lest booking a seat in the train or bus becomes highly unlikely and you face the brunt of taxis price surge – they are likely to charge 15-20 percent more than usual rate, it's time you acted faster!
The beautiful capital city of Punjab is undergoing an overhaul & we don't want your summer travel plans to get spoiled!