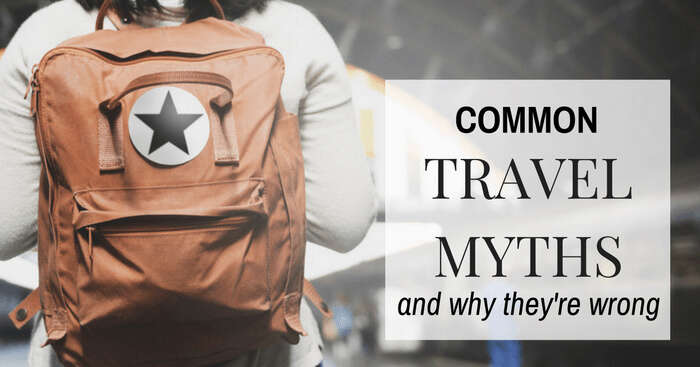 For years we've seen people cribbing over fables like travel is synonymous to expensive, dangerous, risky and so on. It is true that wanting luxury may cost you a bit more than it does when you stick to the basics.
Moreover, travel stories of all kind from all over the world have been witnessed and this might be the right time to reveal how fake the clichés related to travel are in nature.
1. Travel Costs You A Fortune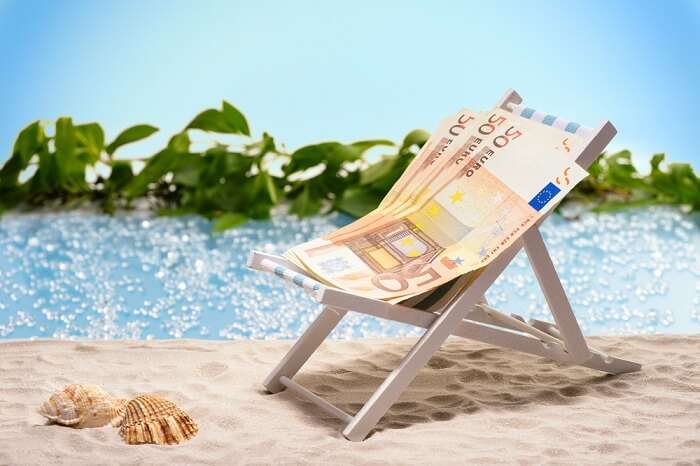 Eugene Fodor must have given it a thought when he said, "You don't have to be rich to travel well." People who believe in that need to look up the concept of budget traveling. With minimal savings, anyone can achieve exploring their dream destination.
All it takes is time and effort. Whether it takes a day or a year, all of us can find many ways and alternatives to make it happen. Just be a traveler instead of a tourist and you'll find a plethora of ways to plan out for a budget travel.
2. The "Stranger Is Danger" Theory

It is a common fear that people face in modern times irrespective of geographical locations. But as it is said, "Exceptions are always there", strangers have been more helpful and kind while traveling than so called friends and own folks.
Moreover, a swiss-knife and pepper spray are always available to be equipped with for self-protection. Also, you always have the option to look for people who are similar to you and are willing to welcome a stranger too. Therefore, say bye-bye to the stranger is danger theory and say hello to nomadism!
3. Whether Solo or Not, Travel is Not Safe For Women. (Claps in Slow Motion)

Women have been questioned and restricted in all walks of life due to the perceived myth of being "the weaker section". But those who have traveled and are traveling currently, do know how to break-through these barriers.
Faster you learn how to avoid such bottlenecks, sooner you will find yourself on the go and collecting memories. World is scary indeed but it's beautiful at the same time. Hence, it's totally up to you which side of the coin you'd want to bet on!
Suggested Read: Safety Tips For Female Solo Travelers: Planning Well & Staying Alert Is The Mantra
4. Travelers Aren't Allowed To Work Abroad Legally

This is where travelers need to stay upgraded and updated. There is no need to follow 'first apply, then appear for the interview', kind of process in order to find employment while you're traveling abroad. Your willingness to work and ability to adjust to your environment is all that matters.
People below 30 can always get a visa for work in countries like New Zealand and Australia for one whole year. Other than this, you'll be surprised to know the demand for English teachers is crazy around the globe.
5. Travel Is More Suitable For Singles & Youngsters!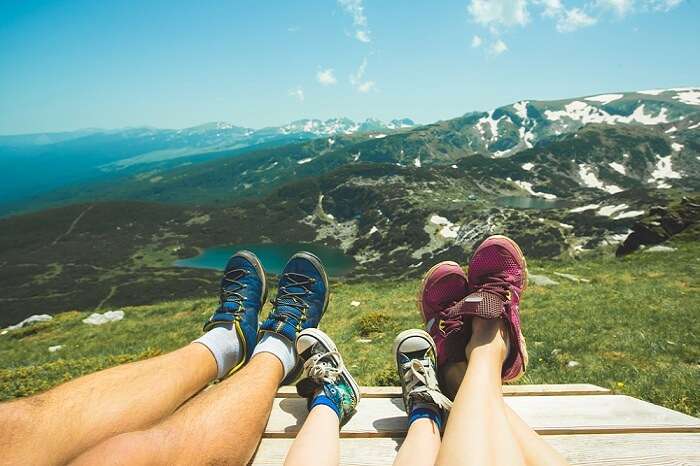 Half the travel industry would be offended by such myths and statements. The fact that honeymoon packages and bookings dominate the travel industry states the randomness of this myth straight away.
Other than that, traveling with family has never gone out of fashion. It is always fun to travel with the pack and it gives enough time to bond with each other. As far as age is concerned, it's just a number!
6. Credit Cards May Ditch You Anytime & Anywhere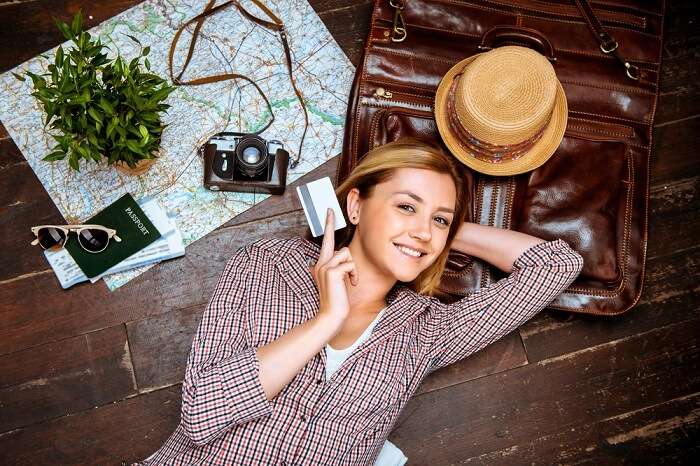 FYI, that's a totally random information. Credit cards are a smart investment in order to be backed financially, especially while traveling. All you need to make sure is to use them properly, never exceed the limit and always pay the bills on time. As a matter of fact, owning more credit cards increases your credit score by boosting your credit-to-debt ratio.
For example, if you have a credit of 10 grand over 10 cards and you end up using only 1000 bucks, your credit score will perform better than it would have in the scenario wherein you have 5000 credits over 2 cards and use only 1000 bucks of it. Makes sense right!
Having busted enough myths about travel, it all boils down to what you want to do and how you plan to go about it. As much as it is true that nothing comes easy or for free in life, it is also a fact that you don't need heavy pockets to experience the world and its wonderful creations!
Must Read: Things You Ought To Know Before Traveling #PackingHacksIncluded