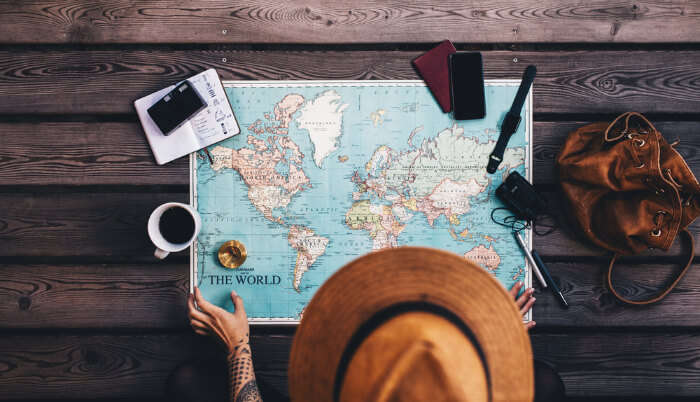 With the new year just around the corner, we are sure that everyone is all set to update their travel bucket list for the year 2023. There is an extensive number of tools that individuals use to plan out their vacations- be it domestic or international. Some might just google their choices while others opt to ask their friends and families. But what if we tell you that the National Geographic has already taken care of your task to plan out your travel checklist of best trips for 2023?
From adventures for brave-hearted to experiences for culture enthusiasts, National Geographic editors collaborated with various explorers, writers, photographers, and the travel enthusiasts to compile a list of Best Trips For 2023. This ensured that all kinds of travelers find some thrill that would amuse or challenge them in some way or the other.
This annual list of Best Trips offers everything that one might need to about where to go and how one should see the world in the year ahead, said George Stone, the executive editor of travel at National Geographic.
These destinations have been divided into a total of four categories namely Adventure, City, Culture, and Nature.
Suggested Read: World's 15 Most Romantic Mountain Getaways: The Coziest Retreats

Top Destinations For Adventure Seekers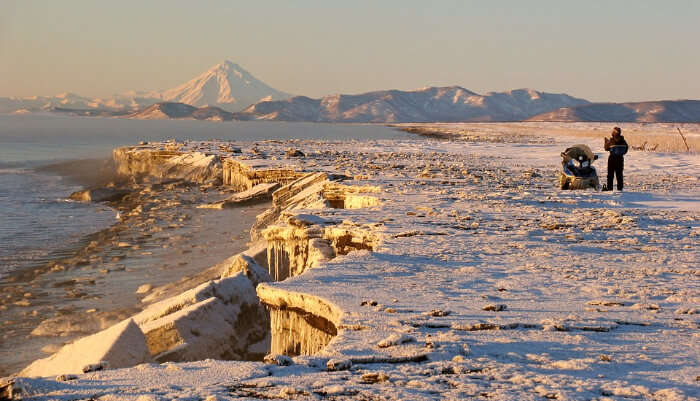 The list of Best Trips For by National Geographic will surely please those who are always in search of paths that have been less traveled. Ever thought about traveling to the pristine land of volcanoes in the Kamchatka Peninsula in Russia or the powder snow-covered town of Tohoku in Japan?
These destinations that have been picked by the editors at National Geographic are all lesser-visited, and lesser-famed, thus giving travelers an opportunity to be a few of those who can boast about their offbeat adventures. Other destinations that were marked favorite by the editors include:
Zokouma National Park, Chad
Wales Way, UK
Grossglockner High Alpine Road, Austria
Tasmania, Australia
Suggested Read: A Spectacular List Of Best Treks In The World That Will Poke Your For Another Trip!

Top Destinations For City Lovers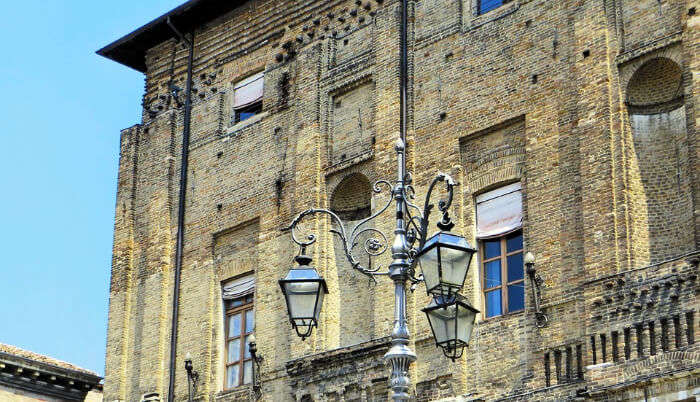 Sitting just a couple of hours away from the capital city of Italy is a quaint, little countryside named Parma in Italy that boasts about the magnificent architectural marvels and the surrounding countryside. Or if you have domestic on your mind, why not just pay a visit to God's Own Country in India and explore the exquisite Fort Kochi in Kerala? Yes, Kerala has found itself a place on the list of Best Trips for !
These above mentioned and the following destinations are ideal to experience the different variety of city life. Other options that city lovers can opt for include:
Philadelphia, Pennsylvania
Telč, Czech Republic
Mostar, Bosnia, and Herzegovina
Puebla, Mexico
Top Destinations For Culture Enthusiasts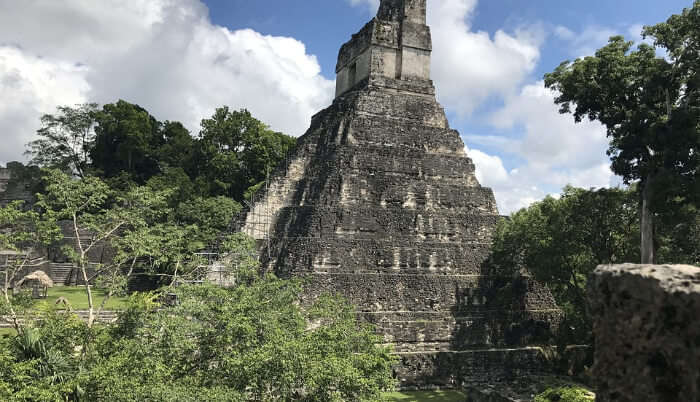 If your idea of a vacation is to get a considerate insight into the various cultures of the destination you pay a visit to, then according to the editors and various artists that collaborated with National Geographic would definitely recommend paying a visit to Abu Simbel in Egypt. This destination takes travelers back in time by virtue of the architectural legacy of Egyptian King Ramses II's.
For those who love devouring a variety of different cuisines, Asturias in Spain is waiting with arms wide open and a feast spread with fabada stews and centuries-old Cabrales cheeses. Other destinations that offer some great cultural insights include:
Guizhou Province, China
Gobekli Tepe, Turkey
Maya, Guatemala
Mendoza Province, Argentina
Top Destinations For Nature Aficionados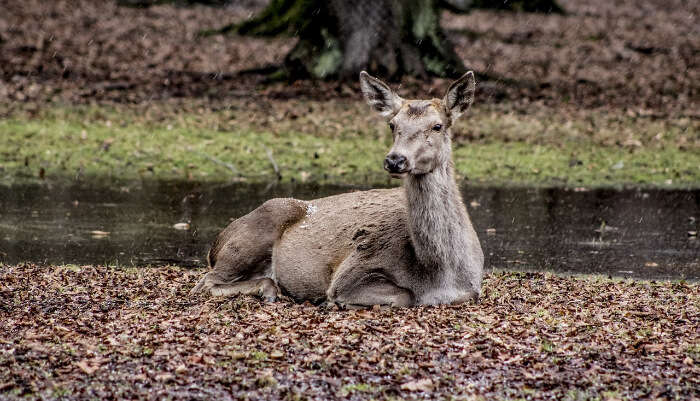 Giving travelers a chance to escape the hustle of city life and embrace the exquisiteness of other species of animals, these destinations by National Geographic are one of their kind. Be it seal-watching in the Magdalen Islands in Quebec or witness the turtles being taken care of like babies in Four Seasons Resort in the Maldives, there are numerous beautiful destinations in the entire world, just waiting to get unfold.
Other top picks by National Geographic for nature lovers include:
The Kalahari Desert, Botswana
Bialowieza Forest, Belarus
The Canary Islands, Spain
Grand Canyon, Arizona
National Blue Trail, Hungary
Further Read: 12 Best Honeymoon Places In World In April  Where Love Is In The Air

These Best Trips by National Geographic are something not to be missed. Be it traveling to destinations that are yet to unfold or indulging in the food in a different continent that will make your tongues go on a gastronomical roller coaster, the possibilities of a memorable and exciting vacation are infinite. So what would be your pick for this new year? Plan your excursions around the world and get ready to brag about your impeccable experiences!