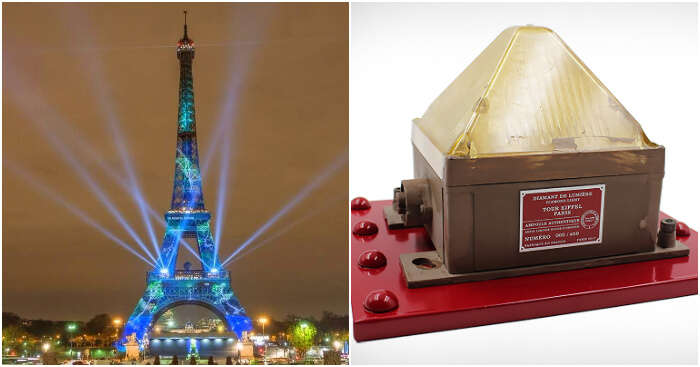 Yes! It is your chance to become one of those 450 lucky people who'll own a piece of history and magic of the iconic Eiffel Tower. The 20,000 bulbs that have been illuminating the tower every night, for the first five minutes of every hour, have been retired from use now.
"Société d'Exploitation de la Tour Eiffel", has decided to issue a new limited and numbered series of its "Diamond Lights", set on a red colour base of flexible mild steel, which is similar to the puddle iron used to built Eiffel Tower.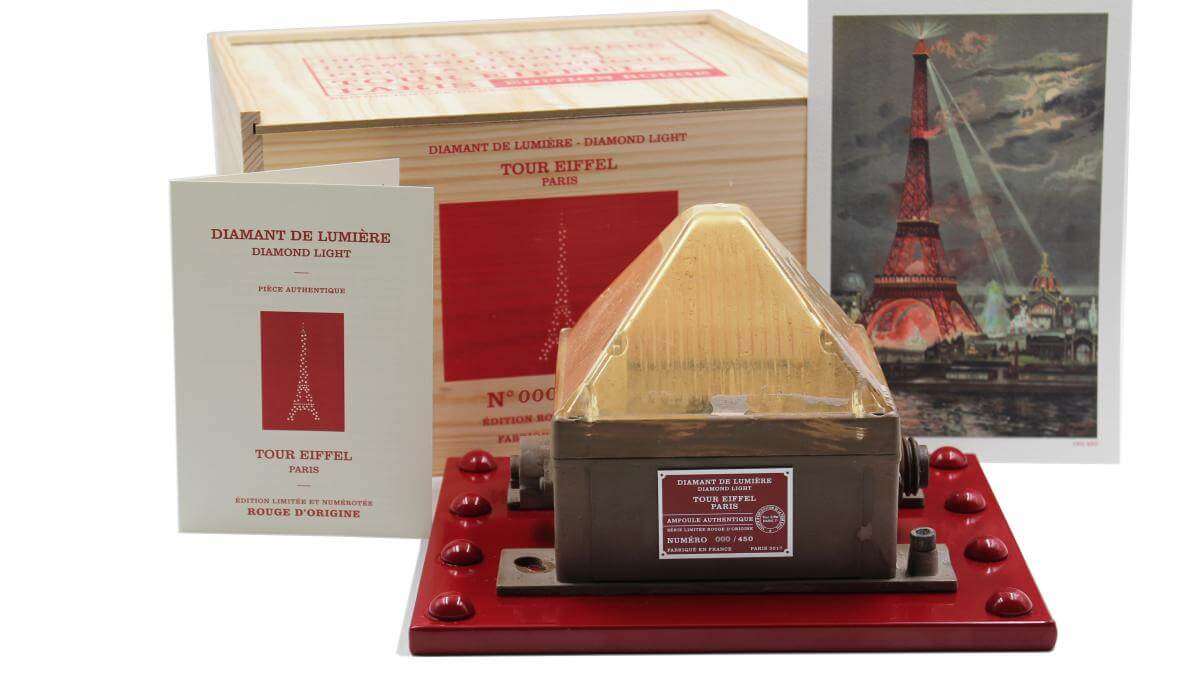 Basically a collector's item, the 300 Diamond Lights are authentic pieces that are delivered with a certificate of authenticity. The lights can't be used as a lamp, don't light up, and you can't plug them into the electricity network.
Delivered in a beautiful wooden box, the 6 kg Diamong Light costs 540€ each, including post and packaging. Each light is unique, and yours might have traces of paint, that have come from the different paint campaigns of the Eiffel Tower.
So what are you waiting for? Hurry up! the foundation is accepting orders now.
Further Read: Honeymoon In Paris: Your Personal Guide For The Most Incredibly Romantic Experience Ever!
Comments
comments