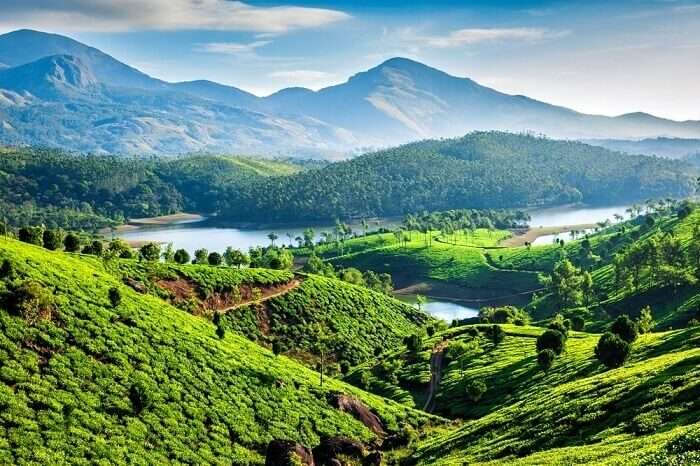 India is a unique travel destination that is growing in popularity with each passing day. One of the most ancient places in the world, the country is home to mountains, beaches, backwaters, islands, metropolitans, the list is never-ending. India's famous for its hospitality. The locals diligently believe in the phrase 'Atithi Devo Bhava', which in English translates to 'the guest is God'. We are not the only ones who are besotted by the beauty of this magnificent nation. كيفية لعب الدومينو CNN recently released their much-awaited list of 19 places to visit in 2019, and unsurprisingly, Kerala featured in CNN places to visit list! It is the only place from South Asia to bag a spot.

This news has certainly brought cheer for the Kerala tourism and hospitality industry. روليت While it is difficult to capture the beauty of Kerala, the CNN report attempts to give a thorough explanation of why travelers must visit God's own country. Describing why tourists should add this destination to their travel itinerary, the report says that "this area of India has it all: sun, sea, sand, good food, houseboats, culture, and wildlife". Besides that, it has singled out a few places for special mention.
Suggested Read: Top 12 Summer Festivals In India You Must Plan Attending In 2022!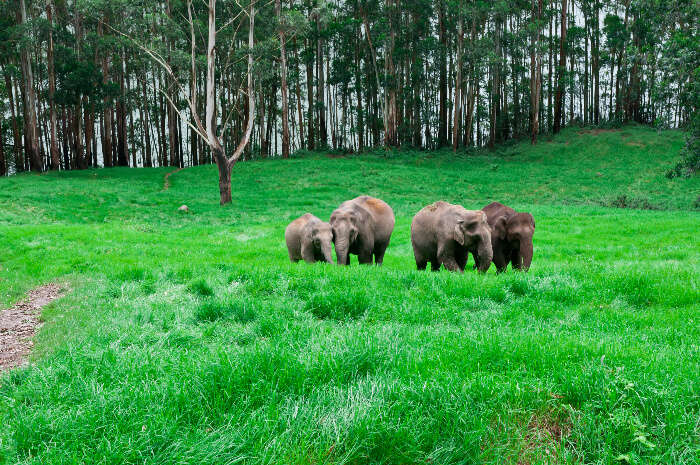 According to the report, Kerala is an ideal vacation spot for every type of traveler. The ancient city of Kochi is a great place to check out the traditional Kathakali dance, one of the major forms of classical Indian dance which is distinguished by elaborately colorful makeup, costumes and face masks that the dancers wear. The surfing enthusiasts can hit the Kovalam beach, while those who are seeking solitude can book a villa in Varkala. If strolling in the tea plantations is your thing, then stop by Munnar. Eager to embark on a guided jungle trek? The Periyar National Park hosts them all year round! Apart from visiting legendary landmarks, indulging in scrumptious culinary delights is on every tourist's wish list. Experience a gastronomic wonderland of exotic Indian cuisine in Kerala by hogging on the state's signature's dish: Kerala prawn curry. As per the publication's suggestions: it is recommended not to miss out on "the food — from the spice shops of Munnar to the coconut, which is everywhere in Kerala".
Further Read: 10 Must-Attend Music Festivals In Hill Stations Of India
The other places that made it to the list include Grand Canyon (in the United States), Hawaii Island (in the United States), The Hebrides (in Scotland), Christchurch (in New Zealand), Egypt, Fukuoka (in Japan), Ghana, Jaffa (in Israel), Liechtenstein, Lima (in Peru) and New York City. Are you inspired to travel after reading that Kerala featured in CNN places to visit list? الدومينو على الانترنت What's the point of lingering? Book your trip to India now!