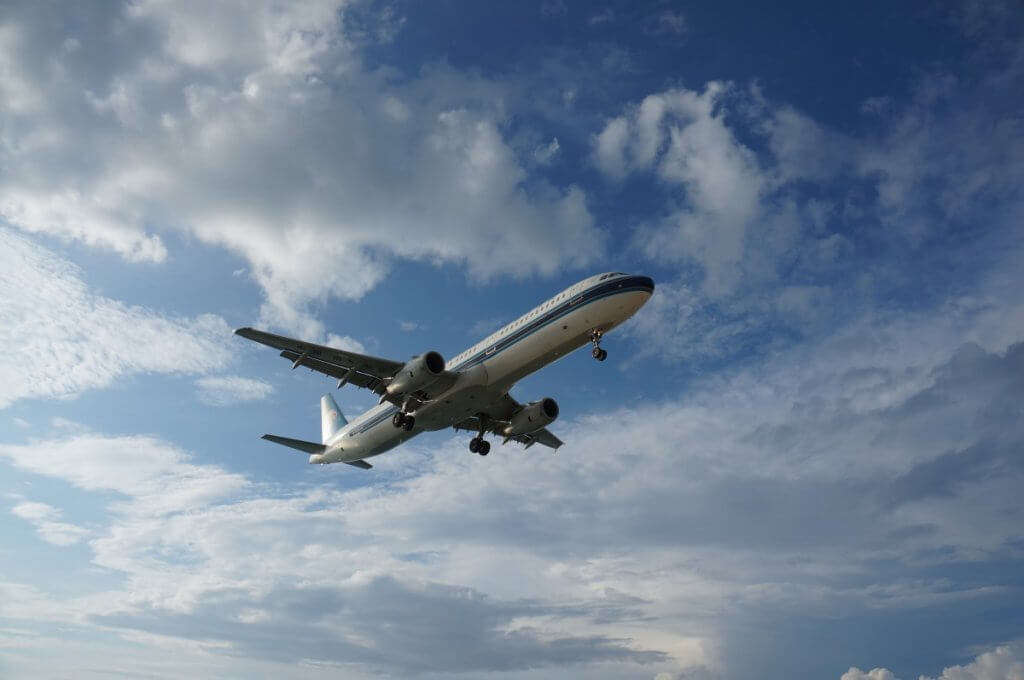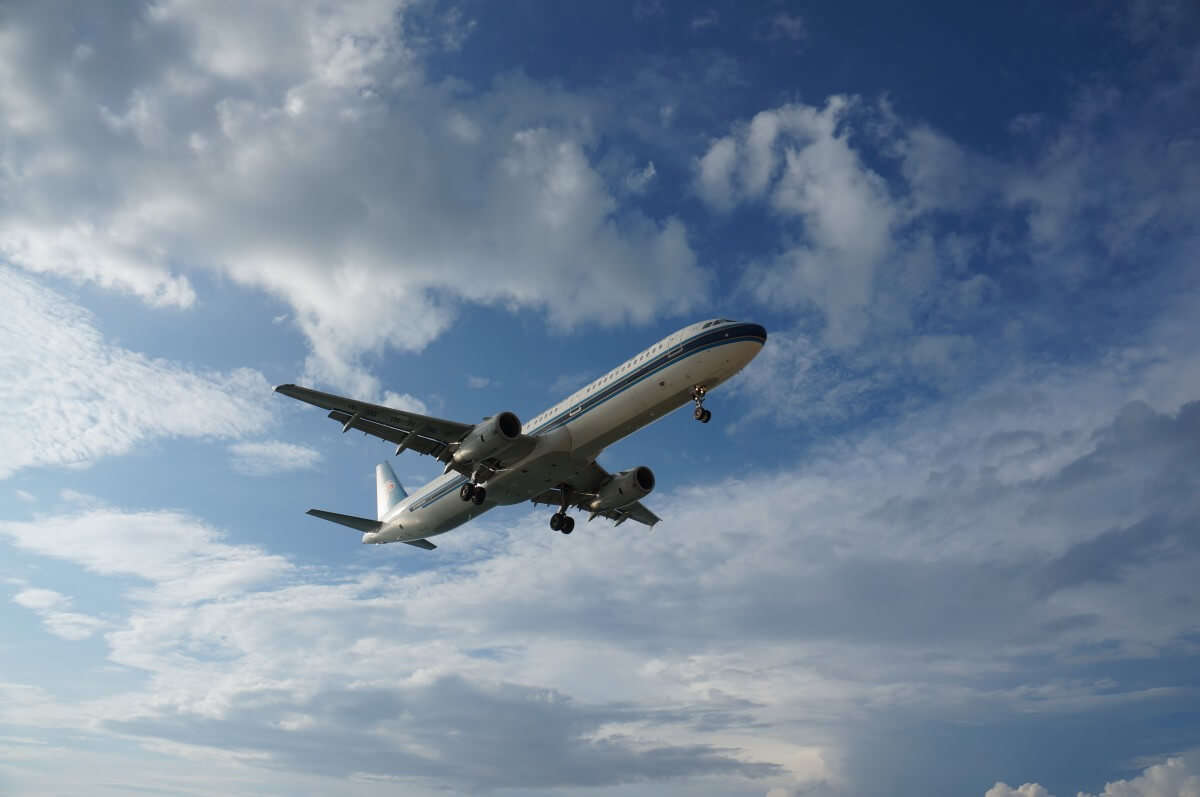 Countries around the world are looking to ease Covid-19 restrictions and this has led to major changes in international flight operations. While the countries try to resume internal operations smoothly, they are also gearing up to welcome international travelers. Additionally , the Indian Aviation Authority, Directorate of Civil Aviation (DGCA) has decided to resume international flights following a travel bubble. 
With a changed travel scenario post Covid-19, you might be wondering what are the essentials for travel during COVID times and how travel is going to be different? So, here are some insights from the  changed travel world.
Changes Ensuring Safety Of The Travelers 
Apart from the major changes that we catch on news updates, there are numerous careful measures taken by the authorities to ensure safety and security of the travelers along with emphasizing on a convenient travel experience.  Here are some major changes:
1. More Focus On Cleanliness Than Ever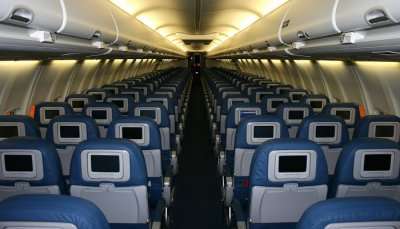 Strong emphasis has been given on hygiene of air travel at the moment including continuous sanitization of common areas. Some airlines are adding flight attendants to clean the washrooms every 90 minutes. Contact points are being removed at every stage of the journey. As a result, the airplanes are now cleaner than ever.
2. Changed Meal Service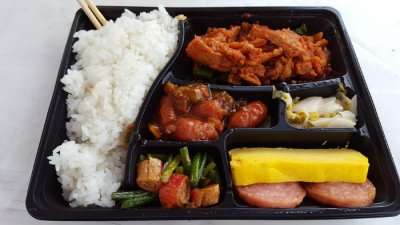 In-flight service operations will change as some airlines have switched the in-flight meals significantly. Instead, now the airlines will serve sealed and pre-packaged meals along with cold snack boxes. This  helps in two ways – the food travels through various temperatures making the survival of the virus impossible and zero chance of food directly coming in contact with the virus.
3. Paperwork And Formalities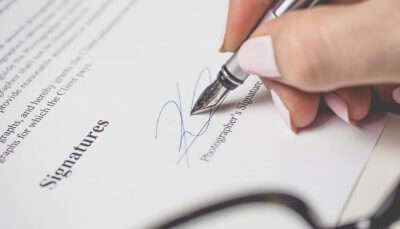 There will be a lot of paperwork, travel approvals and other medical tests to operate in a safe environment. You will also be required to provide negative Covid test certificates within 48 hours from a medical establishment or hospital.
4. Stay Continues On Luxury Travels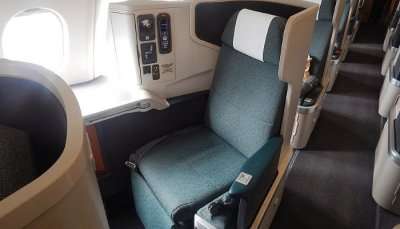 Most airlines will retire the 4 engine, less fuel efficient planes including the Airbus A380 and Boeing 747 to cut costs. It also means that premium cabins won't be available in all airlines. But this largely depends on the airline you are traveling with as some also offer premium services in relatively smaller planes too. 
Essential Tips To Keep In Mind While Traveling
Keeping the conditions of the novel Coronavirus in mind, the airlines and the civil aviation authorities have listed a few essentials for travel during Covid times. Here are some of them:
1. Avoid Human Contact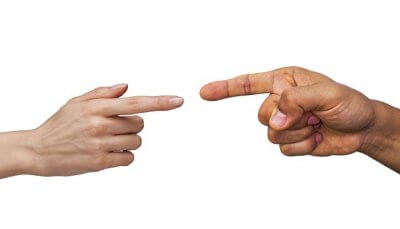 Focus is mostly given to technology and using automation including machine boarding passes. For food and retail outlets, avoid touching common areas and pay using contactless options.
2. Pack Essentials First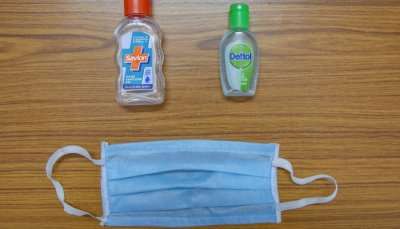 As much as carrying clothes and other items are important, the new normal dictates that you must definitely carry hand sanitizers, tissues, face masks, and disinfectant wipes that help you maintain certain hygiene standards. 
3. Be Careful Of What You Touch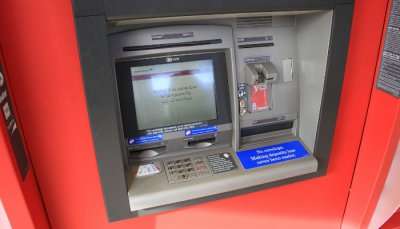 Increase the level of caution to a whole new level as you need to be very careful about where to touch and what to touch. Some common areas include escalators, check-in machines and ATMs.
Gadgets To Use

: You must try and stick to your smartphone, tablet and laptop for communication as it is important to stay in touch with your relatives.

Carry A Portable Charger

: Since the majority of the travel is going to be dependent much on technology, it is important to keep the juices of the gadgets running smoothly.
Who Can Travel During COVID Times
Currently, India has set up an air bubble with France, Germany, and the United States of America. It comes as a big relief for many as international flights had been grounded in India since late March. Here are the main things you need to know before traveling to either of these countries.
1. Open To Indian Nationals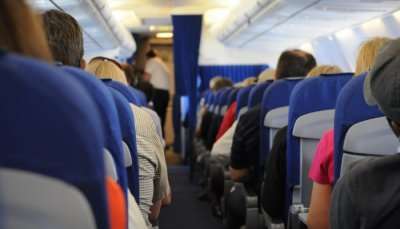 Flights would be only open to Indian nationals or people who have an Overseas Citizenship of India (OCI) status. Only select foreigners would be allowed on these flights as of now.
2. Travel To France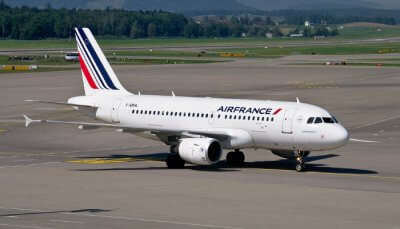 The government has agreed to operate 28 flights of Air France within the Delhi-Mumbai-Bangalore circuit to Paris between July 18 and August 1. 
3. American Travel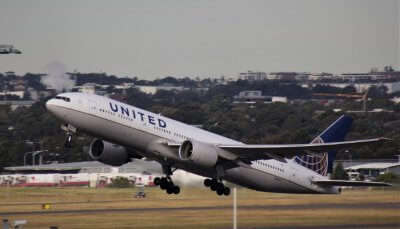 United Airlines will be operating 18 flights between India and the US from July 17 to 31. This includes daily flights between New Delhi and Newark and thrice-weekly services between Delhi and San Francisco. Delta Airlines is also expected to operate 18 flights from July 17 to July 31.
4. Lufthansa Might Operate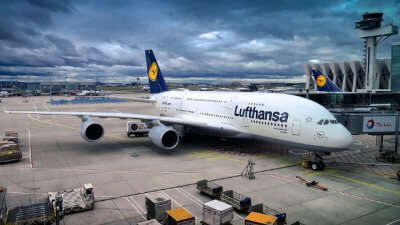 The government is still in talks with Lufthansa Airlines to operate a few flights as the paperwork is being finalized over travel conditions and requirements.
5. One-Way Ticket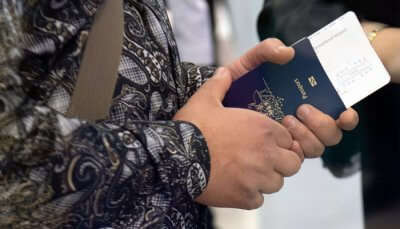 All tickets booked within this period to Germany, USA and France are being sold on a one-way basis and this is not commercial air travel.
Further Read: Updates On Countries That Impressed With Their Handling Of The COVID'19 Outbreak
While these airlines would be operating currently, more details and guidelines will be issued in the coming weeks. The government is also trying to open bilateral bubbles between countries and details of which would be provided later. As travel resumes around the world, more clarity and effective communication regarding international travel would also be clear.
Sources:
CNN
Times Of India
Outlook India
India Times
samchui.com
Comments
comments