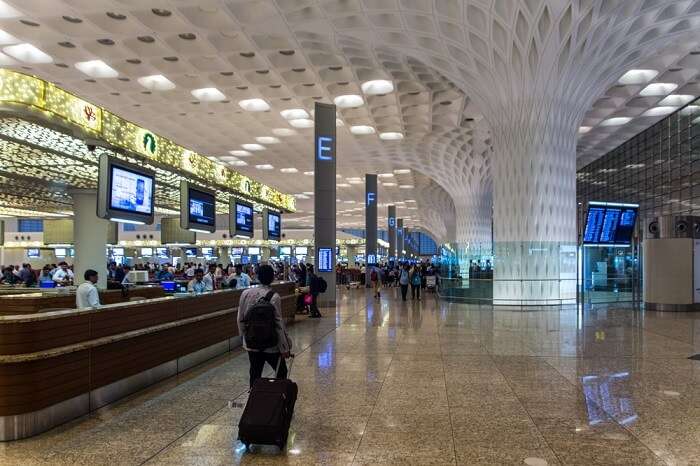 It is a proud moment for us Indians as the Mumbai Airport becomes the best airport in 2019 by size and region in the 'over 40-million' category. It comes as no surprise as we have all been a witness to its impeccable architecture and excellent service every time we have arrived or departed from the airport. Thanks to its excellent customer experience, the Airport Council International (ACI) has recognized Mumbai Airport as the best in the Asia-Pacific region.
This is the fourth time in a row since 2015 when Mumbai Airport has bagged the same title setting a great example of consistency and perfection.
Every year, CSIA (Chhatrapati Shivaji International Airport) caters to an impressive figure of 40 million passengers which is kind of a big deal. ACI conducts an Airport Service Quality program in which they rate each airport on 34 different key performance indicators like facilities, security, access, check-in, and food and Mumbai Airport has fared well in each one of them.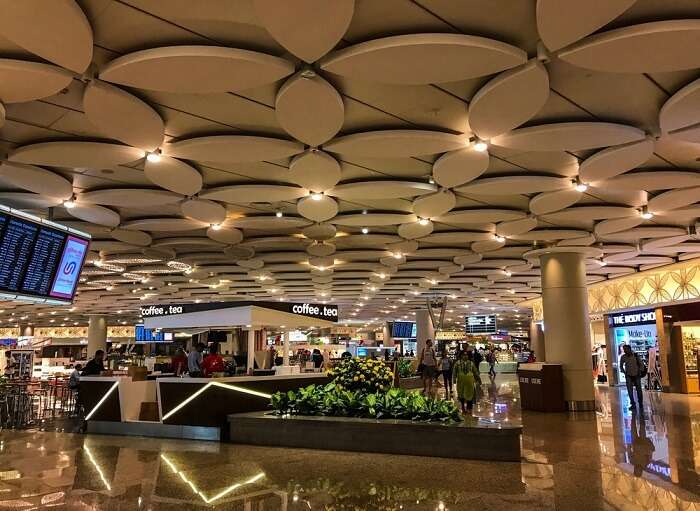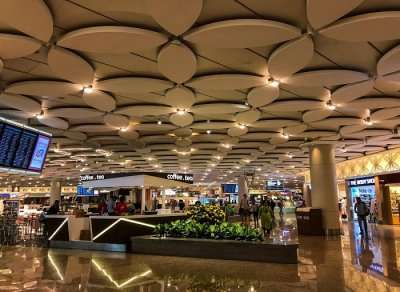 What makes Mumbai Airport worth of the title is its smart digital moves. In case you didn't know, Mumbai Airport was the first airport to introduce fully automated check-in process and generate boarding pass and baggage tags via 'Common Use Self Service (CUSS)' kiosks on the site.
Further Read: A Boat Ride From Delhi To Taj Mahal Is On The Cards & We Can't Keep Calm!
It is truly a moment of celebration as ASQ is one of the highest awards for any airport operator. The award ceremony will take place later this year in September in Bali, Indonesia. If you miss being at the Mumbai Airport, plan a trip to Mumbai or somewhere so that you can enjoy its world-class services.
Comments
comments