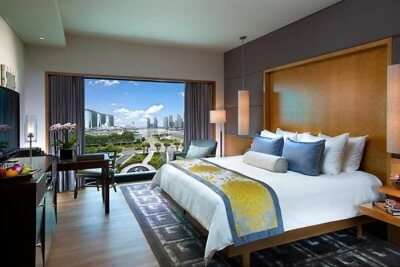 Overview
No vacation becomes successful without having proper and suitable accommodations that take care of guests' comfort, feasibility, pleasure and enjoyment. While planning to visit Singapore,
Singapore hotels near airport
serve this purpose in the right way. One can stay at these nicely designed hotels and have the extra benefit of their easily accessible locations.
Read more