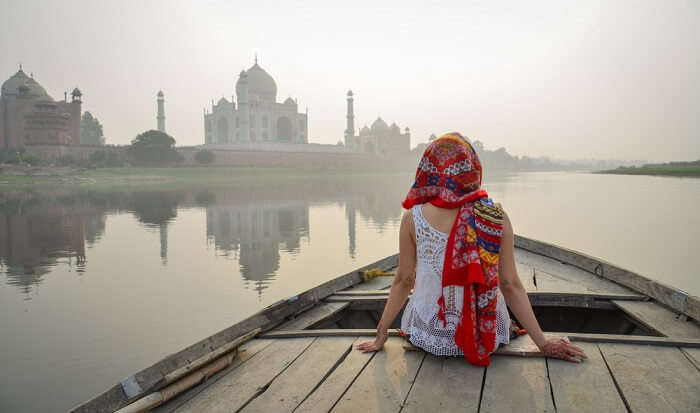 Shah Jahan very strategically chose the location to build Taj Mahal by the banks of the Yamuna River so that one day the future generations could enjoy a boat ride from Delhi to Taj Mahal.
Soon, traveling to Agra and Pragyraj from Delhi by boat will be a reality as the Government of India is planning to develop water routes on Yamuna River. If you have had enough road trips on Yamuna Expressway, then this is something riveting to look forward to?
Think about all the more tourism this new water route will bring to the region. But first, we gotta clean Yamuna River and all other key rivers in the country if we want to facilitate water tourism in India.
If a boat ride from Delhi to Taj Mahal has not piqued your interest, maybe this will. Union Minister Nitin Gadkari also mentioned that they were planning to launch hybrid aero boats on the route that can run on water as well as in the air. Can't wait now, can you?
Suggested Read: Finally! There's A Limit On The Number Of People Visiting Taj Mahal Per Day & We Are So Relieved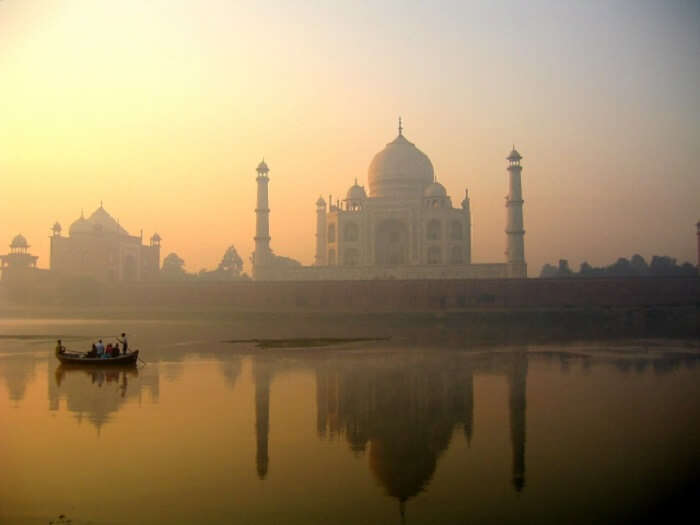 Ministry of water resources and river development has already prepared a plan for INR 12,000 crores project and will soon submit it to the World Bank for approval. This is a crucial step that has been taken to promote water tourism in India, an avenue not much explored in India. The completion of this project will welcome other interesting prospects and also increase the scope of transportation of goods by water.
The information about the duration and fare have not been announced yet. We will spill all the deets as soon as we get our hands on it.
Further Read: Thanks To India, Earth Is Now A Greener Place Than It Was In Last 20 Years
Whether it's lavish Yamuna expressway or exquisite boat ride from Delhi to Taj Mahal, you will soon have plenty of interesting options to take a trip to Agra. Need help with planning a trip? Download the TravelTriangle app and get sorted!