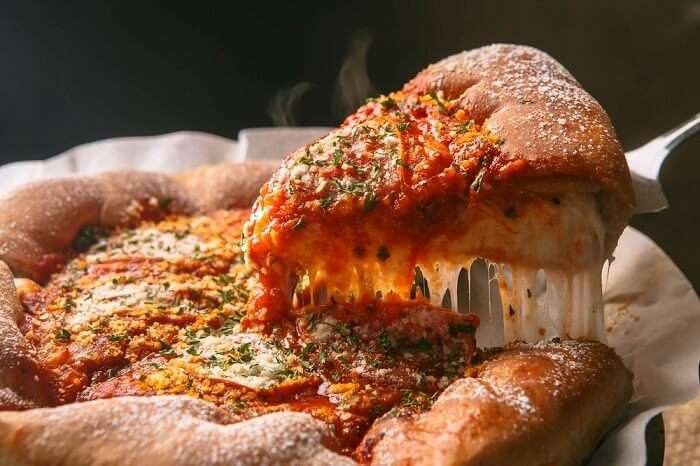 Cover Image Courtesy: U.S. Pizza Museum
Ever heard of a museum filled with your favorite food? No? Well, here's good news for all the pizza lovers around the globe. One of the largest cities in USA has a pizza museum and installation of about 100 new pieces constituting the pizza memorabilia can be witnessed live by the visitors. That's right! It is surely like a pizza dream come true for all foodies. So, in case you missed the inauguration the first time, reopening event of this sacred pizza paradise is approaching soon!
Originally founded by Kendall Bruns in 2015, the U.S. Pizza Museum boasts of Mr. Brun's personalized pizza shrine was on display in the Roosevelt Collection shops being open for guests in Chicago the previous summer. What's more, is that visitors can now admire the increased number of pizza exhibits in this museum. These latest additions will include a giant 10-feet tall Pizzeria Due signboard, a Pizza Hut oven from the 1975 era that enabled kids to make their own pizza at home and a stunning "Forever Pizza" made to look like a real slice of pizza in acrylic by Steph Mantis.
Suggested Read: Thor's Well: A Pocket Guide To Know More About This Nature's Wonder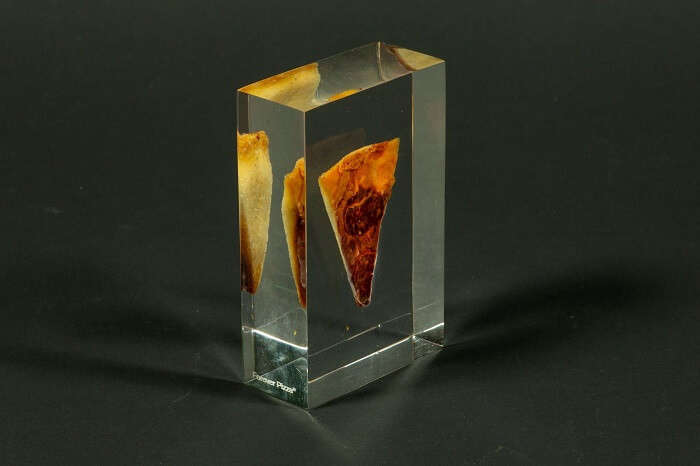 Amongst other changes, guests can see an expanded space to accommodate more people, vintage menus and ads, and a large projection screen. As per Bruns' statement, there'll be more items in the display to expand the horizon of the guest's understanding, such as the photos and blueprints of the Pizzeria Due sign from the time when it was right outside the pizzeria.
Now, for all those who are eagerly waiting for this grand reopening, all you have to wait until Friday, 31st May'19, followed by an opening reception event on Saturday, 1st June'19. If you thought to get a free pizza was a hassle, well, this event will offer you just that along with a special presentation by the Pizza Master Kendall Bruns himself. So, don't forget to book your tickets from their official website for a fun packed outing!
Free pizzas are a perfect way to soak in the amazing bliss that a pizza-themed museum has to offer. Not only do you get to see one in all its glory, but you also get to have one! Whether you're a pizza fan or not, watching all these life-like pizza relics will surely make you crave for some. Just for a pizza's sake, you won't need any more reasons to plan a holiday in USA.