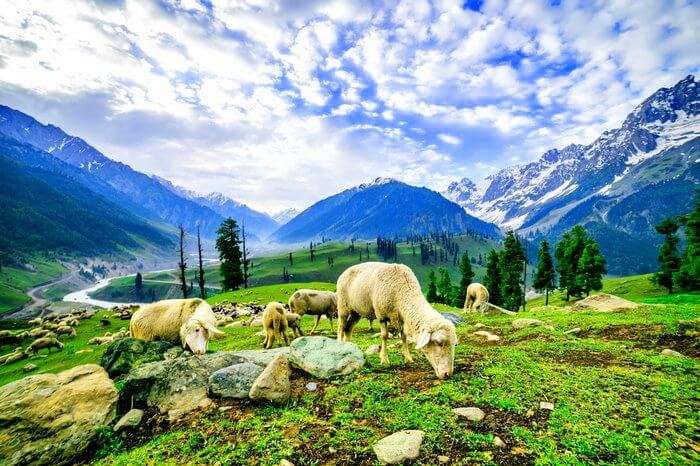 Agar firdaus bar roo-e zameen ast,
Hameen ast-o hameen ast-o hameen ast.
Nature has endowed Kashmir with implausible beauty, and no other words in the entire universe can describe its charm better than this couplet of Amir Khusro. Universally acknowledged as "heaven of earth", Kashmir is resplendent with Chinar trees that turn the entire valley yellow and red as autumn arrives, silver lakes that turn gold in the light of dawn, and the jewel-blue river that are souls of the ice-cold mountains.
Read more to know that why Kashmir is called heaven on earth:
10 Unique Experiences To Know Why Kashmir Is Called Heaven On Earth
The following are unique features that justifies Kashmir being heaven of earth:
It Has The Most Poetic And Fairytale-like Autumn
Kashmir Has The Most Romantic Snowfall
Warmest People You'll Ever Meet
Picture-perfect Landscapes
Second Highest Gondola Ride
Largest And Colorful Tulip Garden In Asia
Adventurous Expeditions In Kashmir
Rogan Josh And Goshtaba. Need I say more?
Verdant Valleys
Charming Lakes
1. It Has The Most Poetic And Fairytale-like Autumn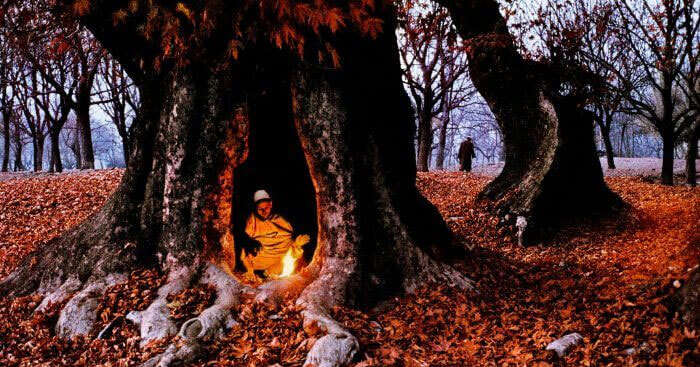 Some people may say that autumn is sad, but in Kashmir, it is delightful. You'll love the colors of the season and the wind that feels quite energetic and soft. The trees take on scarlet, golden, and amber hues, and once again, you can inhale earth in one smell.
Must Read: Magical Colors Of Srinagar's Dal Lake That Change Every Season: In Pics
2. Kashmir Has The Most Romantic Snowfall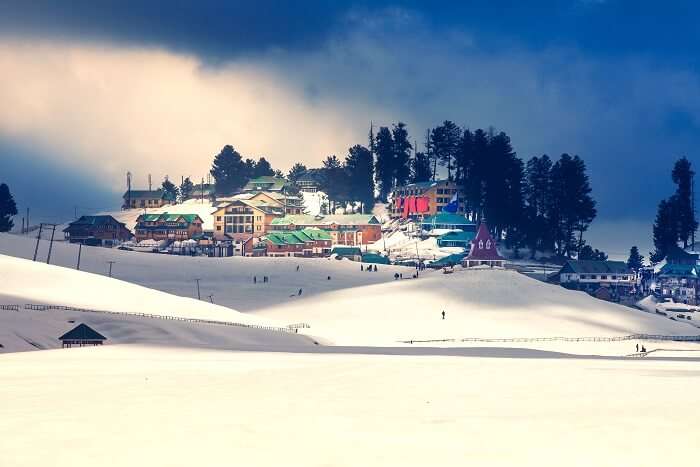 Just imagine the soft and light snow, freezing and melting, falling on the tree-filled mountains and covering every blade of green grass on the distant meadows. Won't your soul swoon at the sight of falling snowflakes covering the huts of this paradise on earth, turning it into a mesmerizing Winterland.
3. Warmest People You'll Ever Meet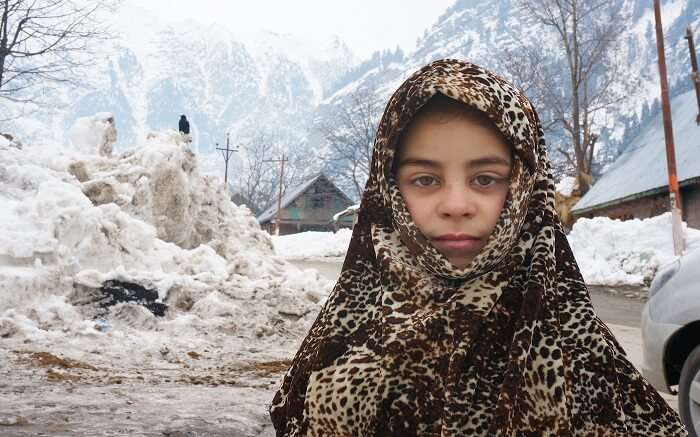 As soon as you set your foot on this paradise on earth, the lovely and shy Kashmiri people welcome you with their warmth, oneness, and love. This valley is still driven by the sense of togetherness and humanity, which is gradually dying out in many places of this world.
4. Picture-perfect Landscapes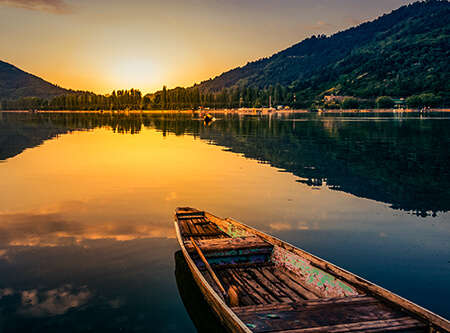 Those who have witnessed the quaint landscapes of Kashmir will never ask why Kashmir is called heaven on earth. From the distant mountain range of Pir Panjal and thickly scented Kashmir cypress branches to the gushing rivers and verdant meadows, each corner of Kashmir is filled with natural wonders.
Suggested Read: 19 Places to Visit in Kashmir on Your Honeymoon
5. Second Highest Gondola Ride
Gulmarg Gondola is a major attraction of Kashmir as it lets you witness panoramic views of the snow-capped Himalayas as it goes higher and closer to the Apharwat Mountain.
Suggested Read: 19 Places To Visit In Kashmir For Honeymoon In Paradise In 2022!
6. Largest And Colorful Tulip Garden In Asia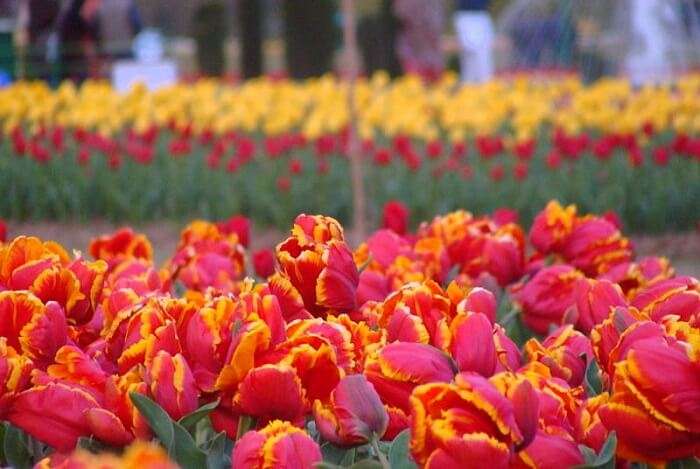 Spring brings the sounds of cooing pigeons in this world-famous and colorful Tulip Garden. The grass finally begins to grow and flowers bloom adding a splash of colors to the entire valley.
Suggested Read: 10 Delightful Places To Visit In Kashmir In June 2022 For An Out Of The World Experience
7. Adventurous Expeditions In Kashmir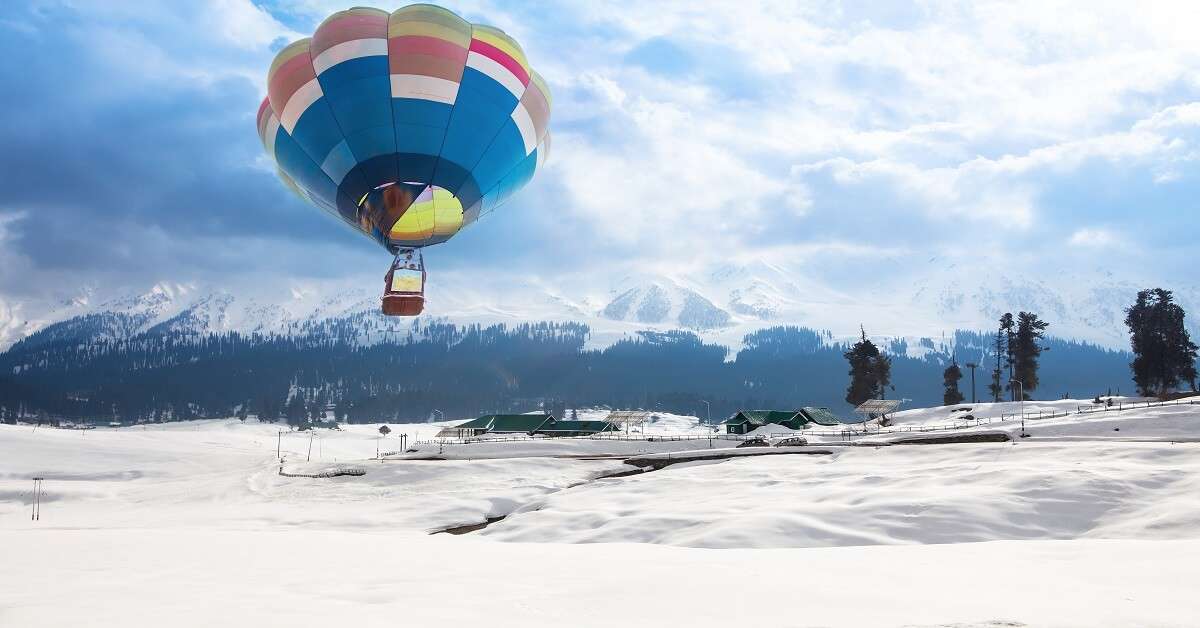 From trekking the Kashmir Great Lakes to skiing on the thrilling slopes of the valley, Kashmir is a true paradise on earth for adventurers as it lets them explore the extensive terrains of the majestic Himalayas.
Suggested Read: 8 Things To Do In Gulmarg For An Unforgettable Kashmir Holiday In 2022
8. Rogan Josh And Goshtaba. Need I say more?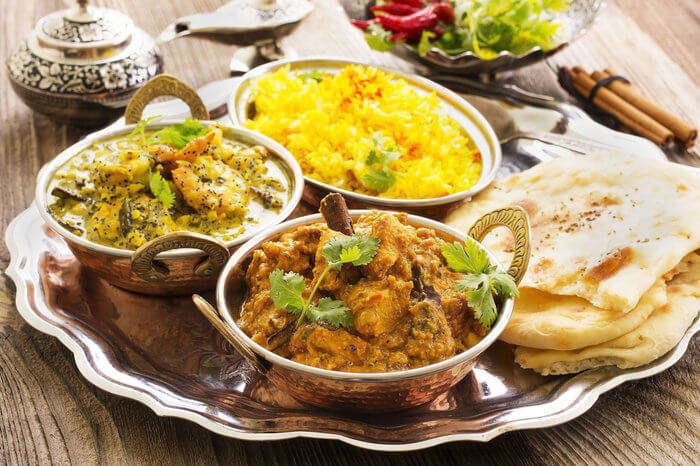 Just like the wondrous landscapes, the food in Kashmir is heavenly. From the lipsticking Rogan Josh that has been exported worldwide to the finest ceremonial feast called Wazwan, Kashmir's rich dishes soaked in traditions have developed through ages. And Kashmiri food is a perfect blend of three different cooking styles: Muslims, Mughals, and Kashmiri Pandits.
9. Verdant Valleys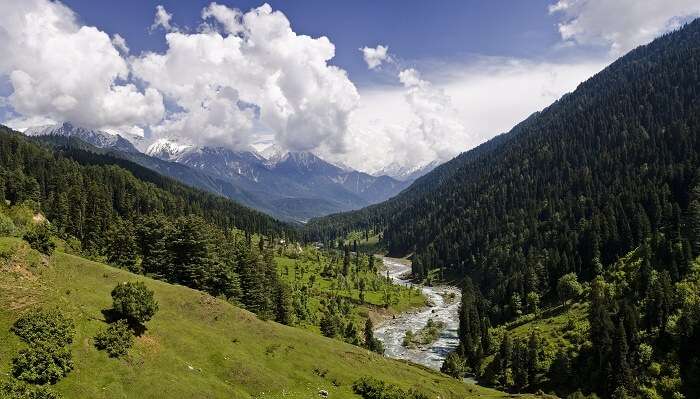 Who doesn't want to witness the stunning valleys of Kashmir spreading serenity that makes you revive your soul like nowhere else. Some of the most popular valleys in Kashmir are Markha, Kishtwar, Shyok, Nubra, Suru, Nageen, Dha Hanu, Betaab, Poonch, etc. These impeccable and untamed valleys are located amid sublime mountains, offering the experiences that makes you feel like being in heaven!
10. Charming Lakes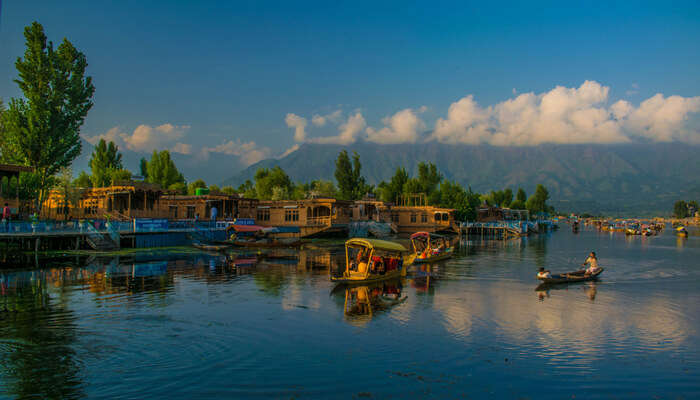 Serene ambiance and sounds of Shikara, proceeding on the charming lakes of Kashmir especially Dal and Nageen Lakes makes one fall in love with the mesmerising beauty of this paradise on the earth. These stunning lakes lure almost all the visitors as it is one of the best way to witness the true beauty of Kashmir. If you are vacationing here with your significant other then you must surely plan a stay at these lakes by booking a houseboat as it would surely make you capture beautiful memories of lifetime!
Further Read: A Guide To Pahalgam In Winter: What To Expect From A Wintry Trip To Kashmir
Now, you would surely be knowing that why Kashmir is called heaven on earth? Let us know which colors of Kashmir you would love to witness this year. Plan a trip to Kashmir with TravelTriangle and have the best vacation with us!
---
Looking To Book A Holiday Package?
---