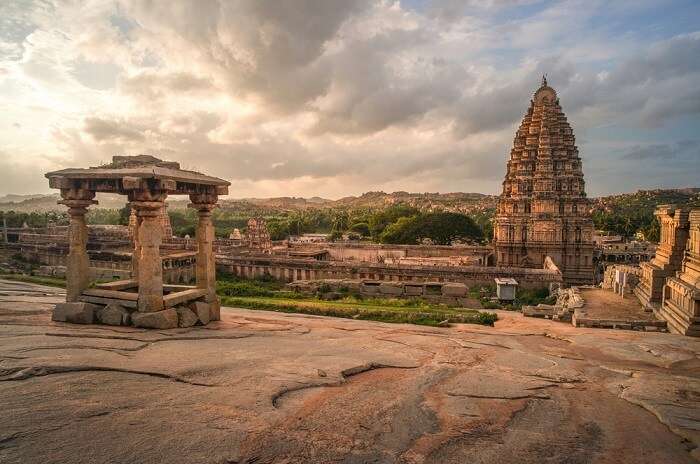 New York Times has just come up with a list of 52 Places to go in 2019. And, there is only one Indian city to not just make it to the list but also bag the second position.
Any guesses?
It's Hampi.
The UNESCO World Heritage Site in Karnataka has made India proud. Among the 52 global destinations, Hampi ranked second in New York Times places to see in 2019.
This does not come as a surprise as the ancient archaeological ruins and the bountiful nature of Hampi make it a deserving contender. Hampi has always been a backpacker's paradise offering a myriad of activities to its visitors. From photography walks, rock climbing, to enjoying coracle rides on the mighty Tungabhadra River, you will never run out of things to do here.
If you believe the visitors, this 16th century Vijayanagar Empire also boasts of the most spectacular sunrises (and, sunsets too). The landscape of Hampi is punctuated with boulders, obelisks, and more than 1,000 stone temples that will take you back to the golden olden days. And, each one of them is Instagram-worthy!
Suggested Read: 26 Most Riveting Places To Visit In Hampi That Are A Must In 2022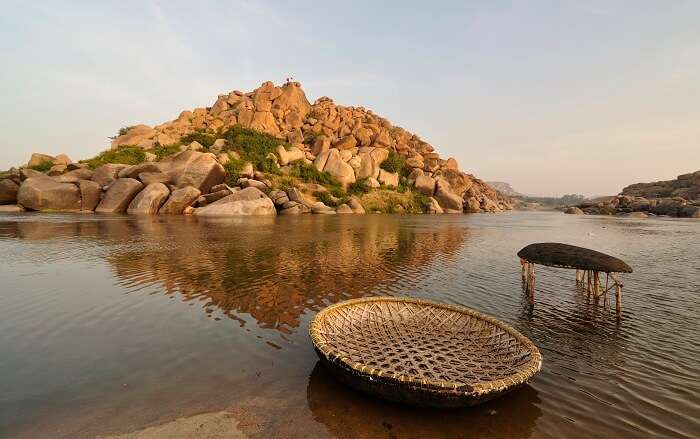 The New York Times' criteria to select these destinations was aspirational, newly intriguing, and perhaps threatened. Hampi, one of the largest and once richest cities in the world, checks all the boxes. While Puerto Rico bagged the first place, Santa Barbara, Panama, and Munich following Hampi.
If traveling is one of your new year resolutions this year, then start with Hampi since it is a clear winner and easily accessible from Hyderabad and Bangalore. So, when are you taking a trip to Hampi?
Further Read: Enjoy The New Dehradun Nepal Bus Service If You Love Scenic Road Journeys!