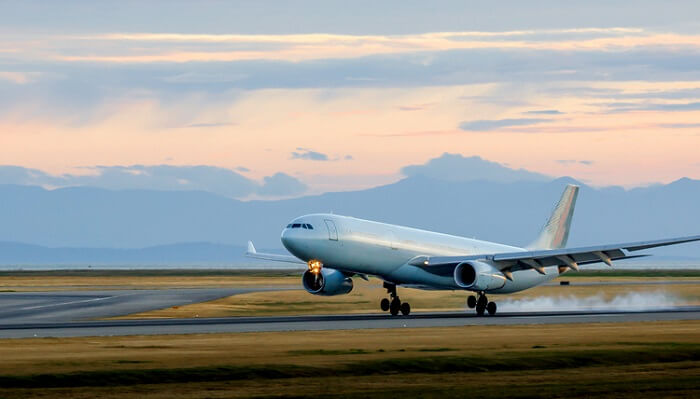 Northeast India is nothing but the nature's most shining gem worth witnessing, and travelers like you & us have been making our way to Sikkim via one way or another. However, none of us could fly down there directly and the whole four & a half hour drive from the Bagdogra Airport in West Bengal to Gangtok made the whole journey tiring. But, the good news that has just been rolled out is that the Pakyong Airport in Sikkim has finally got a license, and it may start operating from this month itself.
Suresh Prabhu, the Civil Aviation Minister had announced earlier in May this year that the Pakyong Airport in Sikkim , which is about 30 km away from Gangtok had finally received a license to start its commercial operation. As of now, SpiceJet is the only airline who has got a permit to fly to the airport from Kolkata and has conducted a test flight on March 10, 2018 successfully.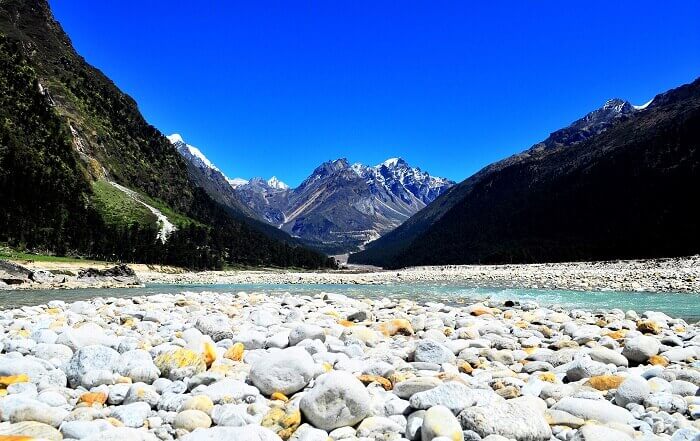 Suggested Read: 13 Gorgeous Homestays In North East India That'll Transport You To Another World
If everything goes as announced, this airport will also be India's 100th operational airport that will further boost tourism and economic growth in the state. The airport has been built for around INR 350 Crores and has been regarded as a marvel, given its location and terrain.
Meanwhile, let's hope that the other airlines get permission soon to fly down to the airport from our cities so that our Sikkim holiday becomes more hassle-free than ever!
Comments
comments