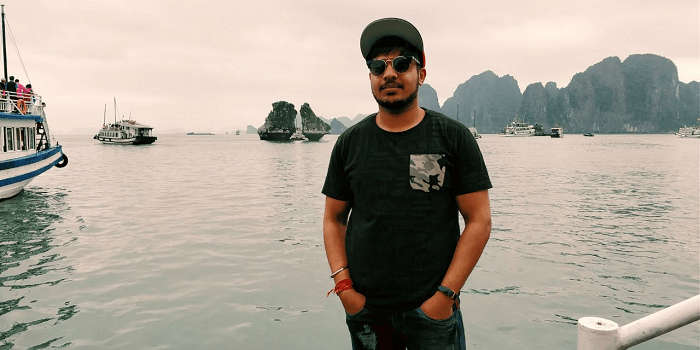 My solo trip to Vietnam was a wonderful experience. During my 5 day holiday, I managed to see all the must visit places in Hanoi and even had the amazing egg coffee that is so famous there.

Interacting with the locals was a breezy affair since most of them were very helpful and warm. And yes, I did visit the crowd pulling Hoan Kiem Lake which with its peaceful vibes attracts the crowd away from all the bustle. This lake which also surrounds the Ngoc Son Temple on a small island in the middle captured my heart like anything.
But wait, there's more to tell, so here's a list of my top must visit places in Hanoi
Hoan Kiem Lake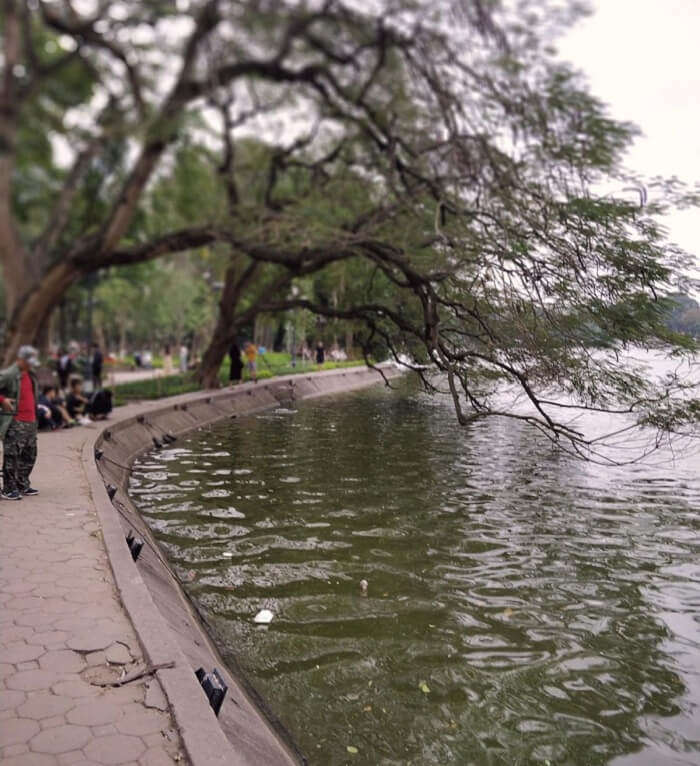 The Hoan Kiem Lake means "Lake of the Returned Sword". It is in the historical center and one of the best places to visit in Hanoi. The lake is home to everything happening and serves as a focal point for its public life. Everything seems to revolve around the Hoan Kiem Lake to the point that one can find people both praying at the shrine or exercising out in the open.
2. Thang Long Water Puppet Theater

The world famous Thang Long Water Puppet Theatre in Hanoi has its roots in an art form that
dates back to the 11th century. Long rods are used to support the puppets and such was their mastery that it appeared as if the puppets were walking on water.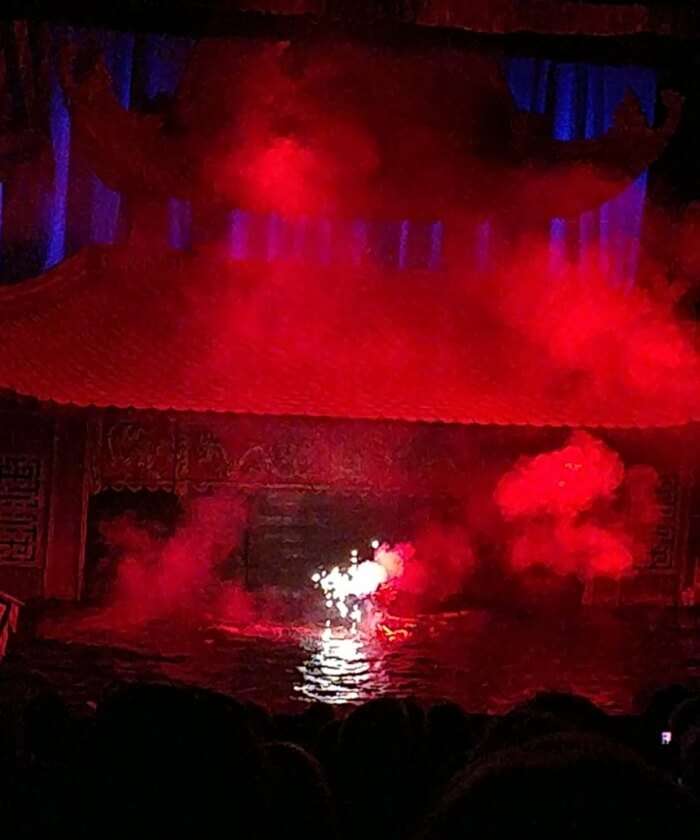 The puppet show comprises of historical tales and traditional music and is a very entertaining affair. And even though I had no idea what the storyline was or what was going on, simply witnessing this spectacle was totally worth the money.
3. Dong Xuan Market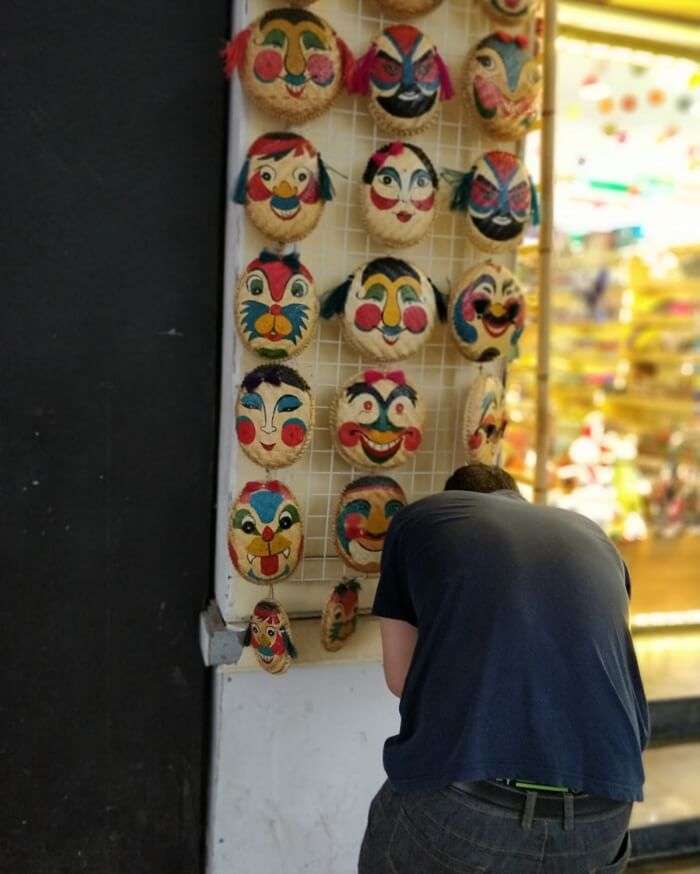 Dong Xuan market is housed within a four storey Soviet style building on the northern edge of Hanoi Old Quarter. Also just like the typical markets of Southeast Asia, this market too has a wet market section on the ground floor, where locals shop for seafood, meat, and vegetables. The back section of the market however, sells an array of pets and fresh flowers.

As per the locals, the market hasn't exactly been the same since a devastating fire in 1994, but nonetheless, this famous landmark has retained its charm and is still an iconic trading post. I really enjoyed the market and even indulged in the famous Vietnamese sandwich, the Banh Mi from the famous Vietnamese sandwich shop, Banh Mi 25.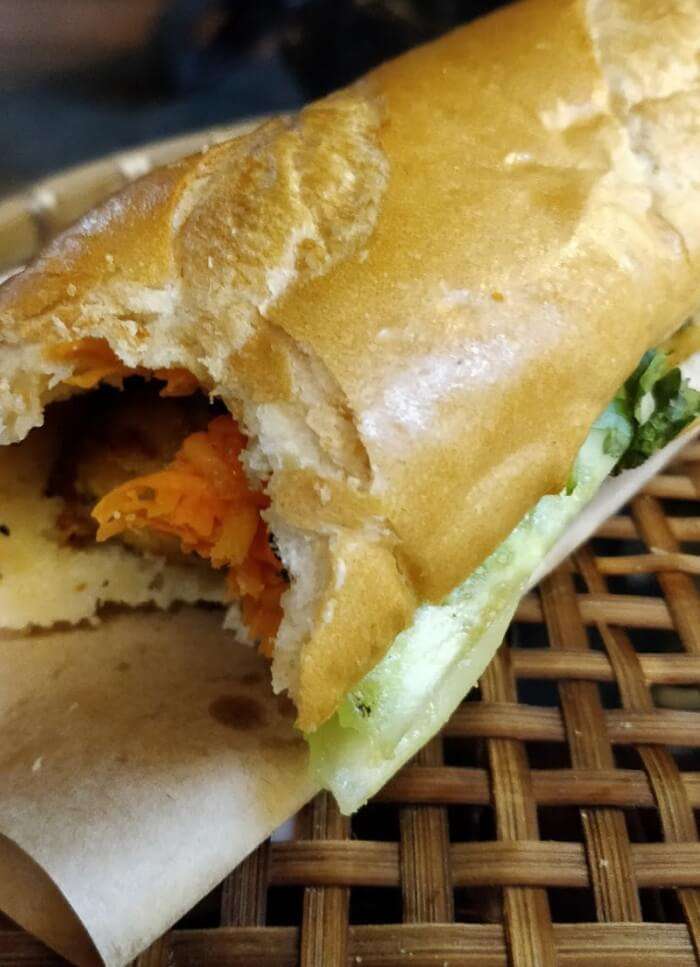 Overall, if I have to describe these must visit places in Hanoi, I would give them an A+ since they they were not only refreshing but also gave me an insight into the life and times of Vietnam – something which I always strive to achieve.
Vietnam Holiday Tips
Commuting within Hanoi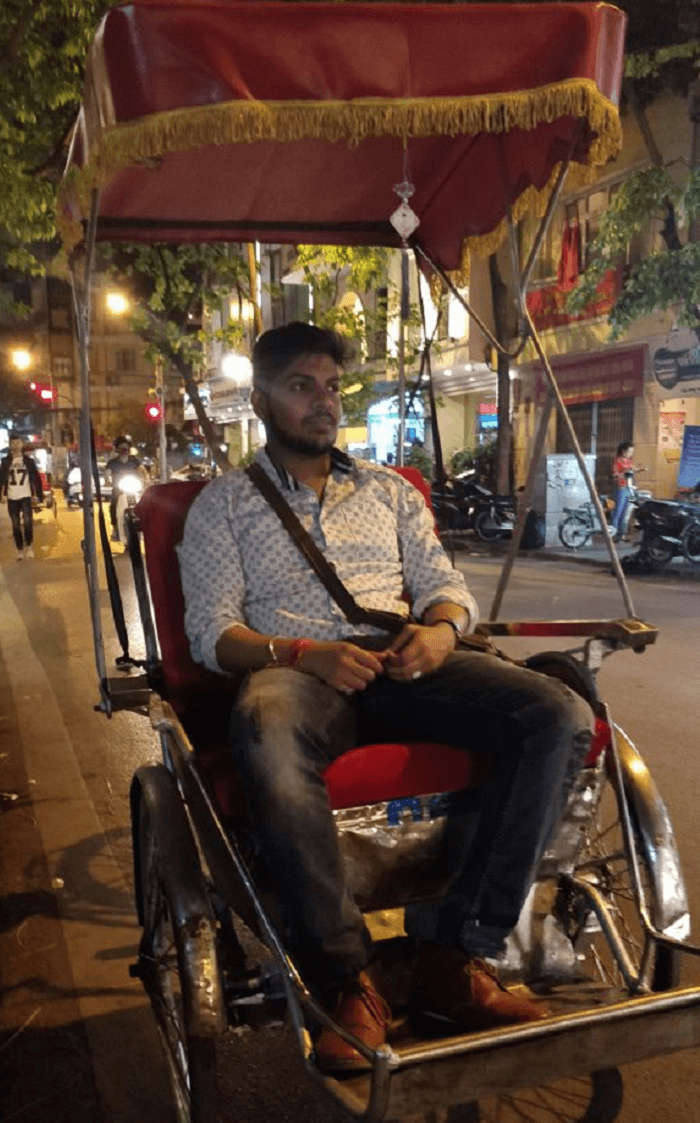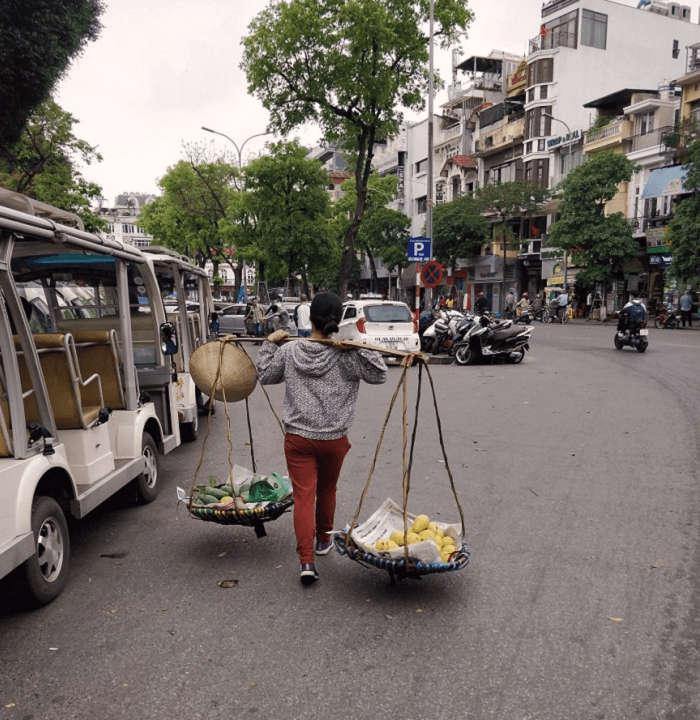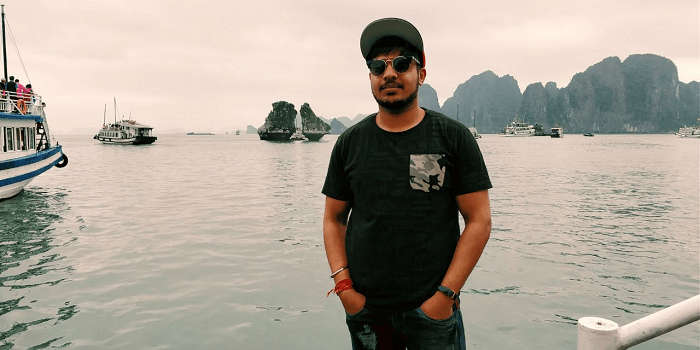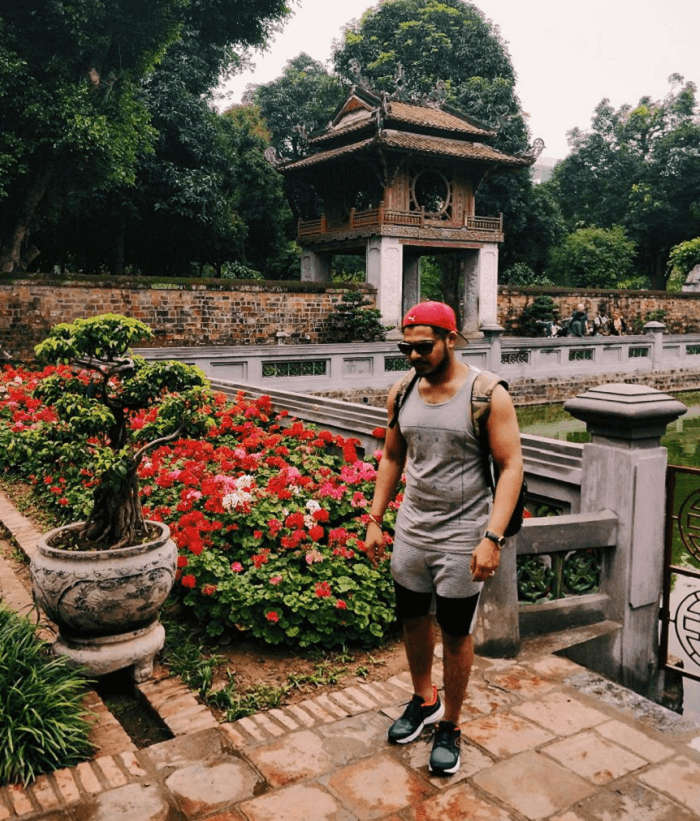 It's very easy to get around Vietnam. There is an excellent network of routes for buses, the cabs are kind enough to give the hitchhikers a lift, and apart from this, the camper vans are also easy to rent if you're traveling on a budget. And yes, there are even backpacker bus tours that zigzag around the country providing splendid sightseeing opportunities.
Booking a Vietnam Tour Package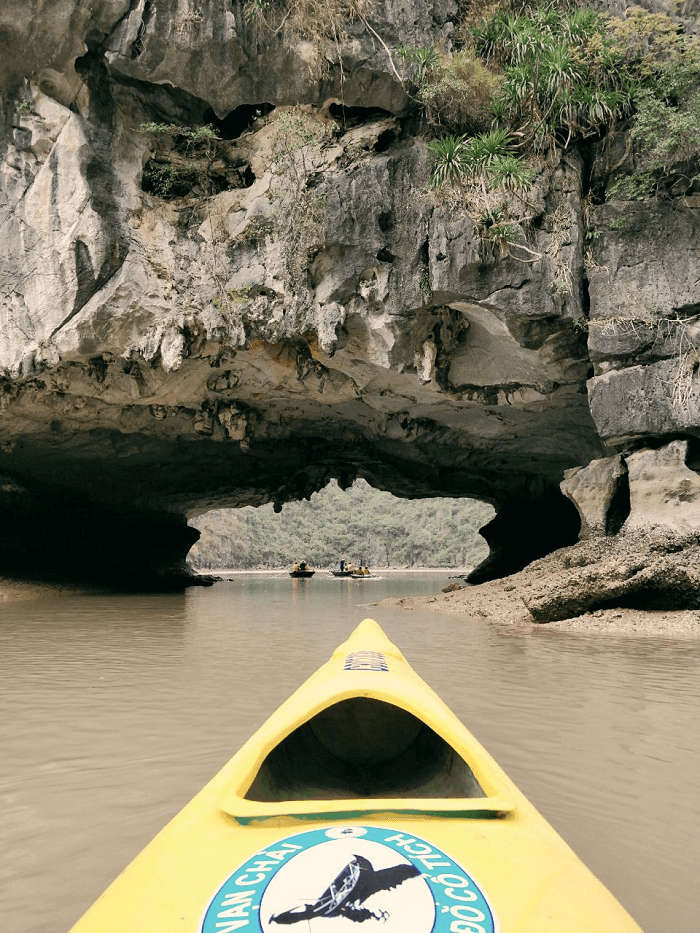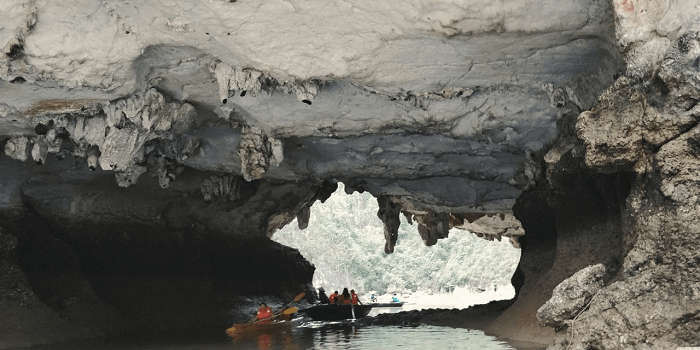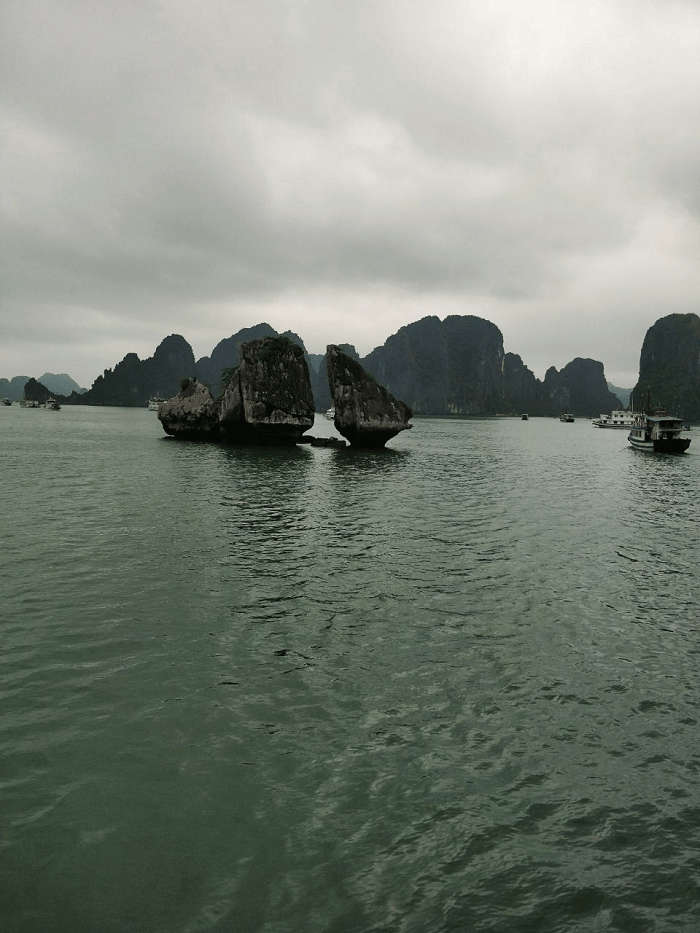 Hanoi is now a popular destination for both locals and tourists alike and so many hotels and travel agents are available to help in transport or provide entire tour packages at no hassle.
I would suggest you take advantage of Travel Triangle service from India and get yourself a personalized package for a worry free trip experience. The flight takes approximately 6 hours from Delhi with mostly layovers in Bangkok. Also to give you a better idea of my Vietnam package, here are its details
Cost: $459
Duration: 5 Nights 6 Days (3 nights Hanoi) (2 nights Ho Chi Minh City)
Inclusions: Transfers, Accommodation, Sightseeing, and Breakfast
Exclusions: Flights and other personal expenses
Trip Type: Solo
If you're looking for an awesome holiday like Aakash, book a Vietnam Tour Package from TravelTriangle and enjoy a personalized trip.