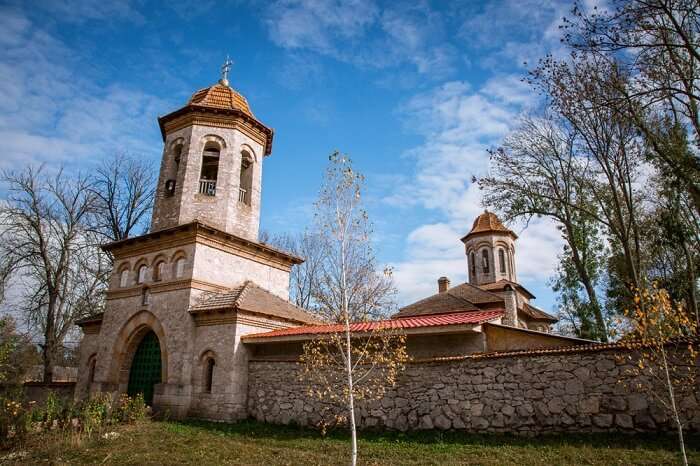 Moldova a small European country is famous for its beautiful places. Many people come to this place to explore its natural beauty along with some traditional and historical places. There are some places in this town that are famous for its fine architecture. Even till now it has held its beauty. Moldova is also renowned for its archeological reserves. There are archeological centers that are very popular all across the world. A trip to this place would be very informative and nice. Apart from this, this place is free from any type of political pressures or disturbances. In a word, it is a very peaceful place for spending wonderful vacations or holidays.
10 Beautiful Museums of Moldova
Now let's focus on some of the best museums in Moldova. They are beautifully maintained and quite updated. It can be well said that the national museum of ethnography and natural history is very famous across the country. The museums in this country are the best place to be visited. Most of the museums are located in a big area. There are ample spaces for tourists to relax in these places while vacationing in Europe. You can easily plan for a day trip for viewing these museums.
1. National Museum of Ethnography and Natural History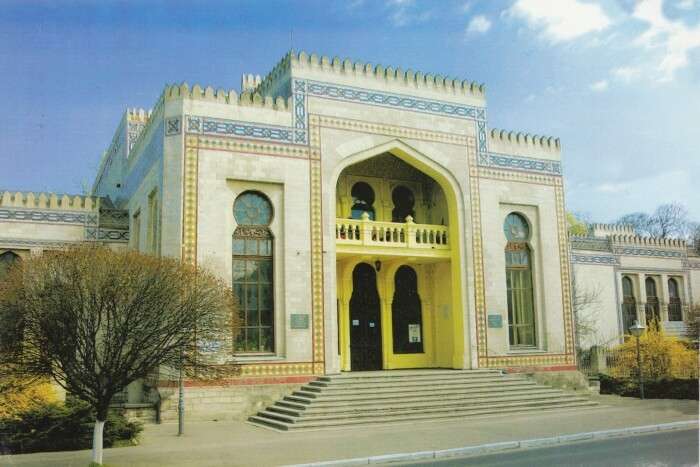 This place is famous for preserving various types of archeological things. There are ample things that can be seen here. In fact, it takes about 2 hours to visit the museum. However, there are guides who can assist you to the museum and inform specifically about the things. The architecture style is of Moorish type. The national museum of the history of Moldova beautifully holds the ancient culture and tradition.
Location: Mihail Kogalniceanu St, 82, Chisinau 2009, Moldova
Timings: 10:00 AM - 6:00 PM
Suggested Read: 10 Cafes In Malta Where You Can Satiate Your Caffeine Cravings In A European Way
2. Muzeul Național De Arheologie Şi Istorie A Moldovei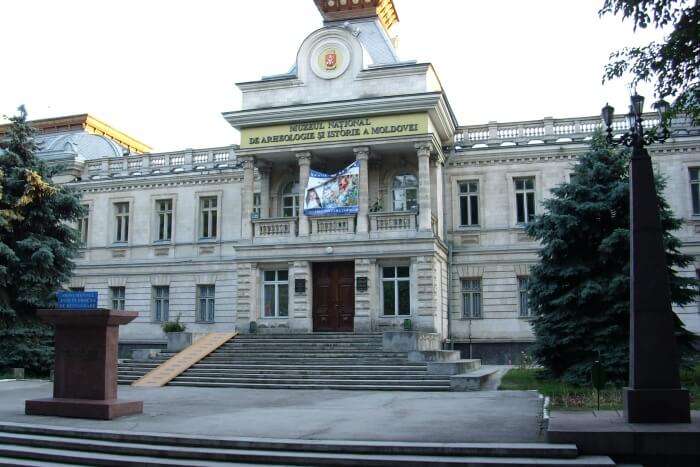 This museum has a great collection of Moldova history. You will surely enjoy exploring the ancient history of Moldova. If you wish, you can come across various types of an exhibition that usually takes place in this museum. The museum is also well maintained. The building is lovely and the staffs are very well behaved.
Location: Str 31 August 1989, Chisinau, Moldova
Timings: 10AM-6PM.
3. Muzeum Aleksandra Puszkina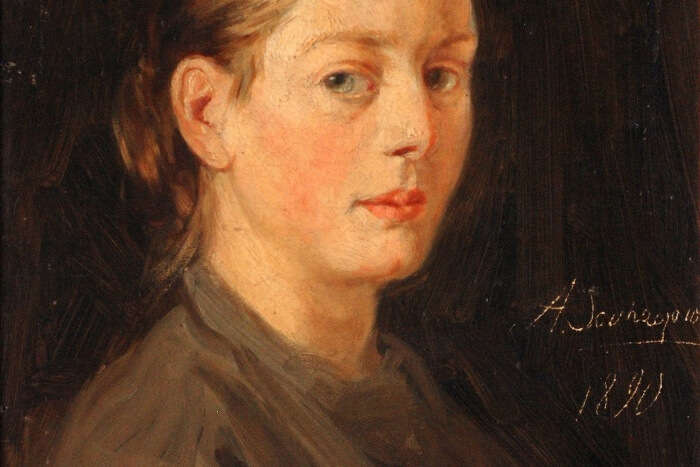 It is a small museum, but a very interesting one that it reflects the life of Alexander Pushkin. You will get to know complete information about Alexander. There are ample things that also show about his way of living. Even there are books that also give full information about him. If you wish, you can go through the books.
Location: Str Anton Pann 19, Chisinau 2005, Moldova
Timings: 10:00 AM - 4:00 PM
Suggested Read: 11 Fascinating Things To Do In Slovenia On Your Trip To Europe
4. National Museum of Moldovan Art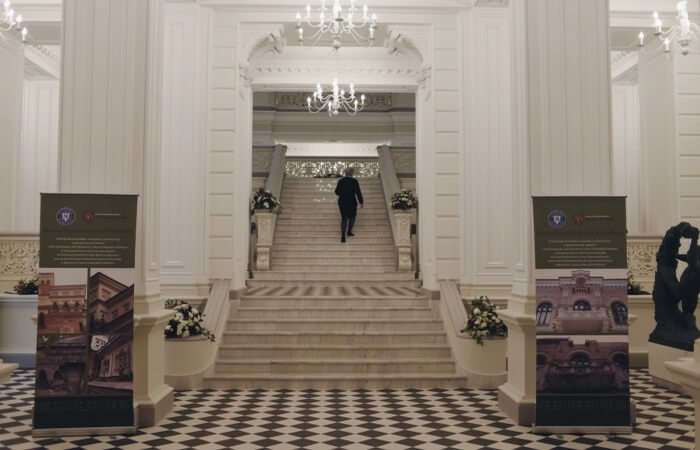 This museum consists of an unexpected collection of art that cannot be expressed in words. If you have a strong love for art then this is the exact place. Most of the paintings are drawn by renowned artists and they are very impressive. They are displayed in a very wonderful manner. Visitors really get amazed by seeing the paintings. In fact, the national museum of fine arts is the best one in this country.
Location: August 1989 St., 31, Chisinau, Moldova
5. Comrat Museum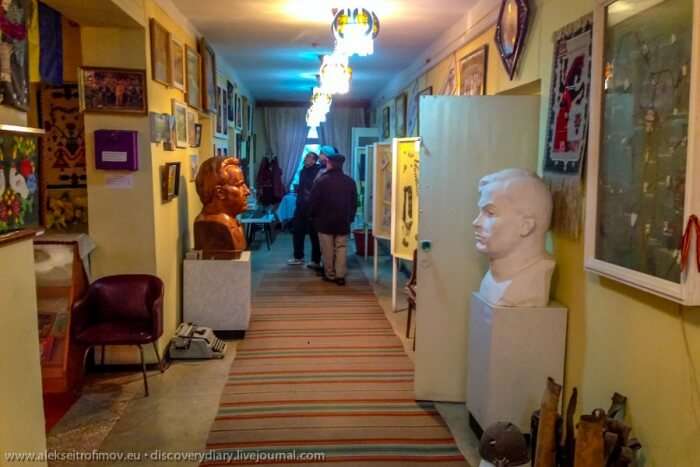 This museum is comparatively small and mainly focuses on Gagauz history. Everything is related and connected with Gagauz culture. This place is mostly visited by foreign tourists. You can also get books and other things related to this history. The ambiance is quite nice and comfortable. It will take hardly one hour to view the entire museum.
Location: Comrat city center, Comrat, Moldova
Suggested Read: Museums In Bulgaria: 12 Wonders That Fascinate All Avid Travelers
6. The National Museum of History of Moldova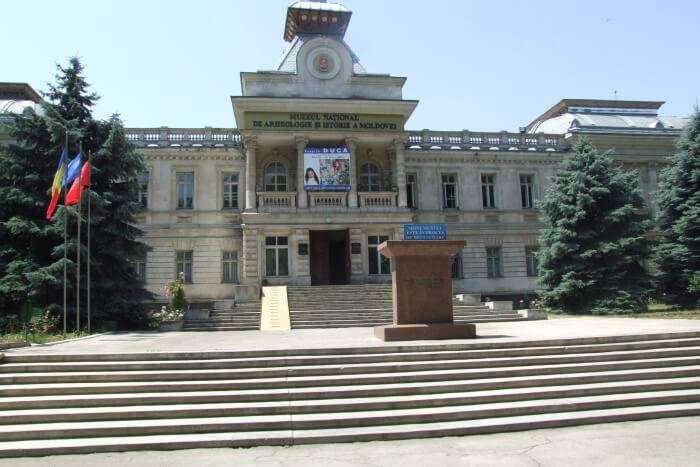 There are ample things to see in this museum. It will really take a long time to see the entire things. Most of them are related to ancient history and culture. There are many items of the ancient period that is preserved very carefully. The staffs are very cordial and can guide you to see the whole museum. The location of the museum is very nice.
Location: 31 August 1989 St., 121A, Chisinau 2012, Moldova
7. Military Museum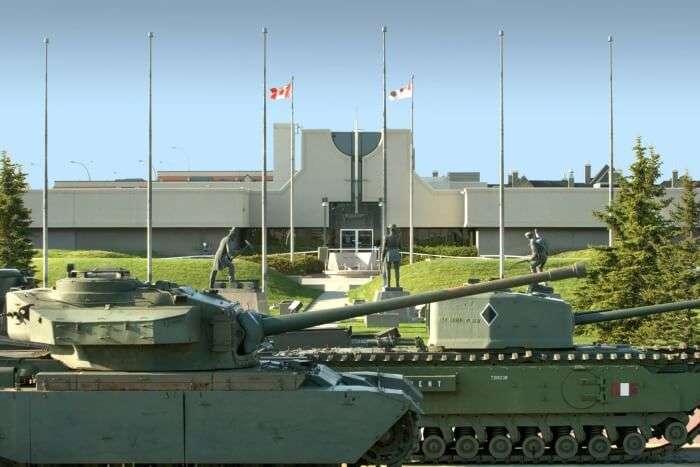 This museum mainly preserves the memory of the army men who fought for the country and sacrificed their lives. There are pictures and books that clearly states about their contribution. The books that are found in this museum tell about the traumatic phase that they had to pass. This museum should be visited once you are in Moldova.
Location: Strada Tighina 47, Chișinău, Moldova
Timings: 8 AM -5 PM.
Suggested Read: Denmark Nightlife: Get Ready To Party Hard At These 10 Places In The Dairy Of Northern Europe
8. Andrei Mudrea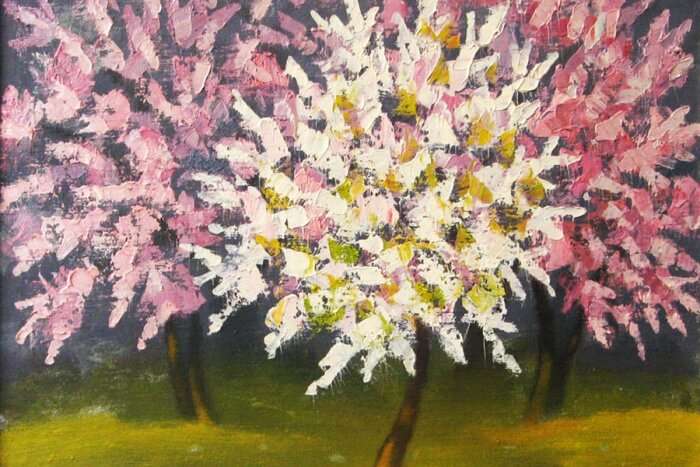 This museum is a modern art gallery that has preserved many ancient pictures and paintings. People from all over the world come to visit this museum because it has some awesome beauties. The paintings are placed in a wonderful manner. It is located in the heart of the town so communication becomes much easier and simpler. Even many new painters can also draw their inspiration by visiting this museum. Sometimes, there are exhibitions that state about the paintings.
Location: Strada Columna 106, Chișinău, Moldova
9. Village Museum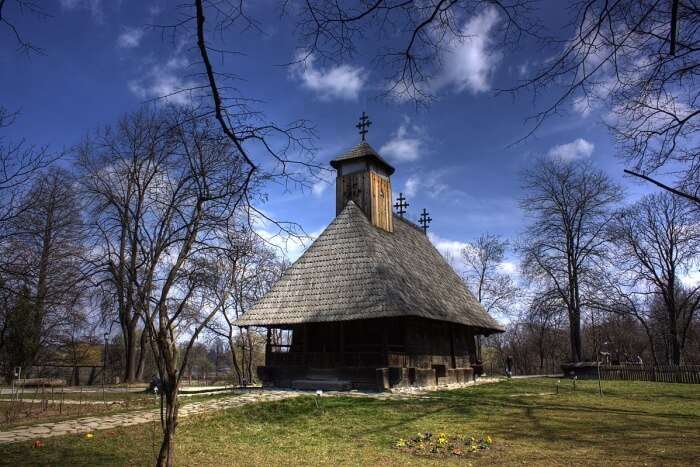 It is a very old museum in the whole country. Thousands of people every year come to explore this museum. It is a very quiet place and you can get complete peace of mind in this museum. This place clearly indicates about the life of the ancient people who resided in this village. Everything is so well maintained that it seems that anybody has decorated it beautifully. If you walk along the village you will see that various type of household things are kept. There are windmills that are wonderfully placed. There is a house where people used to get married. All the things are well-maintained and you will really enjoy a lot to see these entire things. You may also feel that you are presently in that stage.
Suggested Read: Winter In Moldova: A Detailed Guide To Explore This Lesser Known Country During Cold
10. Castel Mimi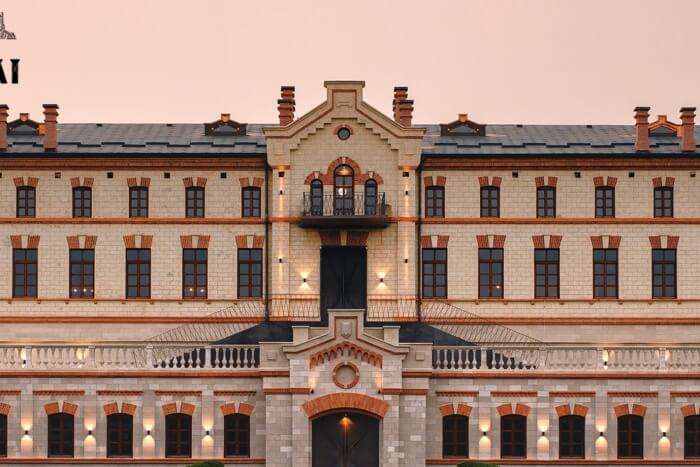 This place is a very famous wine resort or museum that consists of a series of old cellars. You will surely love to see this. The cellars are placed in the same manner as they were placed during those times. The entire place is beautifully decorated and you can come across various types of wines. Outside this place, there are many wine shops that sell a wide variety of wines. The place is surrounded by a beautiful garden that has many beautiful flowers. There are many sitting arrangements where you can sit and relax. It would really be a wonderful experience to view these things.
Location: 1 Dacia Street, Bulboaca 6512, Moldova
Further Read: 10 Most Beautiful Rivers In Europe For Cruise Journeys
Moldova is an amazing place and has many important places that must be explored. This place also has a great historical significance. It would take some days to complete the entire tour of Moldova. The place is free from any type of political unrest and so people in this country is absolutely free and can lead a peaceful life. The roads are very clean and you will feel like walking for a long distance. People in this country are very soft hearted and they love tourism. So you can come here anytime and enjoy its beauty while vacationing in Europe . Apart from this, there are some museums in Chisinau Moldova that are also quite well known among the people.
---
Looking To Book An International Holiday?
Book memorable holidays on TravelTriangle with 650+ verified travel agents for 65+ domestic and international destinations.
---