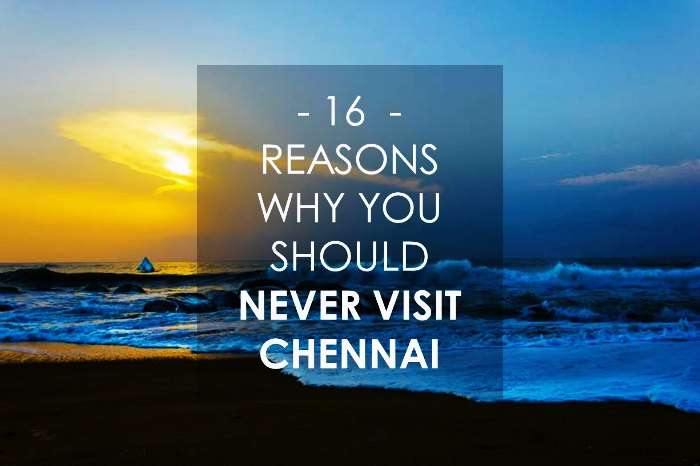 CHENNAI- Is it even a tourist destination? Why would you even think about going there unless you have a dagger hanging over your head?
Nope, oh no, not Chennai! I can give you a 100 reasons why you should never visit that forsaken place. But here's a short compilation for a quick read through.
1. It's only like the most underdeveloped metro city in India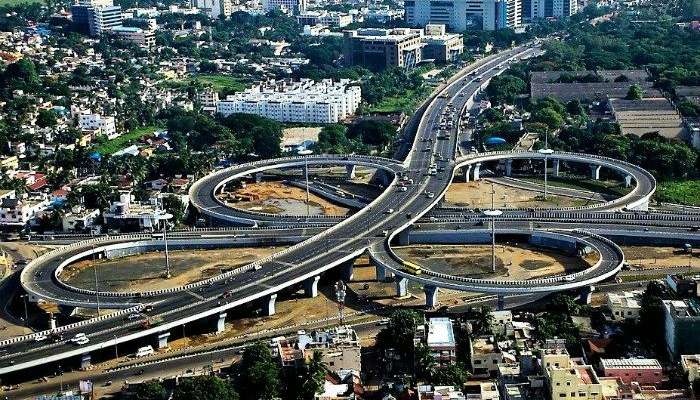 2. The entire place is so crowded, you won't find room to set foot!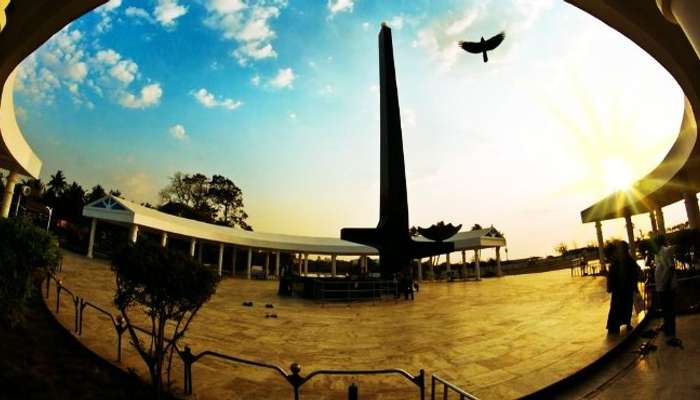 Image Source
Anna Square
The Ultimate List of Weekend Getaways From Chennai
3. And the Locals, they're just plain rude!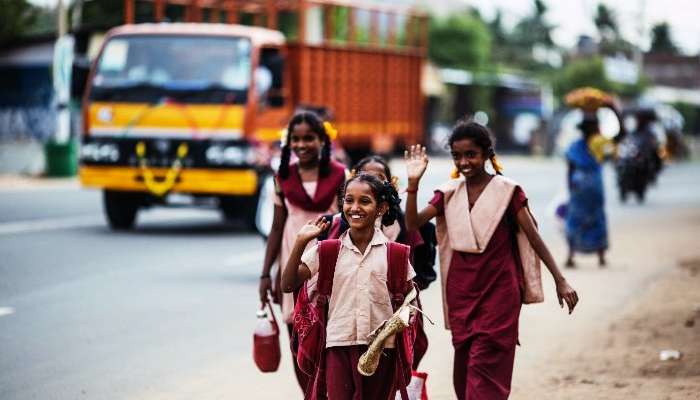 4. Yep, just look at their faces, vicious! (Haven't you seen 'Chennai Express'?)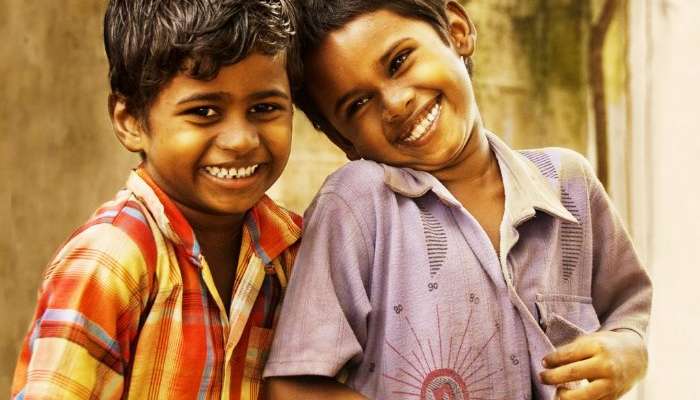 5. A big no-no for foreign tourists!
6. Local people there speak no other language except for Tamil! You'll get no help when needed.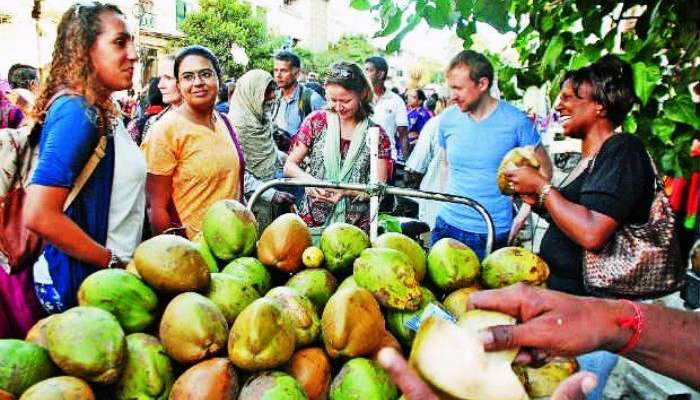 7. They only eat Dosa, and spaghetti with Dahi (Shah ruk Khan's favourite in Ra One, remember?)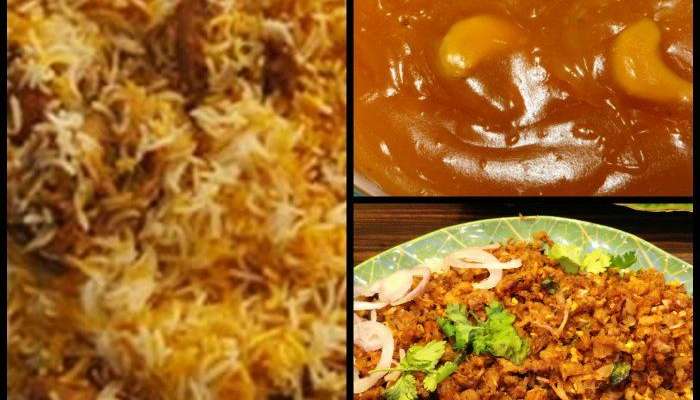 Must Read: 31 Indian Snacks Which Can Turn You Into a Local From a Tourist!
8. The Chennaites have no sense of music at all!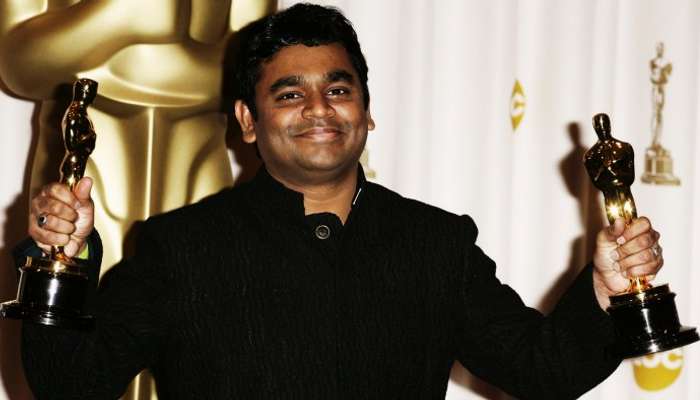 9. Oh yea, culture is the most unimpressive aspect of the place!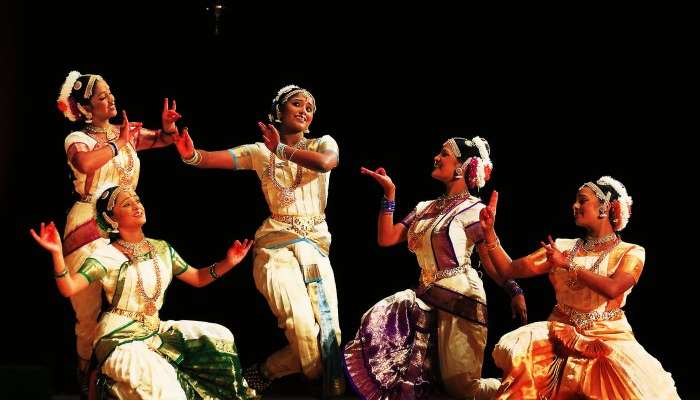 10. There are no historical establishments!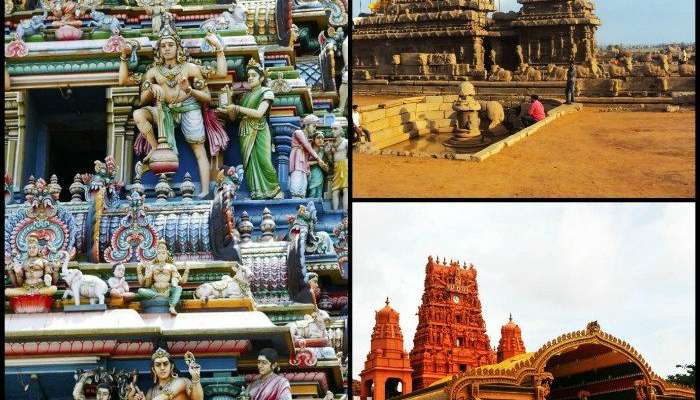 11. Absolutely intolerant city with no diversity at all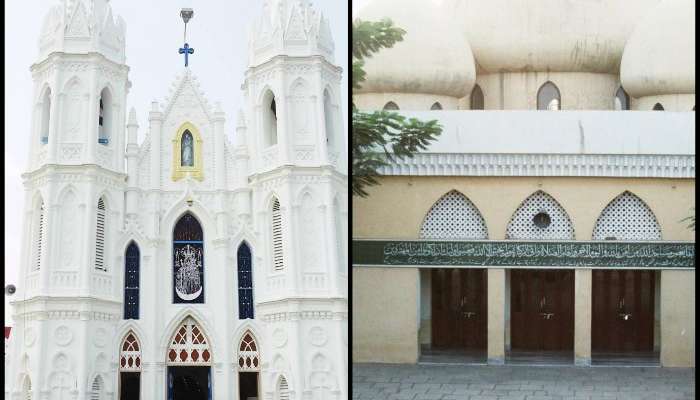 12. Nothing you'd want to take home from Chennai! Sad shopping scene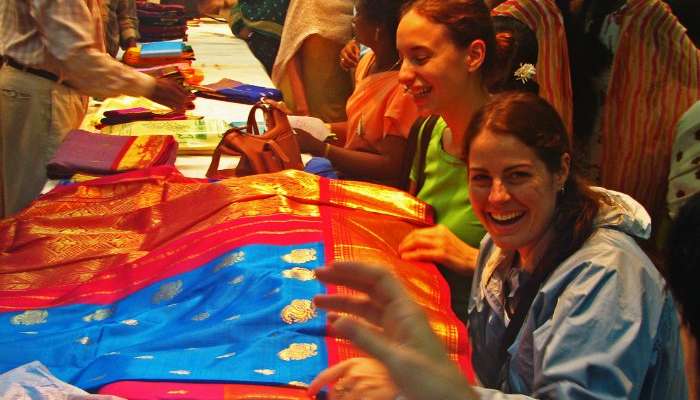 The land of Kanjeevaram silk
Further Read: Top 11 Shopping Destinations in India
13. Not to mention the non-existent nightlife. The city goes to sleep after sun down!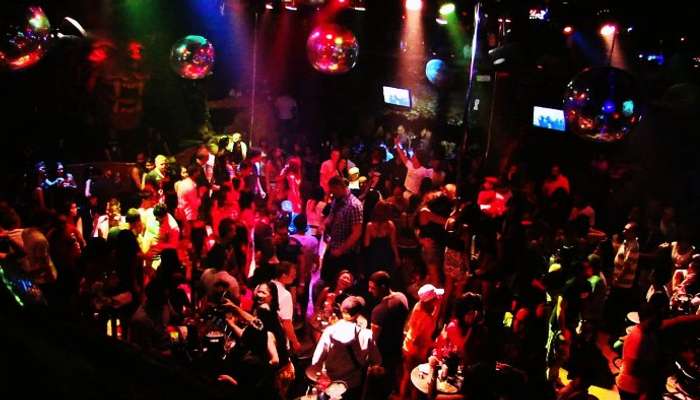 Further Read: India's Most Insane Music Festivals
14. If you're thinking some hip activity takes place every now and then, you're highly mistaken!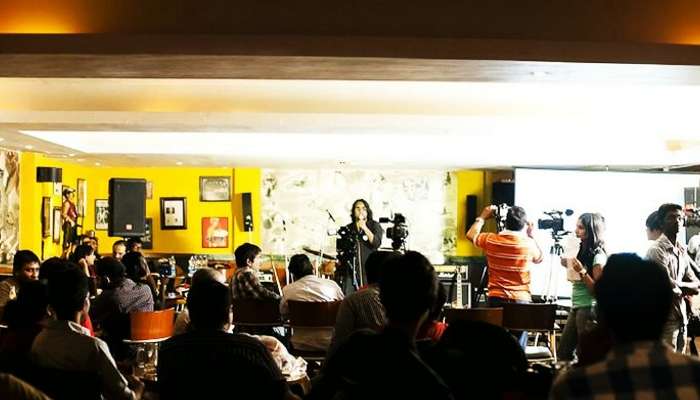 Image Source
Ashish Shakya, famous stand-up comic at an event in Chennai
15. A place so horrible, I wonder who would want to stay there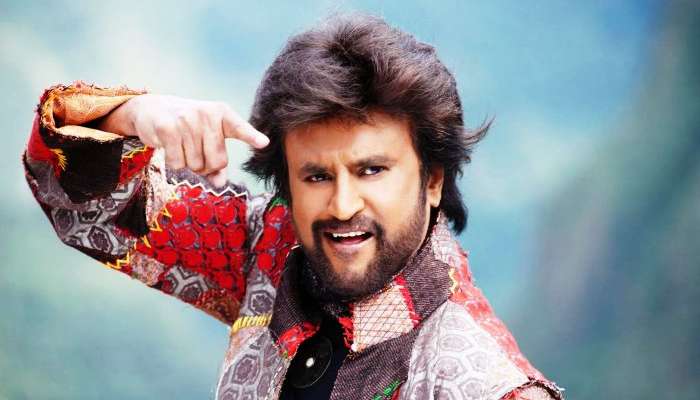 <a class="imagesource-link" href="http://www.onsecrethunt.com/wallpaper/wp-content/uploads/2013/08/Rajnikanth-2013.jpg
Thalaiva Himself!!" target="_blank" rel="nofollow noopener">Image Source
Thalaiva Himself!!
16. So, obviously it is advisable for you to never ever, ever, ever, I mean never visit Chennai!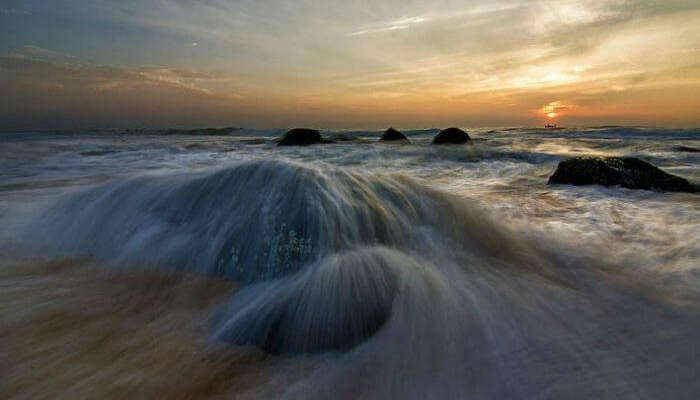 Hang on now! So, are you saying that Chennai isn't that bad as you use to think? In fact, it's like one of the coolest metropolitans in the country and you'd like to go there for a trip?
Must Read: The Ultimate List of Adventure Holidays In India for Summer
Well, then you're right because, Chennai indeed is one of the most wonderful cities in India and you'll have to see it to believe it! It's the only city in South Asia and India to figure in the "52 places to go around the world" by The New York Times and named as one of the top ten cities in the world to visit in 2015 by Lonely Planet.
But, YANNA RASCALLA! If you're still holding on to your stereotypes, we'll have to report this to The Thalaiva!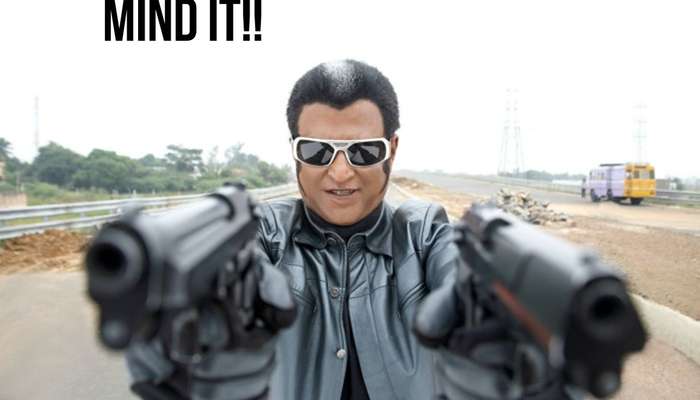 Further Read: 15 Mesmerizing Hill Stations in South India
Frequently Asked Questions About Reasons Not To Visit Chennai
Why you should visit Chennai?
It's no secret that Chennai is one of the best places to visit in India. It is home to the remarkable Tamil film industry and some of the most beautiful beaches in India. Some of the oldest temples in India are located in Chennai.
Is Chennai safe to visit?
Yes, Chennai is safe to visit for everyone, irrespective of whether you are a backpacker or a solo female traveler. If you're a woman, make sure you take necessary precautions like you would in any other city you're traveling to. Carry a pepper spray or a swiss knife with you at all times.
Is Chennai worth visiting?
Despite Chennai being ancient (378 years old, to be precise), it demands a visit. There are lots of picnic spots in and around Chennai you can visit with your family and friends to have a good time. It is the gateway to South India and offers several avenues for adventure and entertainment.
What is so special about Chennai?
Chennai is home to one of the oldest living classical languages in the world ie Tamil. This is what makes Chennai special.
Which is the coldest month in Chennai?
The coldest month in Chennai is December. The temperature this month hovers between 20 and 25 degrees celsius.
Which is the most posh area in Chennai?
The most posh localities in Chennai are Teynampet, Alwarpet, Abiramapuram, Nungambakkam, Raja Annamalai Puram, Nungambakkam, Royapettah, and Raja Annamalai Puram.
What clothes to wear in Chennai?
Men can wear a veshti (lungi) or jeans and shirt and women can wear jeans and shirt when they're traveling to Chennai.
Is Chennai a good city?
Chennai is a great city to live in. It has been rated as one of the best cities to reside in and to get a high school education.
---