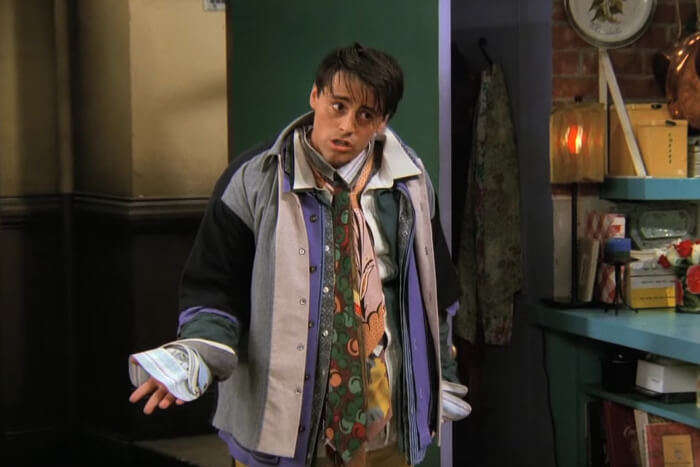 There are many ways to save on baggage fee while travelling by air these days. You can keep your belonging in an approved carry-on bag; you can ship items in advance; buy lightweight luggage, or you can try boarding the plain while wearing eight pair of trousers and tens shirts.
That's exactly what Ryan Carney Williams, who was travelling by British Airways from Iceland to London did, and was arrested at Iceland's Keflavik International Airport for committing this serious crime. Ryan was denied a boarding pass at the British Airways desk for his flight to London for wearing the extra clothes that didn't fit in his checked luggage. He also claimed that BA was using 'racial profiling' as a mean to deny him a seat on the plain.
On Twitter he wrote: "Being held at Iceland Keflavik airport because I had no baggage put all the clothes on and they still won't let me on. Racial profiling?"

According to the local media, shortly after the initial confrontation, police were called and they had to pepper spray him and wrestle him to the ground.
After being released, he returned to the airport the next day to fly back to London with Easyjet flight. However, after getting through check-in and security, he was stopped at the gate by a staff member who didn't let him board the flight. He was later told it was because of the previous day's incident with BA.
Spoke to @easyjet via dm and this was there response, can't believe this is real life right now… pic.twitter.com/h8EqkEwTpH

— Ryan Hawaii (@RYAN_HAWAII) January 13, 2018
Later, he told his followers he was stranded in Iceland with no money as his luggage was on the plane he was supposed to board. He eventually took a Norwegian airline flight to go back home to London.
A spokesperson for British Airways told an online news channel: "We give our customers a wide range of fares to choose from to meet their needs. Our hand baggage only fares from Iceland are as low as £47 each way, and are designed for customers who are travelling without any hold baggage."
Further Read: 10 Packing & Luggage Hacks For The Smart Traveler