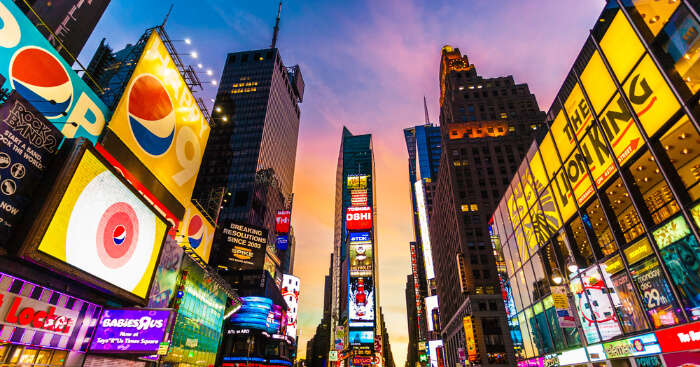 The Government of Karnataka is going to give Bangalore its very own New York-style Times Square very soon. The mayor of the city, R Sampath Raj, stated that this grand landmark will be at one of the most popular spots of Bangalore: the intersection at Residency Road and Brigade Road in the central business district.
The proposed Bangalore Square will be a hub of entertainment, business, and commercial centers, and it is also expected to come up on a massive 25 acres of land. Stating that Bangalore is rapidly becoming a global city, the city mayor said the Bangalore Square will make the street a world-class tourist destination.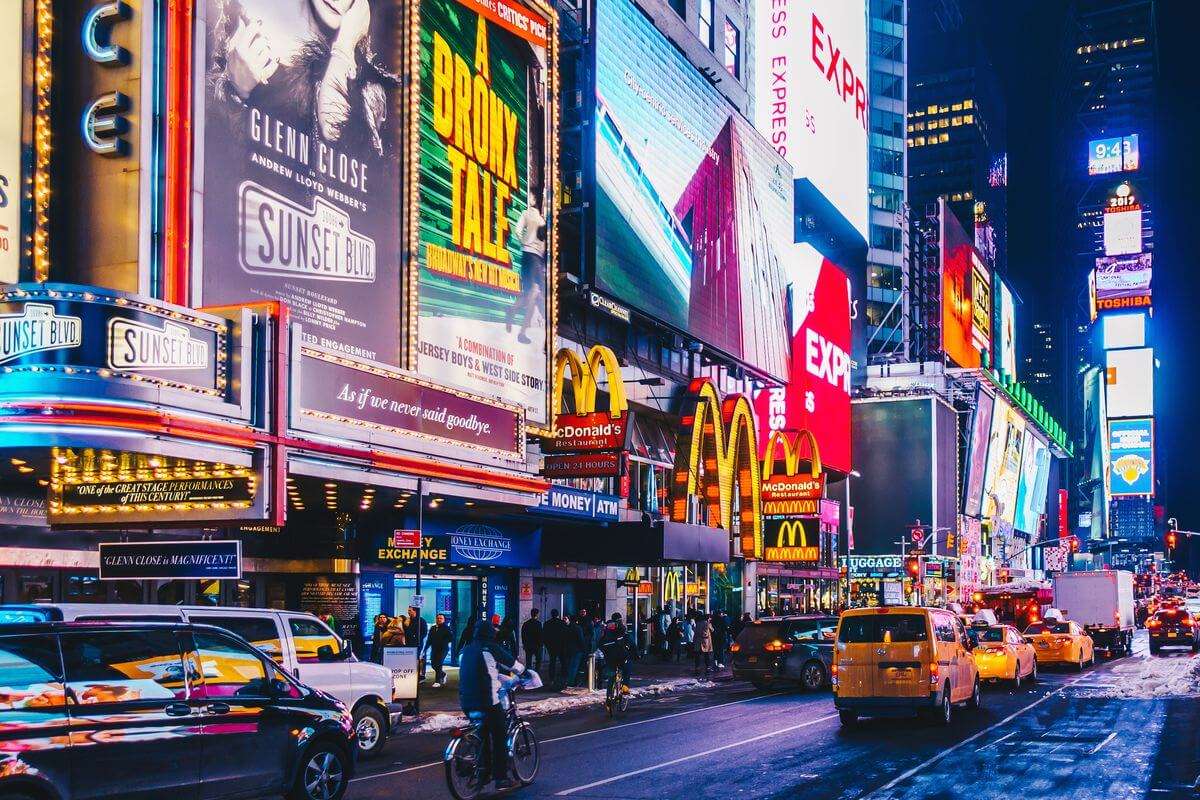 Times Square, New York is called the Center of the universe, and is the world's most visited tourist attraction. About 39 million visitors from different parts of the world come here and about 300,000 people walk through the square daily.
Further Read: 56 Ultimate Weekend Getaways From Bangalore