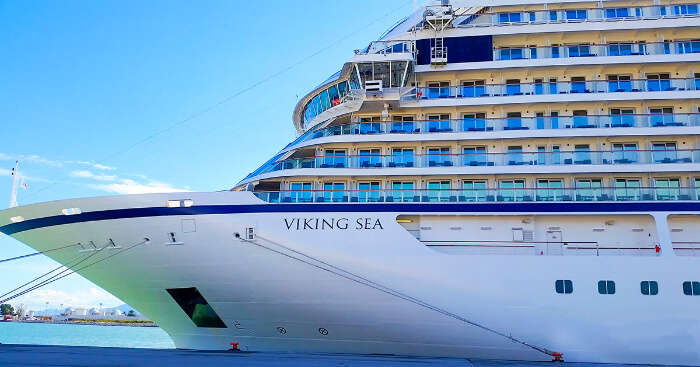 Hate being cramped up in small spaces with almost no leg-room on a long journey? Well, there's a huge respite for those traveling from Mumbai to Bangkok and Athens to Mumbai in 2018, as Viking Ocean Cruises ushers in two wonderful international cruises. Here's the plan for you:
Mumbai to Bangkok on "Across The Bay Of Bengal"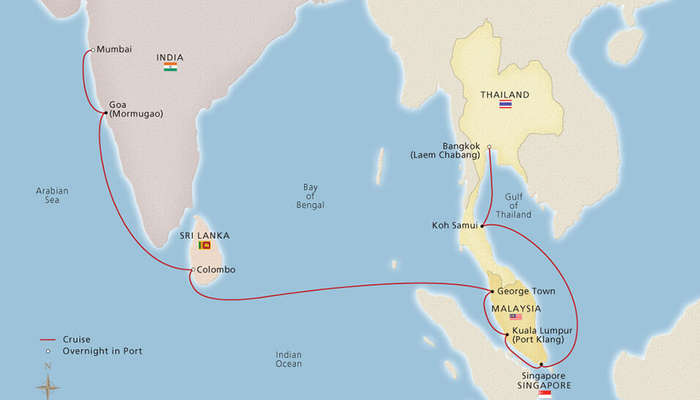 Suggested Read: The Disney Magic Cruise Will Let You See Italy and Southern Europe In An Exciting Way
"Across The Bay Of Bengal" cruise, which is set to start from September 8, 2018, will include eight guided tours and a visit to five countries with an overnight stay in Mumbai, Colombo, and Bangkok. On this 16-day long journey, before reaching Bangkok, passengers will be able to spend a day at the pristine beaches of Goa, experience the rich culture of Colombo, witness the beauty of Kuala Lumpur, explore Singapore in a day, and visit the palm-fringed and gorgeous beaches of Koh Samui.
Mumbai to Bangkok cruise price: INR 3,24,555/person
Athens to Mumbai on a luxury cruise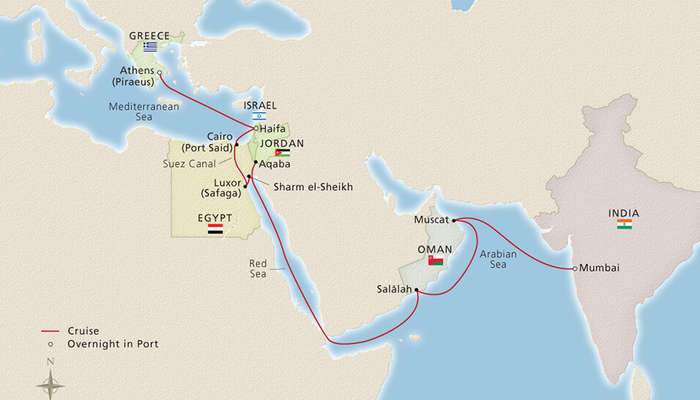 Image Source
If you're a history buff, you're going to love the journey from Athens to Mumbai. It's a 21-day long cruise tour that'll take the ancient trading route from Greece to India. The cruise journey begins on August 19, 2018. This journey will include nine guided tours and visit to six countries. It'll let passengers explore the ancient city of Athens, hanging gardens of the ancient port-city of Haifa, the Sphinx and pyramids of Egypt while sailing on the emerald-green waters of Sharm-el-Sheikh.
Athens to Mumbai cruise price: INR 4,29,315/person
Further Read: We'll Soon Have Personal Virtual Assistants Onboard Mediterranean Cruises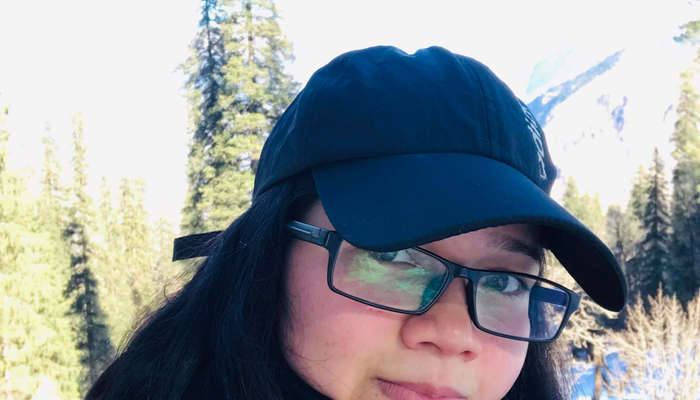 Comments
comments