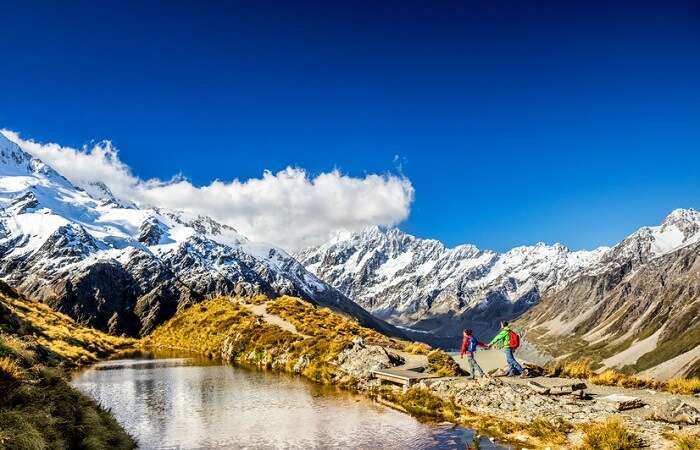 Thanks to its staggeringly beautiful scenery and amiable climate throughout the year, New Zealand is a hotspot destination for globetrotters and adrenaline seekers. But traveling to the 'Land of Kiwi' in 2019 might become more expensive as its government is planning to impose a tourist tax in New Zealand.
Tourism in the country is rapidly flourishing and by 2024 the country with a population of 4.5 million will host around 5.1 million tourists. Keeping this in mind, the government has come up with the 'tourist tax' to protect the infrastructure and natural environment of the country.
Tourists will have to shell out NZ$ 25-35 (INR 1200-1700) on their visit to the country, another addition to their travel expenses.
The implementation of tax will begin from the second half of 2019 as announced by the New Zealand Tourism Minister Kelvin Davis. The new tax would be paid during online visa application process, or when travelers are applying for an ETA (Electronic Travel Authority).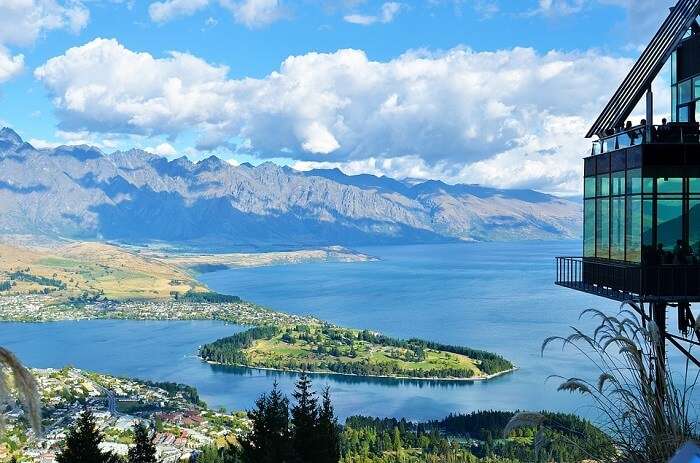 Suggested Read: 24 Famous New Zealand Tourist Attractions That Are Staggeringly Beautiful
But not everyone would have to pay the new tourist tax.
Those who are visiting New Zealand on diplomatic, humanitarian, business, transit and medical visas are exempted from paying the tax. It also includes short-haul visitors from Australia and other Pacific Island forum countries and children below two.
Nearly 3.8 million tourists visit every year in the country with a sparsely thin population which has caused an impact on the infrastructure and environment. The revenue generated from the tax will be spent to improve the public facilities like toilets and parks.
Well, if they put it that way, a $25 tax for tourist facilities and conservation of environment does not sound too much, does it?
The tax proposal is under public scrutiny through July 15 and the final decision will be made in September.
If you do not wish to pay the tourist tax, plan a trip to New Zealand before 2019 to explore the breathtaking beauty of the tiny island country.