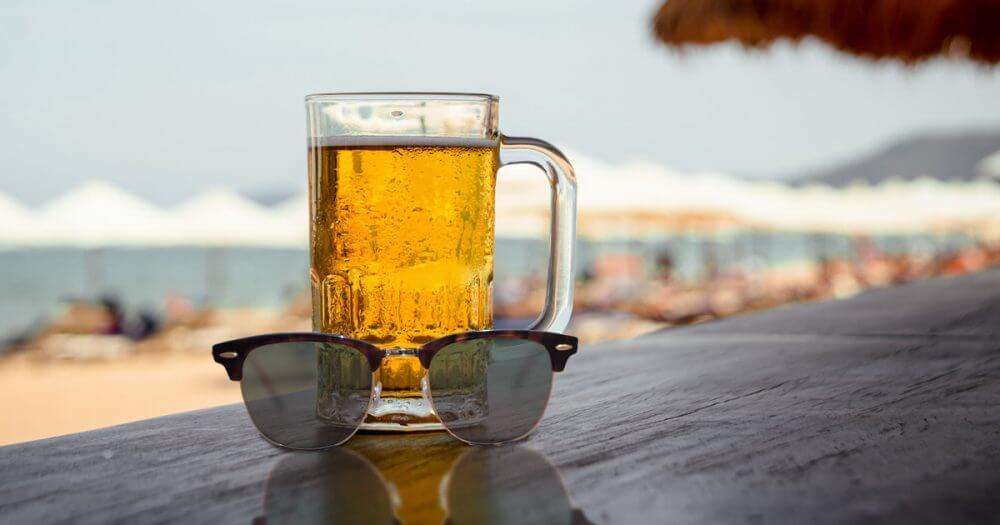 If you've been picturing yourself basking the sun in the beaches of Goa, and sipping a chilled pint of beer; well, you just have this month to make your fantasy come to life! Manohar Parrikar, Goa's CM, has announced that consumption of alcohol in public places of the state will be a punishable offence, with a fine charge upto INR 5,000.
The law is said to be imposed from March 2018, after the budget session of the assembly. In a statement further Manohar Parrikar also confirmed that drinking in restaurant, bars and home will not be an issue, however drinking outside the premises of mentioned places, including beaches and nearby liquor shops, will land you in trouble.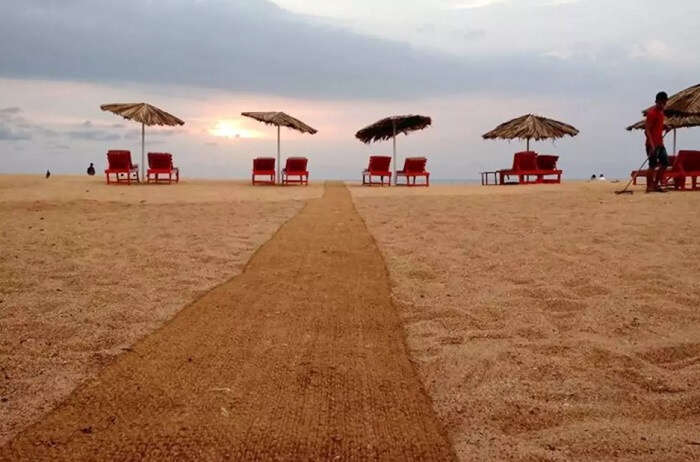 We've been hearing about ban on alcohol consumption in public places in Goa, since September 2017. But from March 2018, the state government is going to be very strict regarding this. Adding to ban on alcohol consumption in public places, there is going to be a ban on plastic bags from May 2018. As an amendment of Garbage Management Act of Goa, littering will be a punishable act. "With these two measures, almost 90 per cent of the issues related to garbage and the nuisance (caused by drunk people) will be resolved" said the CM.
So, make sure you're making the most of this time, before the ban is officially imposed. Book yourself an indulgent Goa tour package, as it might be the best time to visit the state!
Further Read: 10 Commandments: Don't Do These Things While In Goa
Comments
comments