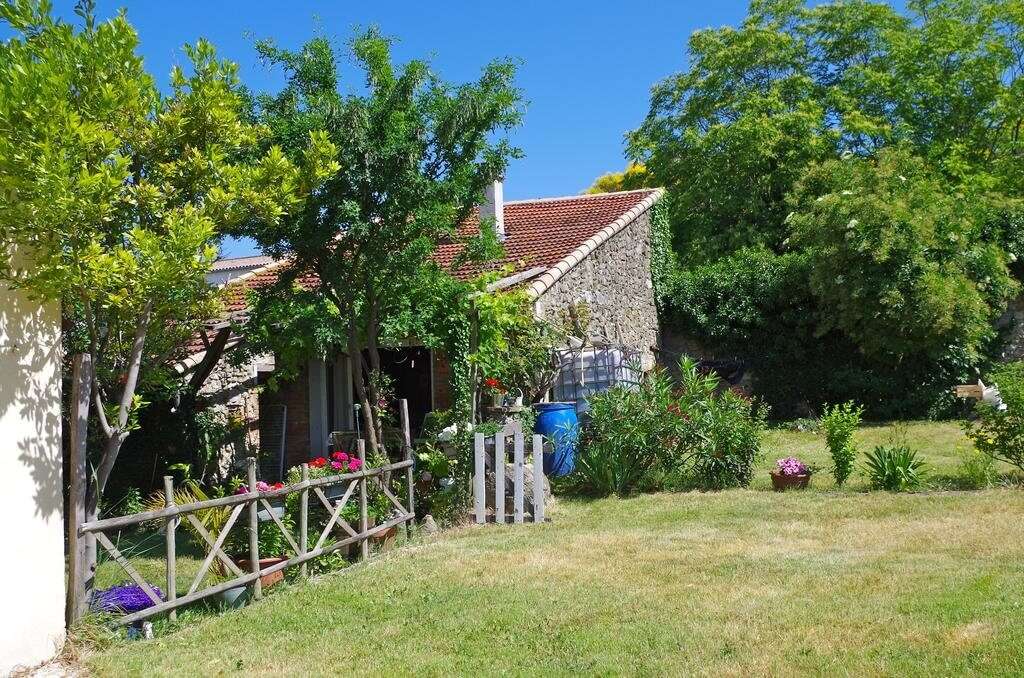 Overview
Champ De Mars Hotel Port Louis Mauritius is a 3-star guest house perfect for a budget stay in the capital of the island nation. This guest house is at walking distance from the beach. The hotel is an ideal accommodation for business travelers and has a lot to offer to its guests. The hotel is closely located to many tourist spots like Chinatown, Jummah mosque, Theatre of Port Louis etc. Sports activities at Champ De Mars Hotel the offered at the hotel is the center of attraction. Activities like bowling, horseback riding, hiking, and diving are organized for in the hotel premises. Coming to the accommodation of the place, each room at this guest house is air-conditioned and accompanies a TV with satellite stations. Certain units include a seating zone for your benefit. A few units have perspectives of the mountains or city and the special rooms confront the race course.
Amenities
Guests at Hotel Champs de Mars has the option of express check-ins and check-outs at the hotel apart from free self-parking of cars. Guests are also provided with safety deposit boxes. At Champs de Mars hotel Port Louis Mauritius, guests can choose to avail the babysitting services. The guest house also offers car rental services for guests. Champs de Mars extends ironing, laundry, and dry cleaning services too, for the convenience of the hotel guests. Apart from this, guests can also go for bowling, diving, horseback riding, snorkeling among other things in and around the hotel.
Dining
Indulge in an exotic dining experience in the restaurant of the hotel. The restaurant at Champs de Mars Guest House offers packed lunches and even special diet menus to guests. The A la carte restaurant of the hotel serves some of the best French, Asian and European cuisines. A free breakfast is provided in the hotel every morning. The guest house is equipped with a bar and lounge area where guests can spend a gala time drinking and enjoying the lively ambiance of the bar.
Hotel Champs de Mars Port Louis is the best 3-star accommodation for all those who are looking for comfort at reasonable rates. The hotel is equipped with numerous services which make the stay convenient for the guests.
Hotel Accommodation
Standard Rooms
Budget Rooms
Deluxe Rooms
Family Rooms
Standard Twin Rooms
Glam Rooms
Hotel Champs de Mars Port Louis has a total of 39 rooms. All the rooms at Champs de Mars hotel Port Louis Mauritius have free access to wireless internet connections. Lifts are accessible to all rooms. The rooms at this guesthouse are in 1 of the 3 of these categories- Deluxe room, family room, and budget room. The Deluxe room is an apt accommodation for 2 guests. The family room is ideal for 4 guests and has 1 king-sized bed. The budget room is also an apt accommodation for 2 guests but is slightly smaller in area than the deluxe room.
Hotel Highlights
Specialized diet menus apart from offering packed lunches for guests
Child-friendly hotel with babysitting services available
Within close proximity to the Champs de Mars Racecourse
Located at a walking distance from some of the best tourist spots
Meeting/banquet facilities and fax as well as photocopying services
Free parking for all hotel guests
Indian Restaurants Near The Hotel
Somaza Delight
Tandoori Expres
Al Waseelah Restaurant
FAQs
Q1. How far is the hotel from the airport?
A. The hotel is located on a 40-minute long drive from Sir Seewoosagur Ramgoolam International Airport.
Q2. What are the check-in and check-out timings?
A. All guests are requested to check-in from 15:00 hours onwards. Check-out and other formalities should be done by 12:00 hours on a given day.
Q3. Which all modes of payment are accepted at Champs de Mars hotel Port Louis Mauritius?
A. Payments by cash and credit cards are accepted at the hotel. Among credit cards, Visa, American Express and Mastercard are accepted. Cash payments only in the local currency are accepted.
Q4. Do rooms have Wifi access?
A. Yes, all rooms are equipped with free wifi connections for all hotel guests.
Q5. What are some of the places to check out near the hotel?
A. Guests can visit Port Louis, Blue Penny Museum, or go for a hike to the top of Le Pouce, or they can enjoy the horse races at Champs de Mars Racecourse
A budget hotel, Champs de Mars is a particularly ideal option for the traveling, working professionals. Champs de Mars offers a convenient, comfortable and affordable stay to all guests, from kids to adults. Whether it is a leisure type holiday or business tour, this hotel fits the bill for all. The amenities at hotel Champs de Mars offers many amenities like room service, dry cleaning, ironing facilities, laundry, microwaves for rooms and newspaper services. Babysitting facilities and DVDs and videos together make hotel Hotel Champs de Mars Port Louis a child-friendly guesthouse. Its ideal location in the capital city of Port Louis allows easy access to popular tourist destinations around Port Louis and adjoining areas. All in all, with easy accessibility, provisions for business travelers, child-friendly facilities and amenities and good service and hospitality, Champs de Mars hotel makes for a good place to stay at in the island nation of Mauritius.