01
TravelogueA page from the diary of a solo traveler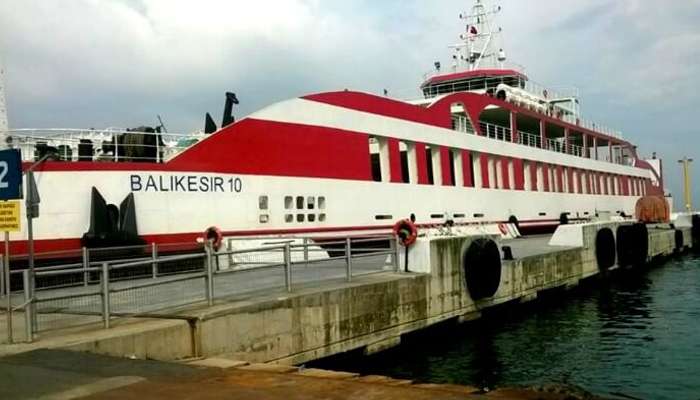 Duration: 4N/5D
Accommodation: HotelEgyptian Bazar,
Experience cherished: Trip to Green Bursa, Shopping, Bosphorus river cruise, Egyptian Bazar
Come back for: Hot air balloon ride
Some trips not just take you to different places but to a unique expedition of self exploration. Such was the experience of my solo trip to Turkey. Beyond all odds, surpassing all fears, I head on to this journey alone when my sister's visa couldn't get processed on time. Being a first time solo traveler, safety was my utmost concern but thanks to TravelTriangle I never felt a prick throughout my tour. My time in Istanbul encompassed a trip to Hagia Sophia, Blue Mosque, and the world-famous Grand Bazaar. Some of the moments that I personally cherished included a visit to Rumeli Fortress, Yildiz Palace, and Dolmabahce Palace. In addition to alluring architecture, Turkey offers an out of this world shopping experience with its extravagant shopping destinations. Moreover, I was overwhelmed by the strong aroma of various spices on my visit to the Egyptian Bazar, also known as the Spice Bazar. One of the most exciting things I did in Turkey was definitely my first cruise trip by the Bosphorous Cruise. Another bewitching experience was a trip to the Princess Island, where I got to ride on a horse carriage, which truly made me feel like a princess. Last but not the least, my trip to Turkey would have been incomplete without a visit to the Green Bursa. The amount of fun I had in Green Bursa and the memories I made there cannot be expressed through words. I highly recommend all travelers to add Green Bursa to their itineraries. Turkey, for me, unfolded in the most memorable way.
Read Full Story Here