What People Say
Displaying 12 Testimonials
AJ
Anikessh Jain
Mumbai, 4 years ago
I had gone with my mom and my wife and we had good experience at Hyderabad.The climate was also good and food was also superb. We loved Ramoji Filmcity,Lumini Park,Birla Mandir,NTR Garden and Ga...
lconda Fort
Dear Sir , Thanks for Writing . Your Feedback is Valuable For Us ! ! Regards Sameera Ops Manager 68M HOLIDAYS
NB
Nagendra Bhamidipati
Hyderabad, 5 years ago
actually we don't have good food at Araku Valley but in port hotel it is a pleasent and very good good
AK
Anand Kasat
Thrissur, 5 years ago
It was great experience with you guys.
S
Snehasalvi
Mumbai, 6 years ago
It was a great experience.All over tour was well managed and planned.all credit goes to travel agent Sameera. We had fun at snow world & ramoji film city.
Dear Mam Thanks a lot, We will be happy to host you again soon Thanks Sameera 68M Holidays
PA
Prasanna Arthi
Chennai, 6 years ago
1. Flexible and Comfortable experience 2. Itinerary is completely based on traveller expectations. 3.Amount payable installment price is quite affordable. Borra caves and Konark sun Temple
UR Dream Holidays
Travel Agent
Thanks For Valuable Feedback ,We will love to host you again for your next trip ..THANK YOU ** VFM HOLIDAYZ ......The way you dream
A
Ananda
Bilaspur, 6 years ago
D
Deepakma
Bhubaneswar, 6 years ago
The trip was well organized by 68M holidays. Hotel was good, and travel arrnagement was also very good. Food variety in the hotel (NKM,s grand) can be improved.and also the customer service part...
needs to be improved.
FC
Farona Castelino
Mangaluru, 6 years ago
S
Sharique
Kolkata, 7 years ago
S
Singhamita
Chennai, 7 years ago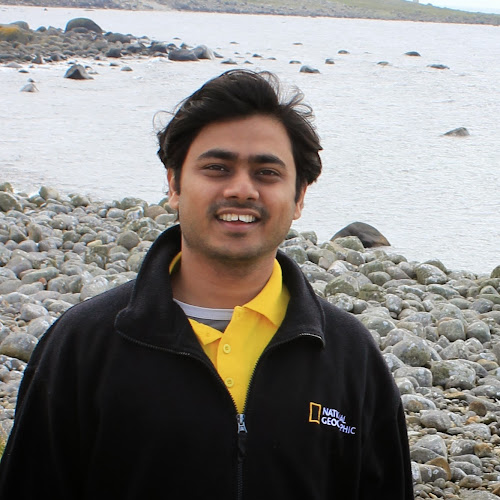 Srikumar Roy
Kolkata, 9 years ago