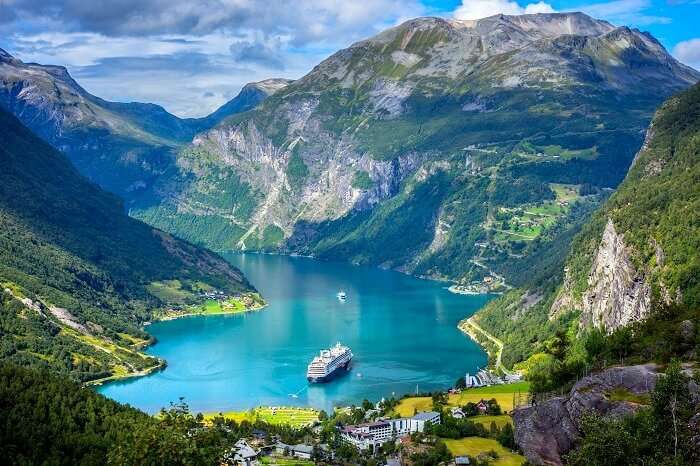 Now travelers have a firm reason to feel secure and enjoy a tension-free holiday at all the destinations mentioned below that got listed as the safest countries to visit in 2022 by the medical and security experts International SOS and Control Risks.

As the world enters 2022 in an increasingly volatile geopolitical scenario, the troubles of having a vacation disrupted by unexpected factors is a real risk, that travelers carry, now more than ever. An international organization has now devised an algorithm based on data taken from travelers to list out the safest countries to visit for travelers in 2022.
The safest countries for travel


International SOS and Control Risks have created a Travel Risk Map based on factors like infectious diseases, the standard of emergency medical care, access to medicine, crime, political and social unrest, quality of emergency services and susceptibility to natural disasters.
The countries that topped this list of safest countries to visit were majorly from the Scandinavian region like Norway, Finland, Denmark, and Iceland. The countries on the map have been assigned risk assessments ranging from "insignificant", "low", "medium", "high", or "extreme" based on the evaluation criteria.
Whereas some countries in this interactive Travel Risk Map are better left unavoided with a threat level of "extreme" such as Syria, Iraq, Afghanistan, Libya, Niger, South Sudan and North Korea.
Travel mixed with a pinch of caution and pragmatism will always assure that your vacations go through without any worry, anxiety, or hurdles. Book a package with TravelTriangle and explore this beautiful planet in all its beauty and diversity.