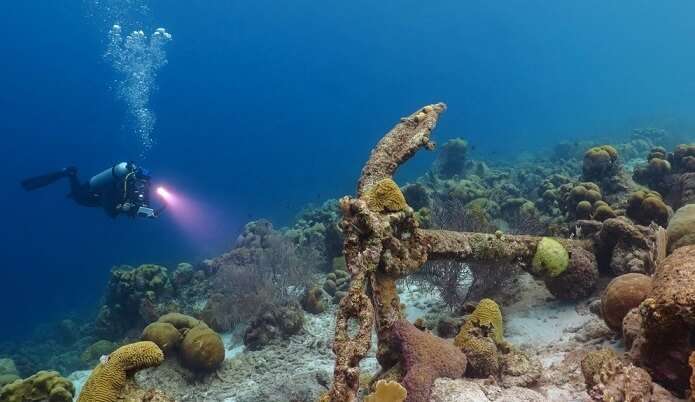 With so many people setting major goals for us around the world when it comes to cleaning, here's yet another example created by the divers in a US State for a greener environment and a step that we all must take. 633 sea divers setting a World record in the coastal state of Florida in June 2019, by taking out huge amounts of trash from the ocean.
Record was mainly because of a massive 1626 pounds of garbage at the famous Deerfield Beach International Fishing Pier organized by Deerfield Beach club and Dixie Divers. The same group organizes this event every year and this was the 15th time consecutively. Within a time span of just 2 hours, this cleaning initiative was completed, starting from 9 AM.
Must Read: 10 Best American Road Trips For An Unforgettable Journey In The Land Of Enchanting Sceneries!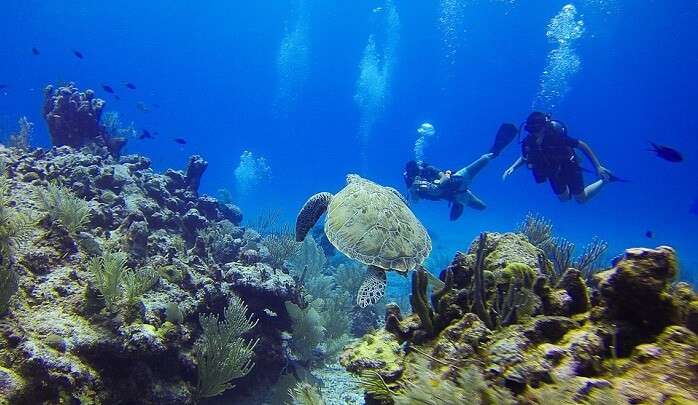 Not only did this project brought several divers from different regions like Europe and South America together, it also helped spreading awareness for this great cause. However, according to one of the divers the official number of the amount of garbage so collected might still increase.
Further Read: Canada Travel Tips: For A Perfect Holiday In The Largest Country Of North America
Given the fact that 972 ft pier is amongst the major tourist attractions and has several fishermen visiting quite frequently for their livelihood, it seems like 1600 pounds is very less as compared to the trash still lying closer to the sea bed. But, there's always hope as the international fishing pier organizes workshops to spread more awareness about the environment and nature conservation. So, is it time for you to plan a vacation to USA yet?
Comments
comments