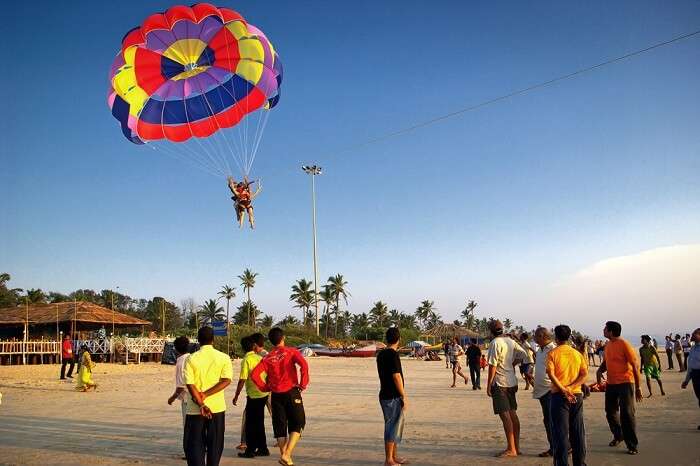 Adventure lovers have received a big boost of adrenaline, as the Ministry of Tourism in India declared 2018 to be the year for adventure tourism in India. With that announcement, it's time for thrillseekers to be ready with your adventure bucket lists, strap your safety harnesses and prepare for an epic ride.
With a country as big and as incredible as India, the lack of options for international quality adventure sports is disappointing. As a result, Indians prefer going to other countries for adventure sports like skydiving, bungee jumping, or scuba diving.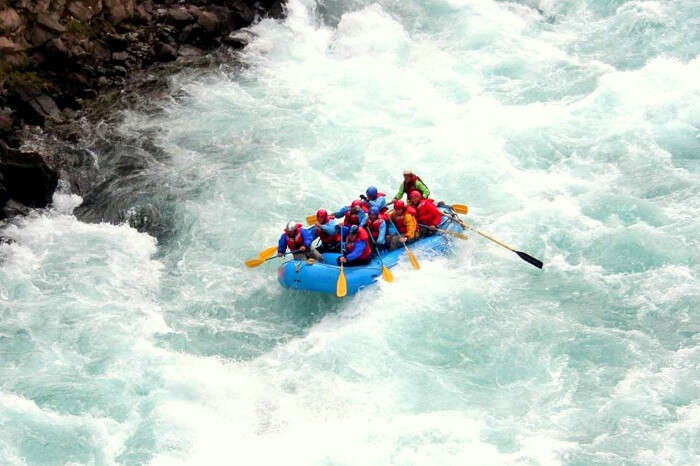 Giving the adventure industry a facelift
In an attempt to give a boost to the tourism industry in India, the Ministry of Tourism has assigned Adventure Tour Operators Association of India (ATOAI) a task of organizing a series of roadshows and event in India and other countries with an aim to double the adventure travel in India in two years.
Improving the number's game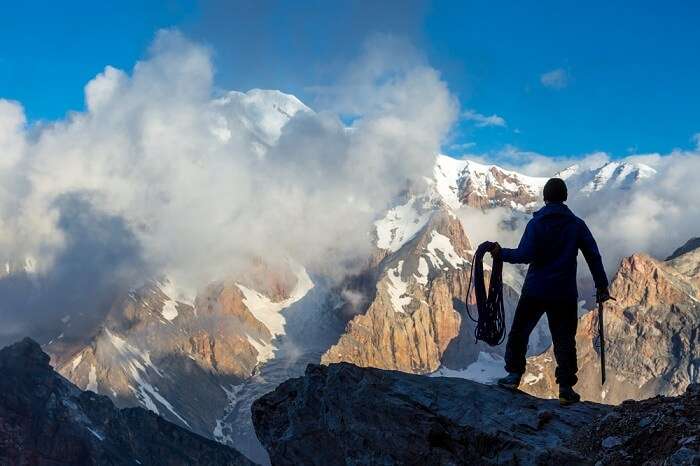 The data provided by Ministry of Tourism revealed that Indians spend on an average a total of INR 20,000 per head per trip for adventure trip packages. Whereas, foreign travelers spend an average of USD 4,000 per head per trip on adventure tourism in India.
The ATOAI also has planned to organize "India Adventure Summit" in 2018 to increase the number of membership in their organization from 450 to 2000 members.
The Ministry of Tourism also plans to attract adventure tourists to states like Tamil Nadu and Gujarat where the presence of adventure activities is pretty low. They believe that the overall presence of adventure tourism in India is paramount to their objective of growth.
With innovative initiatives taken to significantly boost the presence adventure tourism in India, travelers within the country can expect a sea of welcome change in this regard.
Book an adventure package with TravelTriangle now at attractive prices to experience ultimate thrills on land, air, and water.
Comments
comments