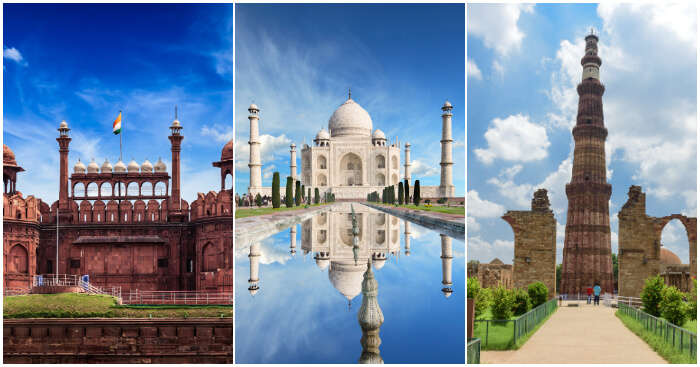 The Union tourism ministry recently announced its first list of 14 heritage sites that have been adopted by private companies under its 'Adopt a Heritage' programme. The Taj Mahal had found no takers until a few days ago, but recently a company has shown interest in it.
According to an official, "ITC is the second bidder for the Taj Mahal under the scheme but no letter of intent has been issued to them as of now. While several companies have expressed their interest in adopting Taj Mahal, there have been no takers for the Agra Fort or Fatehpur Sikri."
The Indian government has already signed a 5-year contract with Dalmia Bharat Group, a major conglomerate of Indian businesses, as part of the 'Adopt a Heritage site' initiative. The Red Fort adoption contract is valued at almost $5 million dollars. This means the corporation will be responsible for maintaining and renovating the Red Fort. The contract will also allow them permission to put up ads and branding within the adopted site.
Other than the iconic Red Fort, the monuments that have been adopted are: Purana Qila (by NBCC), Jantar Mantar (SBI Foundation), Qutub Minar (Yatra, an online travel portal), Safdarjung Tomb (Travel Corporation of India) and Agrasen Ki Baoli (Special Holidays Travel Pvt Ltd and Rotary Club of Delhi).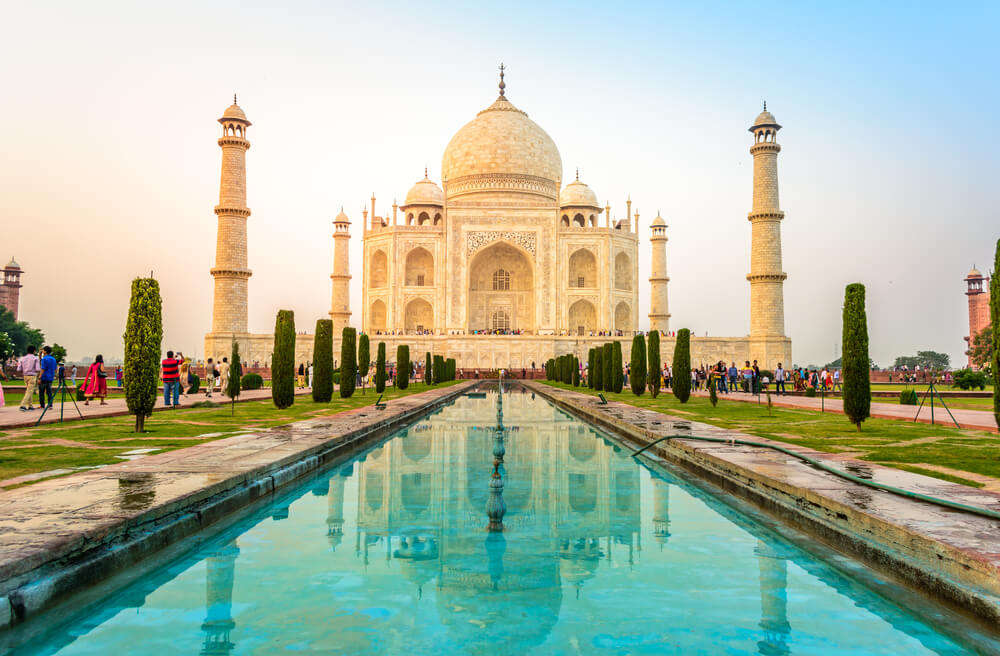 How will the adoption help preserve and promote the historical monuments?
The organizations that will adopt a monument will be expected to pay for the upkeep of the monument or site from their corporate social responsibility budget.
Under 'Adopt a heritage' project, the companies will construct, landscape, illuminate and maintain amenities such as public conveniences, clean drinking water, cleanliness of the monument, accessibility for all, signage, cloakroom facilities, illumination and night viewing, surveillance system, tourist facilitation-cum-interpretation center. Also, there will be ramps, wheelchairs, toilet facilities etc for differently-abled tourists to provide them easy accessibility.
Other than that, Dalmia Bharat Group will also be assisting the government in controlling the advanced tourist flow management system, including light & sound shows, cultural shows, and night visits to the monuments.
India has about 3700 historic monuments and 21 UNESCO World Heritage Sites. The 'Adopt a heritage' scheme has almost 100 sites up for adoption. The Basilica of Bom Jesus (Goa), Fatehpur Sikri (Agra), the Residency (Lucknow), Rani-ki-Vav (Gujarat), Rani Jhansi Qila (Jhansi), the Mattancherry Palace Museum (Kochi), the Kanheri Caves (Mumbai), Amer Fort and Nahargarh Fort (Jaipur), Kangra Fort (Himachal), Tabo Monastery (Spiti), and India Gate (Delhi) are a few of them.
Check out our travel news page for more travel stories from around the world
Comments
comments