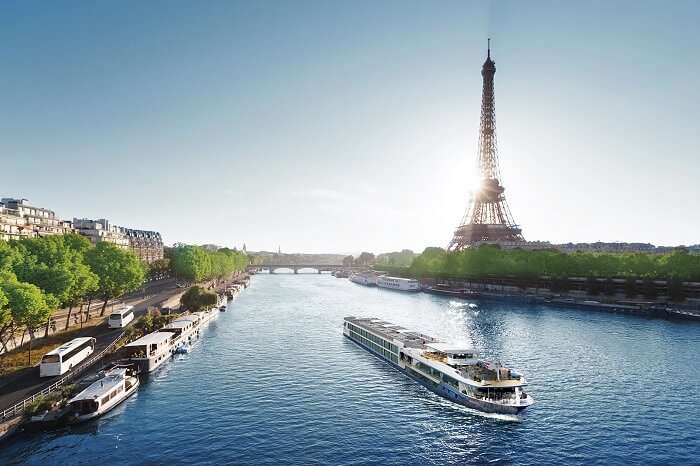 Avalon River Cruising sets new standards in river cruising with a selection of cruises across Europe, Asia, and South America. From the quaint, historical cities of Europe to the mystical and mighty Yangtze River in China, to the colourful tulip-time cruises through Holland, and through the amazing Amazon and Galapagos, travel on Avalon and have the most spectacular cruise experience ever with TravelTriangle.
As great men say, the real heart of a city is along the rivers! Avalon River Cruises, a part of Globus family of brands – a European Travel Company with over 85 years of experience – has taken this very seriously. Presenting the culture aspiring travellers with an incredible experience of river cruising, Avalon River Cruises is changing the way you cruise. What stays unchanged is the luxury quotient; in fact, they are raising the standards to a superior level!
With Avalon river cruises, travelers get to immerse in the culture of quaint European riverside cities as they go cruising through them. State-of-the-art amenities along with spectacular views and city stoppages ensure comfort, delight, and enrichment. Unlike other cruise ships, most of Avalon staterooms feature beds that face the windows and the incredible sights river cruising is famous for. In fact, two full decks on every Avalon Suite Ship in Europe and Southeast Asia offer travelers a unique point-of-view: One where the view is the whole point!
River Cruise vs Ocean Cruise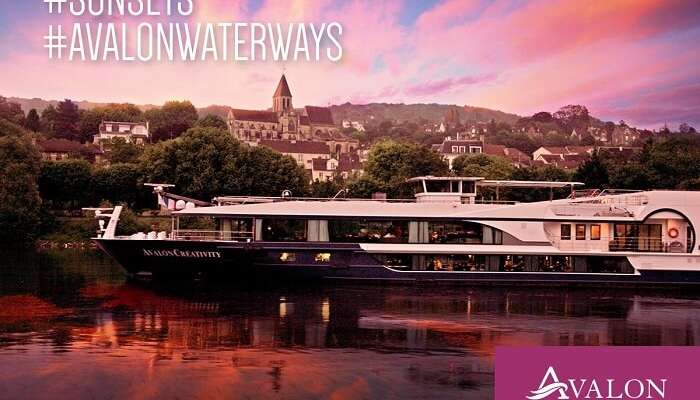 Navigating through lively cities is much different than drifting in a seamless sea. In ocean cruising, the focus is totally on the onboard activities, spiritedness of surrounding towns and cities holds as much charm as the various shore excursions that you can choose and the wonderful ships you sail on.
From the storied canals of Amsterdam to the picturesque medieval castles of France and Germany to the lush landscapes of the Amazon, Avalon River Cruises guarantee authentic and immersive experiences!
Amenities & Other Highlights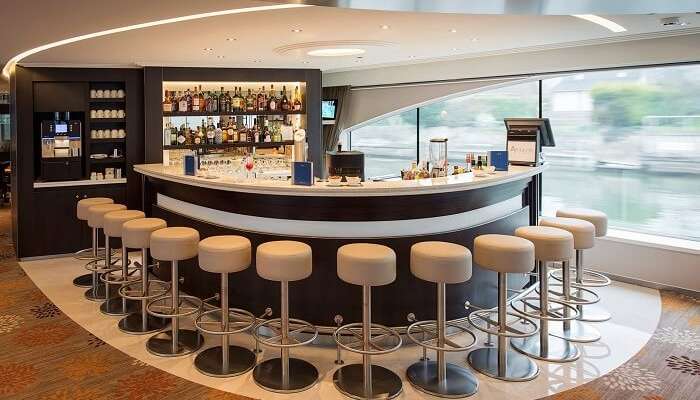 Highlights of Avalon River Cruises are:
Wide Selection of Cruises on the legendary rivers of Europe, Asia, South America, & Africa
Youngest Fleet with largest staterooms in Europe
Fine dining with regional specialities
Dinners with regional wines
Guided shore excursions with expert Local Guides
Professional Cruise Director
Remarkable onboard amenities
Selection of Local Favorites
Choice of Cruise-only or cruise & land vacations
Avalon Waterways and TravelTriangle Alliance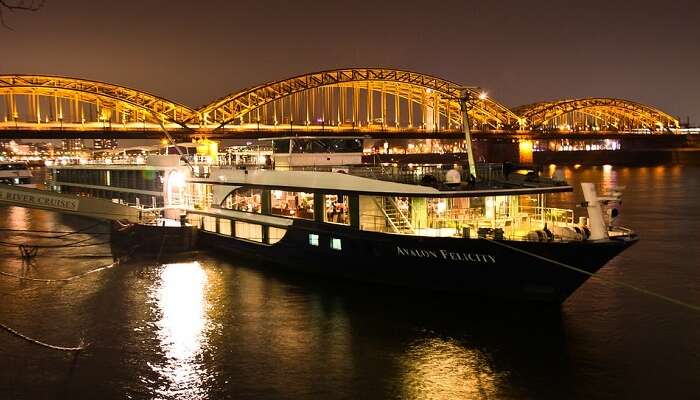 TravelTriangle (India) and Avalon Waterways of Globus family of brands (Europe) have come together to provide memorable experiences of river cruising to travelers from across the world. Stocked alleyways of Europe, old world cities of Asia, and natural splendors of Amazon and Galapagos in South America are best explored with Avalon River Cruising.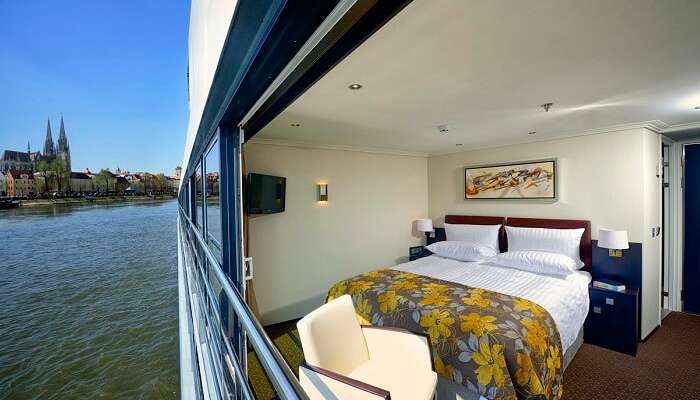 Besides experiences and encounters to cherish, Avalon Cruises has the youngest fleet of cruise ships in the whole of Europe. These ships are decked with excellent amenities such as the largest staterooms in Europe, spacious common areas, beds facing the river, remarkable onboard services, and hospitable staff.
And here's another reason for choosing River Cruises – INCLUDED, a word that you don't tend to associate with cruising. But now, discover Avalon Waterways. A river cruise with us means the end of a lot of extra costs and unexpected fees. With every Avalon cruise, you'll be pleasantly surprised by just how much is included.
Range of Avalon River Cruises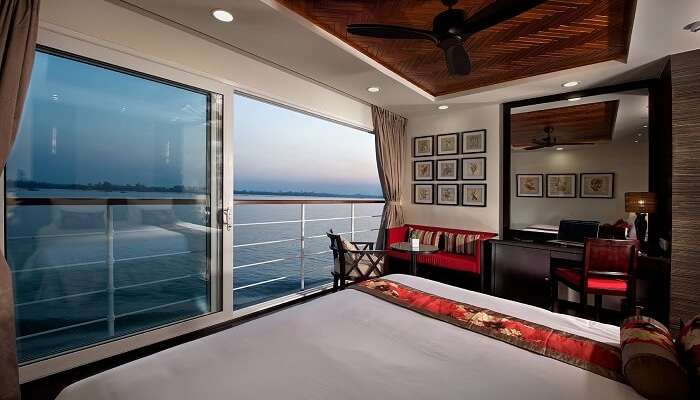 The range of their river cruises is huge, which includes a choice of cruise-only and cruise & land. Based on your destination preference, you can choose from the following cruises:
Europe: Danube River Cruises, Rhine River Cruises, Moselle River Cruises, Seine River Cruises, Rhône River Cruises and Main River Cruises
Asia: Yangtze River Cruises, Mekong River Cruises, and Irrawaddy River Cruises
Africa: Egypt River Cruise
South America: Galapagos Islands Cruises and Amazon River Cruises
Avalon River Cruises offer perfect indulgence, unmatchable luxury and an overwhelming cruising experience as you unravel the best of Europe, Asia, South America, or Africa. And no matter what you are looking for – a romantic getaway, an anniversary escape, a leisure trip, an enriching cultural experience, or an extended exploration – river cruises make it special and memorable.