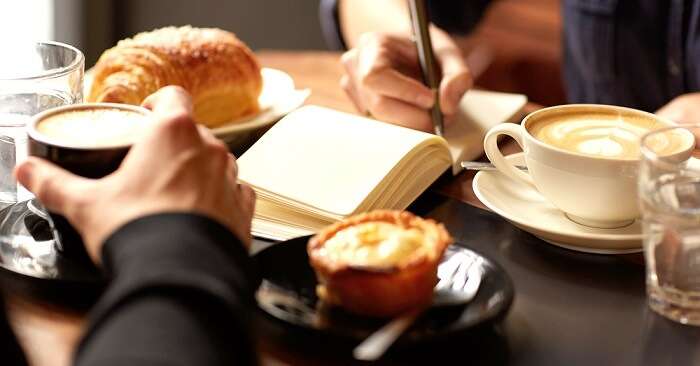 The scenic beauty of Singapore against the backdrop of stunning skyscrapers and lush greenery is unmatched with other destination. With such fascination lingering in the air, Singapore is the most vibrant holiday destination that attracts millions of tourists every year. You can go on a cafe hopping trip with your friends and explore the dynamic lifestyle that Singapore imbibes, get to meet new people and make friends, get a chance to unwind while you indulge in delicious food and explore the culinary scene in this part of the Lion city.
There's a lot you can do when you're out and about in Singapore, but make sure you visit these cafes in Anak Bukit to unravel the cafe culture of this vibrant holiday destination.
Cafes In Anak Bukit
Check out this list of cafes in Anak Bukit to explore the culinary scene in Singapore and indulge in lip-smacking delicacies.
1. Boyle's Coffee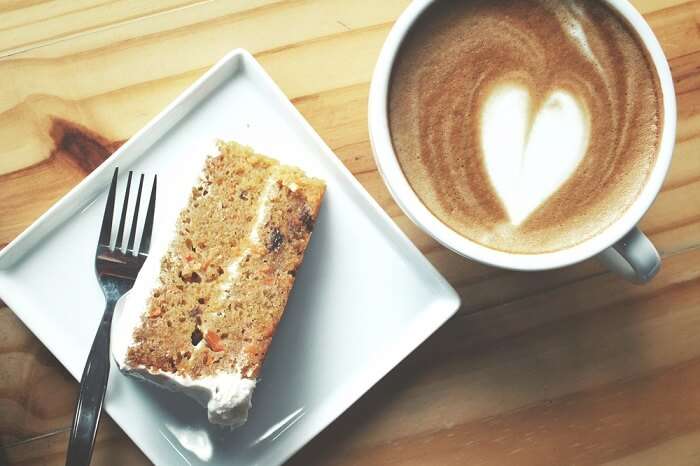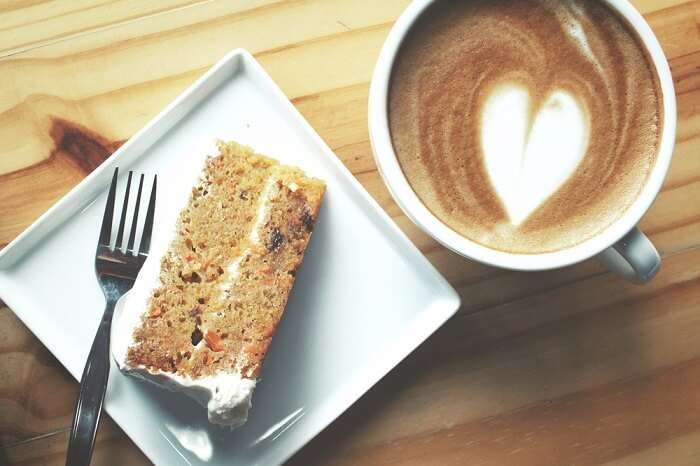 Get yourself comfy at this cosy cafe and swirl up the finest and most exotic cup of coffee at Boyle's coffee. Take a sip of the finest Cold Brew Dutch Coffee and experience true bliss with each and every sip. Enjoy heartfelt conversations with your loved ones over a cup of divine Dutch Latte, or a cold Brew Coffee, these guys are the best at what they do which is delivering you the most amazing coffee you've ever had.
Location: Boyle's Coffee, L1-CS1 Bukit Timah Plaza, 1 Jalan Anak Bukit SG, Singapore 588996
Timings: 9 am – 9:30 pm
2. Riders Cafe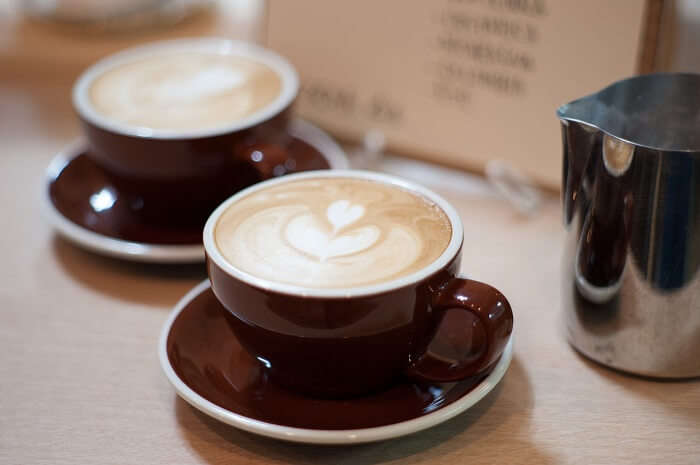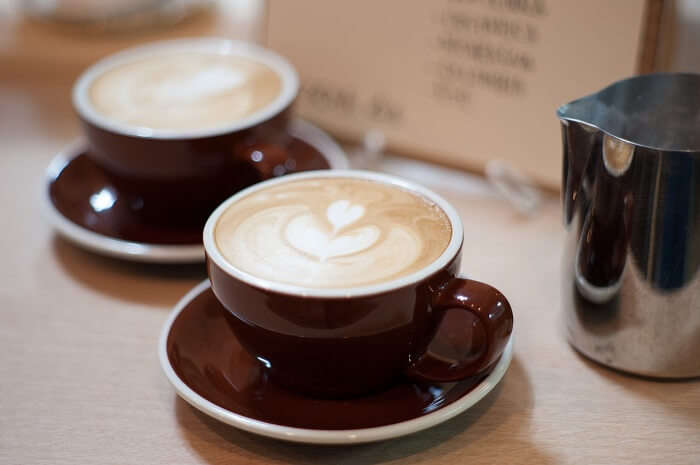 Riders Cafe is a casual and relaxing space that offers delicious comfort food in a setting that exudes old world charm. It's a beautiful spot to catch up with your friends and spend time with your loved ones while you indulge in lip-smacking food and long conversations.
Location: Riders Cafe, 51 Fairways Dr, Singapore 286965
Timings: 8 am – 10 pm
3. Verandah Cafe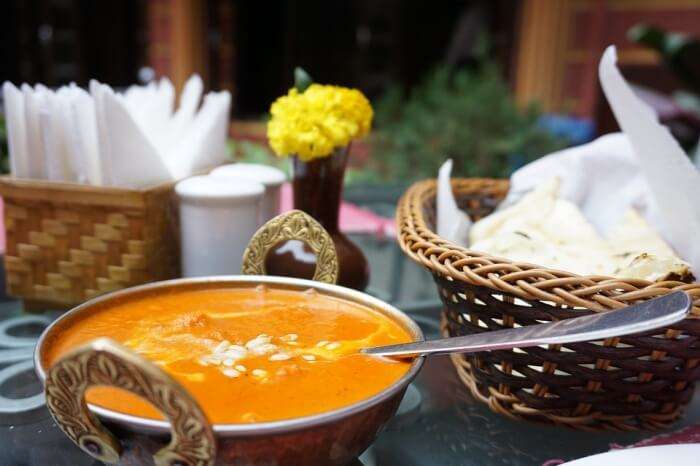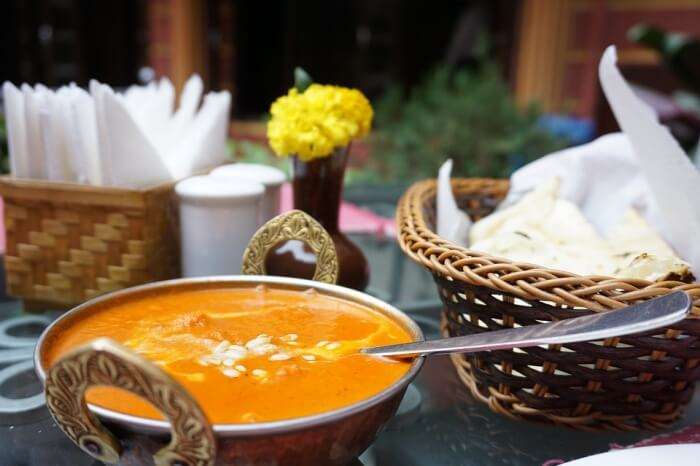 If you're looking for good Indian food then try this British cafe that exudes only good vibes,The Verandah Cafe is an alfresco restaurant next to the poolside at the British Club. Known for being one of the best in Singapore for serving Indian cuisine, it offers a relaxing place to watch the sunset while you indulge in a mix of both Northern and Southern Indian delicacies.
Location: Verandah Cafe, 73 Bukit Tinggi Rd, Singapore 289761
Timings: 9 am – 10 pm
4. Carpenter & Cook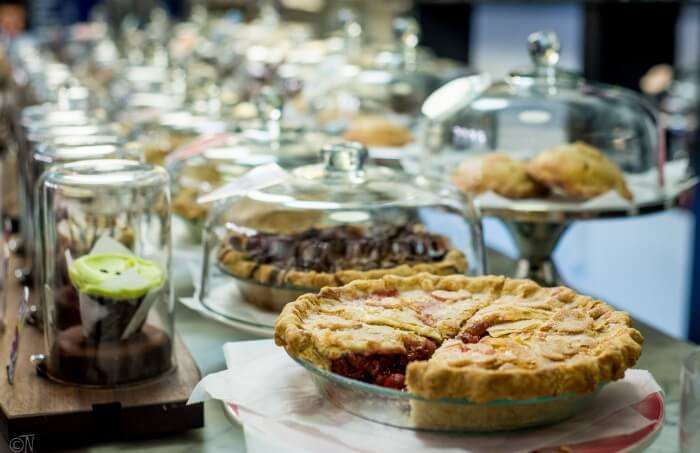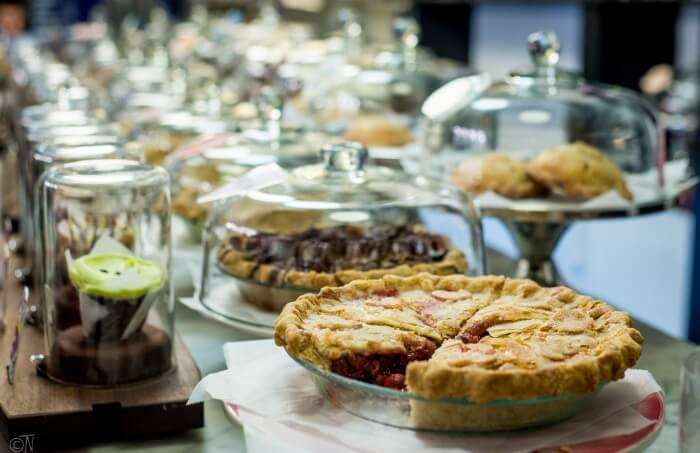 Carpenter & cook is an artisan bakery cafe and vintage home store that has a range of carefully curated home-made baked goods and confectionery. Apart from baked goods, this shop also sells a range of vintage furniture and home decor to deck up your room and office space.
Location: Carpenter & Cook, 19 Lor Kilat, #01-06, Singapore 598120
Timings: 9 am – 10 pm
5. Lynns Cakes & Coffee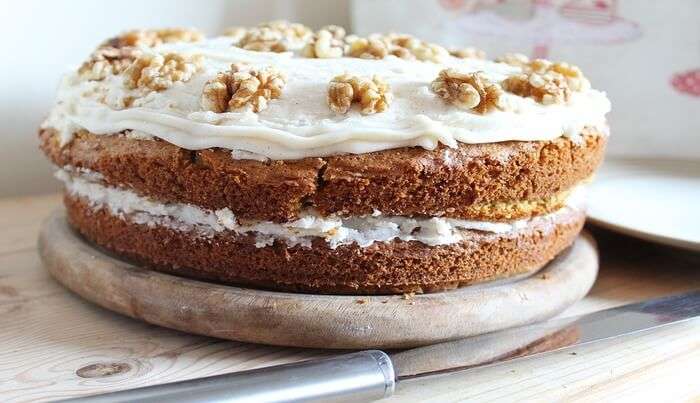 This cafe is popular among the Muslim crowds as it uses halal products to make some delicious cakes. This joint is open from Tuesday to Thursday, 11 am to 7 pm. Their coffees are freshly made with the finest quality ingredients and their cakes are baked on site. This establishment was started by Lynn back in 2009 and sold delectable cupcakes.
Specialties: Carrot Cake, Cheesecake, Rainbow Cake, Red Velvet Cake, Chocolate Cake
Address: 11 Eng Kong Terrace, Singapore 598983
Google rating: 4.2
Read More: 4 Great Cafes In Pandan Singapore For A Taste Of The Tempting Singaporean Food In 2022
Visit these cafes in Anak Bukit on a lazy afternoon or to spend a pleasant evening with your loved ones and enjoy the whimsical views of Singapore. Escape the scorching heat and find respite at these cafes while sipping on cold brewed coffee on your summer vacation in Singapore.
Comments
comments