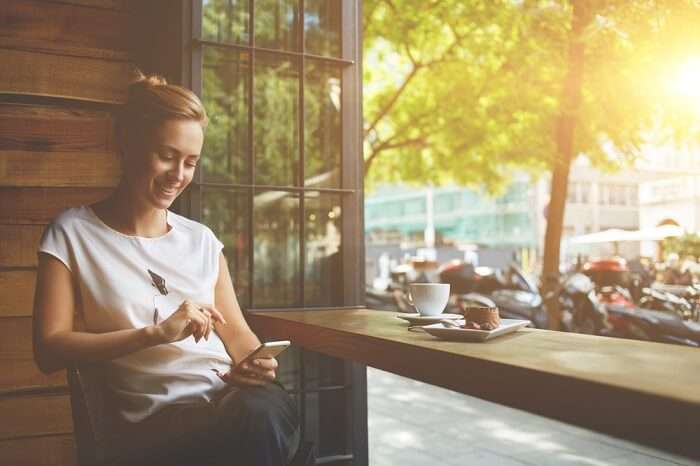 Plenty of exciting hubs are coming up in Singapore with the aim to provide the same level of excitement as the popular avenues in Singapore to travelers looking for fun experiences on their holiday.
That tends to leave travelers visiting Singapore in a serious dilemma over where to head to during their trip to this marvelous island nation, which is why we've brought you this small list of cafes in Pandan Singapore, one such small but budding avenue in Singapore that you must definitely visit when you're there.
This is a rather lovable part of Singapore that has only recently taken the spotlight in the tourism scene. Providing foodie travelers an excellent reason to check this place out, Pandan's cafes will offer everything from a relaxed vibe, great food and coffee, and world-class services to pamper you!
4 Unmissable Cafes In Pandan Singapore
We bet you had no idea about these fine food outlets, bakeries, and coffee houses in Pandan that offer everything from a quick snack, a simple cup of coffee or tea with cake, or a hearty and flavorsome meal consisting of Singaporean delicacies!
1. Cafe Pandan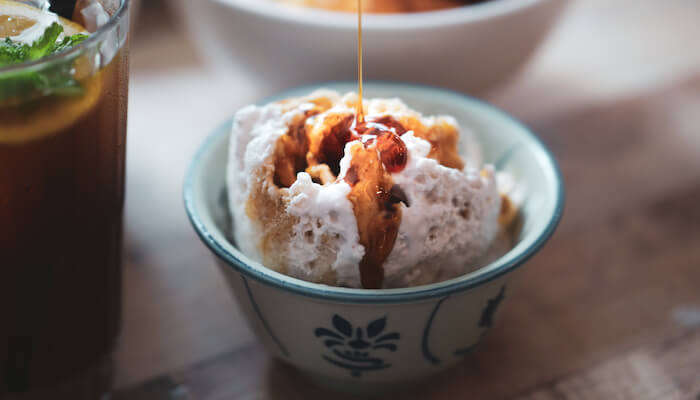 A popular name in the Pandan area, the Pandan Cafe was previously known as the Sam Yat Cafe. But though the name may have changed, the quality is just as amazing as it was before. They continue to serve their best selling local coffees that are to die for.
The Nasi Lemak served here is an absolute favorite of the locals, so there's no reason for you to not try that during your trip to Singapore. Also make sure you sip on the crowd ultimate favorite, the Iced Cendol for an out of the world experience here at Cafe Pandan!
Location: 241 Outram Road, Singapore 169044
Opening hours: 8 AM – 8 PM (Last order at 7:30 PM)
Cost for two: INR 1,200/-
2. Tiong Hoe Specialty Coffee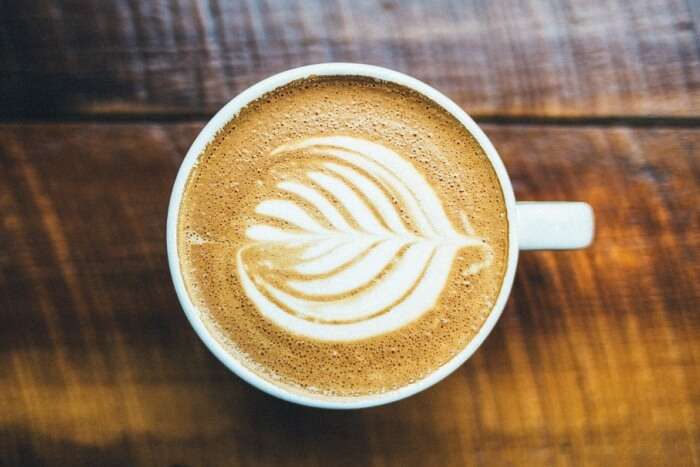 Tiong Hoe is known to sell some of its coffee for a whopping $13 a bag, but while the average tourist might find that a little too expensive, those who are aware of the great quality and origin of that specialty coffee will buy that without complaints.
The first thing that will draw you to this cafe is the heady smell of nutty cut grass (sort of like horse manure) that will tell you that fresh coffee is being roasted and brewed indoors. And you can always be sure that they will give you the freshest coffee roasted just a day or two ago! So, if you're tired of wandering around the streets of Singapore and are now in search of some fresh, revitalizing, mood-lifting coffee, you know exactly where you need to go! This is one of the best Pandan Cafe and offers really scrumptious food!
Location: Blk 170, Stirling Road, #01-1133, Singapore 140170
Opening hours: 8:30 AM – 5:30 PM
Cost for two: INR 550/-
3. Atlas Coffeehouse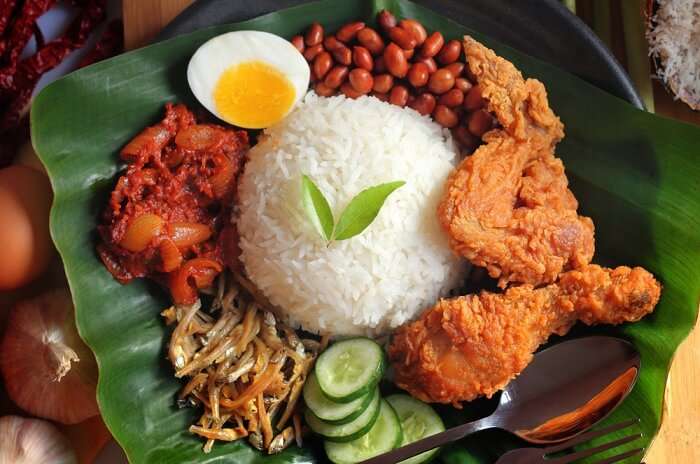 A gem of a coffee house, Atlas is usually always crowded owing to a large number of fans that this place has. It's essentially a mix of a coffeehouse and a restaurant, providing visitors space to work on their laptops while having coffee, snacks, or a proper meal.
The attitudes of the staff are beyond friendly and you will definitely love to be here. More than that, you'll love the variety of coffee they offer, which is unlike any you may have come across before. It's a highly recommended place for those who are seeking a lively place to be themselves, catch up with a bunch of friends, or have a meeting with their co-workers. When you're here, you must not miss their utterly delicious Salmon Soba Noodles that come with glazed salmon and a fried egg.
Location: 6 Duke's Road, Bukit Timah, Singapore 268886
Opening hours: 8 AM – 7 PM
Cost for two: INR 800/-
                             4 Things To Do Near Pandan In Singapore For A Memorable Trip In 2022
4. The Fresh Fruit Lab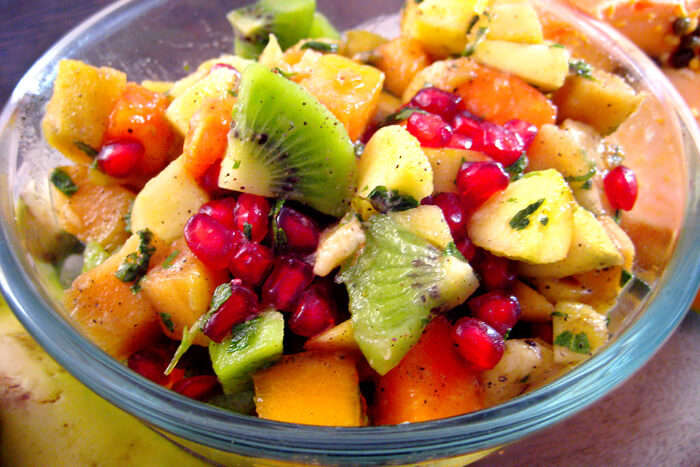 Fresh Fruit Lab is a favorite among locals. It's a place where people come to unwind and relax after a hard day's work because of its casual atmosphere. You can also spend some time with friends and family. Their staff is rather hospitable and offers great service, creating a wholesome dining experience. Their name is a giveaway, as they experiment with food in new, exciting ways to create fruit-themed dishes that will surprise you.
Location: 28 Clementi Rd, Singapore 129754
Opening hours: 8 AM – 7 PM
Cost for two: INR 600/- onwards
                            12 Cafes In Clementi That Serve Lip Smacking Dishes In The Town
Best Time To Visit Pandan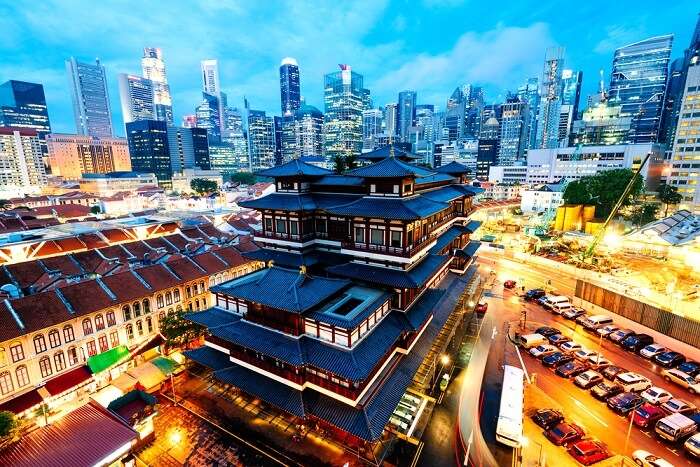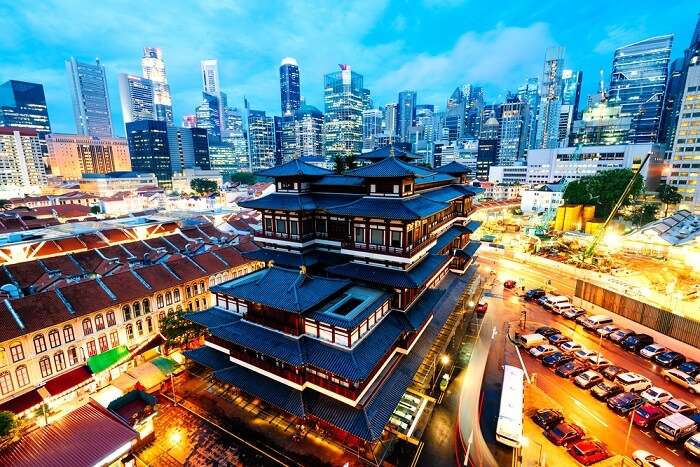 While Singapore surely is a year-round destination, experts advise against visiting this island-country in the peak tourism months between September and March in order to avoid the huge influx of tourists it receives then, as well as elevated prices of hotels.
Besides, if you really wish to explore Singapore in a proper manner, we suggest you visit during New Year when Singapore turns into the most happening holiday destination in Southeast Asia. You may also visit Pandan in April or consider coming here in the offseason from August to October when the weather is ideal, the place is not so crowded, and hotel prices are at their lowest.
Furthermore, one must plan their trip keeping in mind that Singapore receives heavy rainfall in November and January, and stays really hot in May and June.
                          4 Things To Do Near Pandan In Singapore For A Memorable Trip In 2022
Now get off the couch and start planning your holiday in Singapore at once. Book via TravelTriangle so that you and your loved ones can explore this Southeast Asian paradise with ease and also treat your tummy to some delicious food and coffee at these exceptionally good cafes in Pandan Singapore! 
Frequently Asked Questions
Which is the best cafe in Pandan Singapore?
There are numerous interesting cafes in Pandan Singapore, the most popular amongst them are d'Good Cafe, Best Cafe, Tiong Hoe Specialty Coffee, etc.
What can I eat at Pandan Singapore?
From coffee to salads, sandwiches, or authentic Singapore cuisine, Pandan Singapore offers almost everything that might be interested in eating.
Which is the best place to eat in Singapore?
If you are looking for the most popular places to eat in Singapore then you can surely head to any of the below-mentioned places: 1. Rhubarb in Duxton Hill 2. NOX at Beach Road 3. Summer Pavilion in Raffles Ave
Where shall I stay in Pandan Singapore?
There are numerous homestays and hostels in Pandan Singapore. You can stay in any of them depending on your budget. However, the most popular place to stay here is Pandan Gardens.
Are cafes in Pandan Singapore expensive?
No, cafes in Pandan Singapore are not expensive. However, there are numerous luxuriating cafes too here but you can select the place according to your budget as there are numerous pocket-friendly eating options available here at Pandan Singapore.
---
People Also Read:
Cafes In Boat Quay Cafes In City Hall Cafes In Outram
Comments
comments