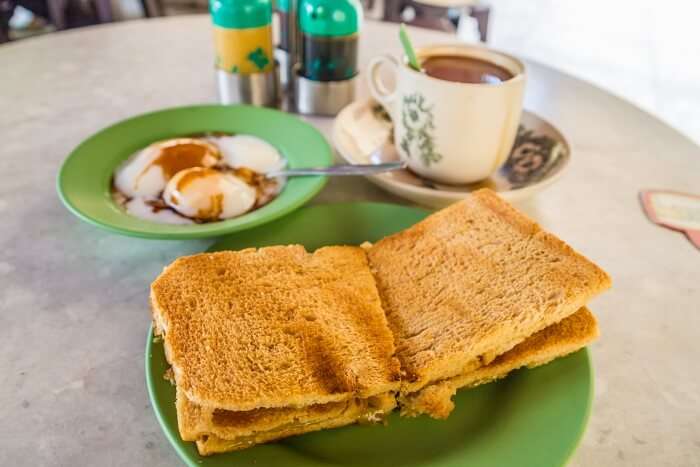 Singapore is a cosmopolitan city with large buildings and gardens. With a harmonious blend of culture, cuisine, art and architecture, Singapore is a vibrant city full of contrasts and colors. In fact, we can even say that Singapore is the best of the East and the West. There are a number of subzones and planning areas in the country, one of which is Bayshore. There are a number of cafes in Bayshore which can offer you great meals after a day out in the sun.
Although physically small, Singapore is now well-represented throughout the world thanks to its free trade economy and a highly efficient workforce. It is an economic giant and the most modern city in Southeast Asia for more than a century. The city unites English, Arab, Chinese, Malay, and Indian cultures and religions. The exclusive ethnic restaurants offer visitors a wide range of culinary and tourist opportunities.
Singapore has an area of ​​approximately 710 square kilometers, which makes it one of the smallest countries in the world and the smallest in the region. Due to its strategic location, it is a central port on the main shipping routes. The country includes the island of Singapore and 58 smaller islands. The capital, also called Singapore, occupies about a third of the main area of ​​the island.
Singapore, also known as Lion City, is compact and easy to navigate, be it a clean and efficient MRT or a cheap taxi.
Cafes In Bayshore
The tropical climate of Singapore welcomes business travelers and vacationers throughout the year. The excellent infrastructure allows visitors to enjoy the many attractions and sites in a safe, green and clean environment. The exuberant vegetation is also a city of great beauty and there are many green spaces to relax, from the ancient botanical gardens to the beautiful gardens of the bay. When the heat or rain is too strong, you can take a break in the many shopping centers of the city with its many shops and restaurants.
1. Chock Full Of Beans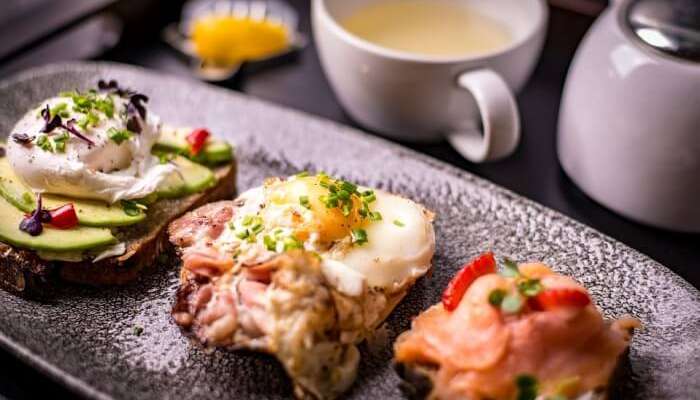 Rustic wooden décor, red brick wall, and cordial staff will beckon you into Chock Full of Beans. It is one of the favorite cafes in Changi village among teenagers. Pasta, sandwiches, coffee, and cakes- everything here is served fresh. This is a cozy place where you can spend your evening, flipping through your favorite novel or chatting with your friends. Make sure to check out their 3D coffee art which is nothing less than a culinary masterpiece.
Location: 4 Changi Village Rd, 01-2090, Singapore 500004
Must try: Eggs Benedict and crabmeat pasta
Opening hours: 11 am – 10 pm
Website
Reviews
12 Best Work-Friendly Cafes In Changi That Are Worthy Of Your Time And Money
2. The White Olive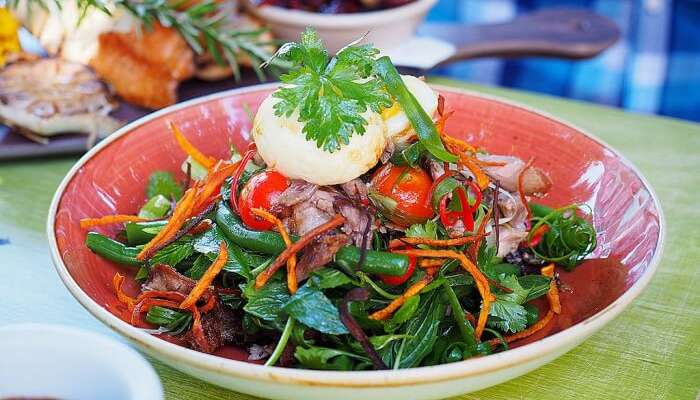 Situated inside hotel Changi Cove, the White Olive is a prestigious and swanky café in Changi. The ambiance, hospitality, and the food menu are excellently curated. Located a few minutes away from Changi airport MRT station, The White Olive is the perfect haven for those looking for a cozy, casual dining experience with their loved one.
Location: 351 Cranwell Rd, Singapore 509865
Must try: Duck salad and dry prawn pasta
Opening hours: 7 am – 10 pm
Website
Reviews
3 Unmissable Cafes In Robertson Quay For A Delightful Singapore Trip
3. The Coastal Settlement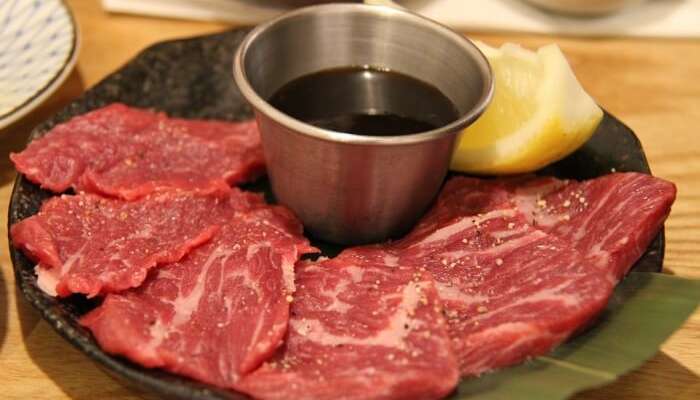 Set amidst nature, The Coastal Settlement is one of the most noteworthy names in the league of best Changi cafes. Presenting contemporary food with infused local flavors, this café has acquired immense fame since its inception. Its rustic and vintage decor is worth mentioning. The cafe continues to blow people's minds away with its food.
Location: 200 Netheravon Rd, Singapore 508529
Must try: Wagyu beef
Opening hours: 10:30 am – 11 pm
Website
Reviews
3 Finest Cafes In Senja To Visit For A Delightful Holiday In Singapore
Chinese, Indian, Malay and European influences all flow through daily life in Singapore. Boring? Hardly. It's true to say, however, that the former British trading post and colony still has a reputation for its cleanliness (it's still panned for its seemingly petty regulations, such as the banning of chewing gum). But there is no downside to the eating options, especially the cafes in Bayshore. Likewise, levels of serious crime are very low. It's worth pointing out, too, that Singapore's cultural mix has left it with a genuinely world-class food scene – and you won't need to spend big to eat well when on a tour of Singapore.
Comments
comments