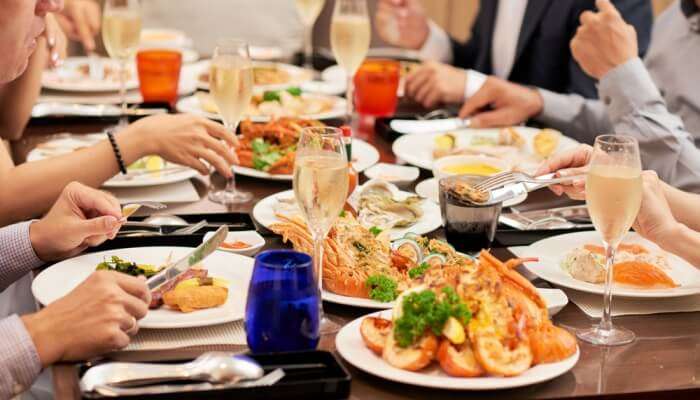 The Balinese cuisine includes a bucketful of delicious food items that one must try at least once in a whole lifetime. The volcanic island has every flavor at each turn and folds for its visitors to taste. From westernized dishes to traditionally followed authentic cuisine, the Island has everything to offer. Hence, with such a long list of options, it is hard to single out the best food or the best eatery in Bali. Here, we bring you 5 delightful cafes in Blahbatuh Bali where you must pay a visit to feed your foodie soul. However, before that, let's know what Blahbatuh is all about.
A small district in Gianyar Regency, Bali, Blahbatuh is famous for being home to many beautiful archaeological sights. Most tourists visit Blahbatuh to explore the age-old monuments, temples, and ruins which set as a perfect backdrop for photographers. The monuments are all surrounded by greenery which adds more beauty to this district in Bali. However, that's not all that Blahbatuh has. Alongside, it also has a list of good cafes and restaurants where you give to visit to taste the vert delicious Balinese dishes. The list below includes the 5 most charming cafes of Blahbatuh that serve delicious food. Check them out!
5 Charming Cafes In Blahbatuh Bali
Here is the list which tells you about 5 most amazing cafes that you will find in Blahbatuh, Bali.
1. Pod Chocolate Factory And Cafe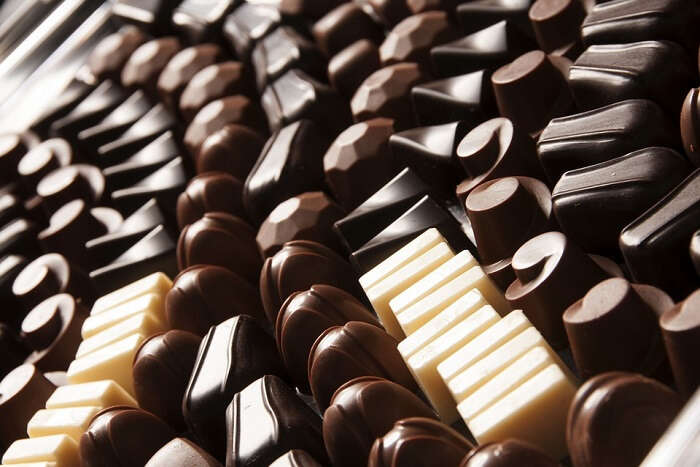 Indulging in a fun chocolate tasting experience can never be wrong especially when you're in the land that has high amounts of cocoa as produce. Go for the chocolate drinks that this place has to offer or simply create a chocolate elephant of your own. A piece of good news for all chocolate lovers, a visit to the factory at this place will let you experience a whole new level of chocolate essences.
Location: Jl. Tukad Ayung, Carangsari, Petang, Kabupaten Badung, Bali 80353, Indonesia
Timings: 9 AM to 5 PM
17 Amazing Places To Visit In Ubud To Savour The Best Of Your 2022 Bali Vacay!
2. Luxe Cafe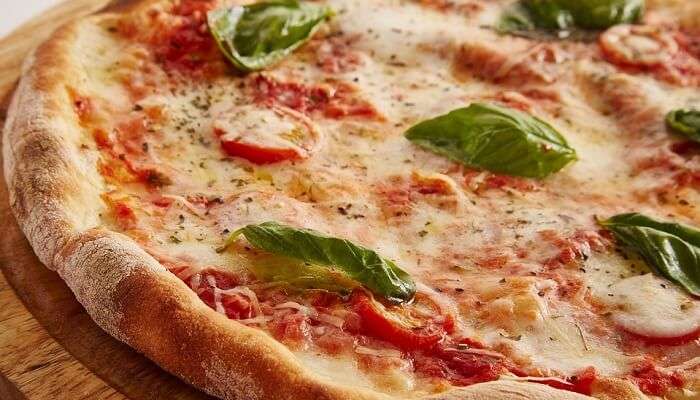 The food served here is a treat to the five senses. Ensuring you experience a culinary delight, the chefs prepare the food here with unquestionable expertise. Located at a close distance from Ubud center, this place has a vibrant ambiance – you'll definitely undergo a great dining experience.
Location: Jl. Kajeng AT Juwuk Manis, Ubud Kaja, Ubud, Kabupaten Gianyar, Bali 80571, Indonesia
Must try: Norwegian salmon
Zomato rating: 3.1
Website | Zomato
15 Best Restaurants In Bali For Delicious Food And Sun-Soaked Memories In 2022
3. Karsa Cafe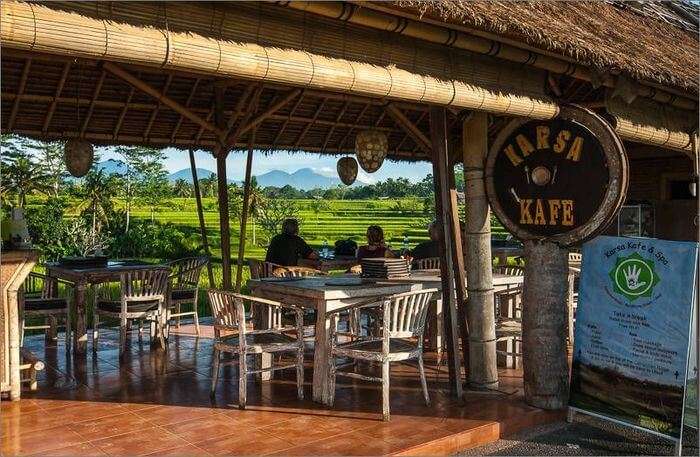 Look for the infamous Karsa cafe and grab the seat from where you can enjoy the elegant rice terraces. This cafe provides all kinds of international food and they are certainly of decent quality. When you leave the place the walk will become a little morose, and this is the path to Keliki, Kedewatan and from there again back in the town. If you are too tired to walk back down you can get a shuttle from Karsa to Ubud town, but if you want a taxi, that will be a little problematic to get. There is another way you can finish this trek and that is by bicycle.
Tjampuhan Sacred Hills: An Ultimate Guide To Witness The Pristine Views Of This Balinese Paradise!
4. Yeh Pulu Cafe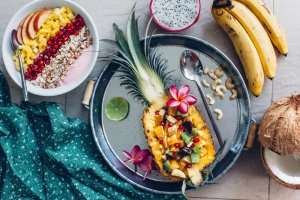 The Yeh Pulu Cafe is one of the cafes in Blahbatuh Bali which serves its customers with delicious Balinese and Indonesian cuisine. With reasonable prices, the food quantity here is proportionate and the taste is up to the mark. The long list of beverages including some excellent juices is very refreshing. The staff of the little cafe is very attentive, kind, and friendly. While you are here, enjoy the quiet vibes and the chill ambiance which embraces the cafe.
Location: Br. Batulumbang, Jl. Yeh Pulu, Bedulu, Blahbatuh, Gianyar, Bali 80581, Indonesia
Opening Hours: 9 AM – 9 PM
Cost for Two: INR 400
5. Bali United Cafe

The Bali United Cafe is a pleasant eatery in Bali with good ambiance and an excellent view. The food is fresh and served hot on your plate. The pleasant services offered by the staff here will make you feel like home. Find yourself planning to give this place a second tour once you visit here during your tour to Blahbatuh Bali.
Location: Jl. Tribun Tenggara, Buruan, Kec. Blahbatuh, Kabupaten Gianyar, Bali 80581, Indonesia
Opening Hours: 11 AM – 11 PM
Bali truly has some really cool cafes in store for its visitors. Well, we suggest you visit all these fancy cafes in Blahbatuh Bali during your trip to Bali and taste your favorite dishes from the long list of menu that they have. Click pictures, enjoy the excellent vibes and savor every flavor on your tastebud. Get ready for 'hashtag foodgasm'!